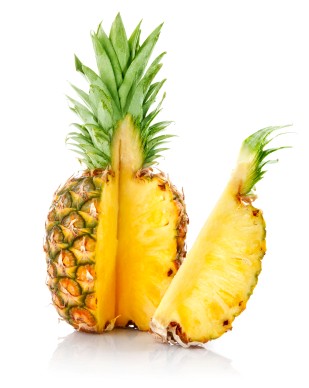 All company functions are constrained by limited resources. As such, it is impossible for an organization to self assess every activity it performs. Therefore, self assessments need to be executed in a way that identifies the significant improvement opportunities at the lowest possible cost. One such approach is to do a thorough end-to-end review of a few occurrences of high value process.
---
The text above is only a small portion of this article. Become a
StrategyDriven Premium Member
to gain access to the entire article and the over 100 other
StrategyDriven
members-only articles, whitepapers, models, and tools and templates.
Become a StrategyDriven Premium Member
for only $9.95 / month or $94.95 / year !
Want to learn more? Click here to learn about the benefits of a StrategyDriven Premium Membership.
---