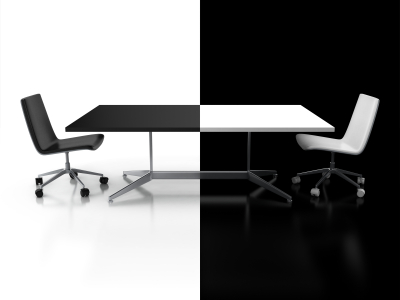 Too often, corporate policies are the 'little white lies' no one likes to talk about. Philosophically, corporate policies should reflect the expectations of company leaders and drive management's decisions and employee actions. Upon closer examination, however, management's decisions and employee actions are anything but aligned with documented expectations; with few seemingly concerned about the discrepancy.
Why does there often exist such a mismatch between policies and decisions and actions?
---
The text above is only a small portion of this article. Become a
StrategyDriven Premium Member
to gain access to the entire article and the over 100 other
StrategyDriven
members-only articles, whitepapers, models, and tools and templates.
Become a StrategyDriven Premium Member
for only $9.95 / month or $94.95 / year !
Want to learn more? Click here to learn about the benefits of a StrategyDriven Premium Membership.
---