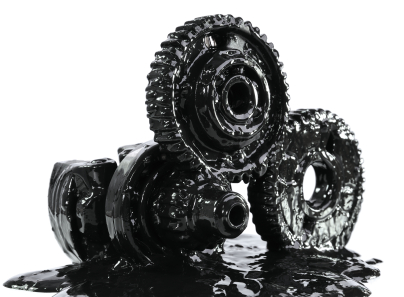 "The wheel that does the squeaking is the one that gets the grease."
Josh Billings (1818 – 1885)
American humorist
It's a natural human tendency to seek the path of least resistance. For executives, managers, and supervisors, this practice translates into assigning the difficult and emergent work activities to top performers, diverting work away from under-performers, and avoiding employee confrontations. The latter action erodes accountability. Leaders who do not address the shortcomings of under-performers including the provision of overly positive (even if neutral) feedback and unearned rewards (relative to top performers) loudly proclaim the merits of non-performance. Continued high performance and retention of top talent reinforces these errant practices until one day the lack of accountability drives the company's best employees to a competitor's business.
What drives top employees to continue performing when not rewarded or worse when the fruits of their labor are bestowed on under performing peers?
---
The text above is only a small portion of this article. Become a
StrategyDriven Premium Member
to gain access to the entire article and the over 100 other
StrategyDriven
members-only articles, whitepapers, models, and tools and templates.
Become a StrategyDriven Premium Member
for only $9.95 / month or $94.95 / year !
Want to learn more? Click here to learn about the benefits of a StrategyDriven Premium Membership.
---
Additional Information
StrategyDriven Contributors provide additional information regarding artificial employment restraints and how individuals overcome them in the StrategyDriven Professional article, Career Management – Artificial Employment Restraints.