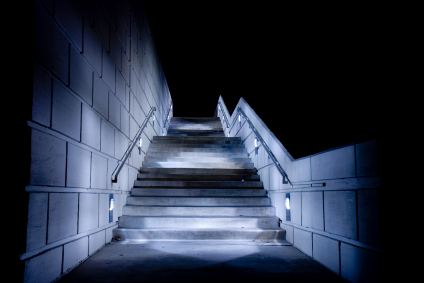 We're familiar with the childhood game where a verbal message is shared child-to-child around a seated circle and the last person in the chain hears a message completely different than the original oration. We experience this same expanding ambiguity in our business communications. These, however, are not a game and the differences can greatly impact the bottom line. Consequently, the question becomes why do our communications morph and how can these changes be limited?
---
The text above is only a small portion of this article. Become a
StrategyDriven Premium Member
to gain access to the entire article and the over 100 other
StrategyDriven
members-only articles, whitepapers, models, and tools and templates.
Become a StrategyDriven Premium Member
for only $9.95 / month or $94.95 / year !
Want to learn more? Click here to learn about the benefits of a StrategyDriven Premium Membership.

---
About the Author

Nathan Ives is a StrategyDriven Principal and Host of the StrategyDriven Podcast. For over twenty years, he has served as trusted advisor to executives and managers at dozens of Fortune 500 and smaller companies in the areas of management effectiveness, organizational development, and process improvement. To read Nathan's complete biography, click here.