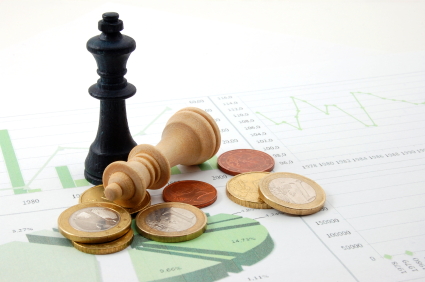 Well-crafted strategic and annual business plans provide a sense of purpose and direction. They establish the operations and initiative activities the organization will implement in order to achieve defined outcomes. Furthermore, these business plans service as a communications mechanism to drive alignment of management decisions and employee actions to the effective and efficient achievement of the organization's mission goals. (See StrategyDriven article, Why Do Organizations Need Strategic Planning) Without business plans, time and effort may be applied to activities less directly focused on achievement of the organization's goals thereby wasting the business's precious limited resources. (See StrategyDriven article, The StrategyDriven Organization)
Given the value strategic and annual business plans represent, how much should be invested in their development?
---
The text above is only a small portion of this article. Become a
StrategyDriven Premium Member
to gain access to the entire article and the over 100 other
StrategyDriven
members-only articles, whitepapers, models, and tools and templates.
Become a StrategyDriven Premium Member
for only $9.95 / month or $94.95 / year !
Want to learn more? Click here to learn about the benefits of a StrategyDriven Premium Membership.

---
About the Author

Nathan Ives is a StrategyDriven Principal and Host of the StrategyDriven Podcast. For over twenty years, he has served as trusted advisor to executives and managers at dozens of Fortune 500 and smaller companies in the areas of management effectiveness, organizational development, and process improvement. To read Nathan's complete biography, click here.