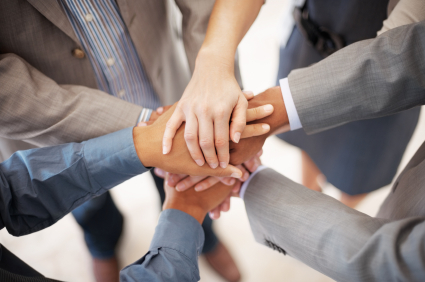 Organizational performance measurement systems are complex structures cascading vertically from the executive suite to the shop floor and stretching horizontally though many different functional workgroups. Consequently, the design of a performance measurement system takes on a high degree of complexity because of the numerous interrelationships between various organizational levels and workgroups and the cross-functional sharing of common metrics. Thus, it is important to employ a multidiscipline team to design the measurement system, one that includes representatives from all levels of the organization as well as each functional area.
---
The text above is only a small portion of this article. Become a
StrategyDriven Premium Member
to gain access to the entire article and the over 100 other
StrategyDriven
members-only articles, whitepapers, models, and tools and templates.
Become a StrategyDriven Premium Member
for only $9.95 / month or $94.95 / year !
Want to learn more? Click here to learn about the benefits of a StrategyDriven Premium Membership.

---
About the Author

Nathan Ives is a StrategyDriven Principal and Host of the StrategyDriven Podcast. For over twenty years, he has served as trusted advisor to executives and managers at dozens of Fortune 500 and smaller companies in the areas of management effectiveness, organizational development, and process improvement. To read Nathan's complete biography, click here.
---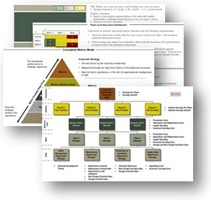 Enterprise Performance Measurement
We can work with you to assess and improve your performance measurement system; yielding metrics and reports that are operationally relevant, organizationally consistent, and economically implemented. The resulting system helps improve managerial decision-making, organizational alignment, and individual accountability. Learn more about how we can support your implementation and upgrade efforts or contact us for a personal consultation.