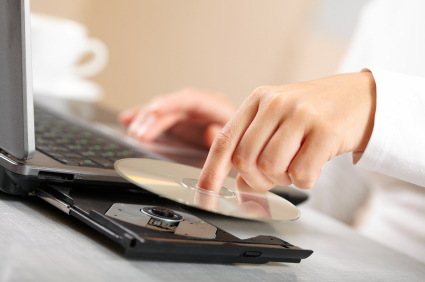 A performance measurement system's complexity and organizational impact can bring with it many people, process, and technology challenges post implementation. For several months following a system go-live or significant upgrade, the organization adjusts its processes, procedures, and behaviors so to achieve the best possible reflected performance. This evolution is not without its costs or problems.
---
The text above is only a small portion of this article. Become a
StrategyDriven Premium Member
to gain access to the entire article and the over 100 other
StrategyDriven
members-only articles, whitepapers, models, and tools and templates.
Become a StrategyDriven Premium Member
for only $9.95 / month or $94.95 / year !
Want to learn more? Click here to learn about the benefits of a StrategyDriven Premium Membership.

---
About the Author

Nathan Ives is a StrategyDriven Principal and Host of the StrategyDriven Podcast. For over twenty years, he has served as trusted advisor to executives and managers at dozens of Fortune 500 and smaller companies in the areas of management effectiveness, organizational development, and process improvement. To read Nathan's complete biography, click here.
---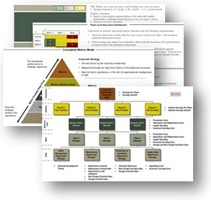 Enterprise Performance Measurement
We can work with you to assess and improve your performance measurement system; yielding metrics and reports that are operationally relevant, organizationally consistent, and economically implemented. The resulting system helps improve managerial decision-making, organizational alignment, and individual accountability. Learn more about how we can support your implementation and upgrade efforts or contact us for a personal consultation.