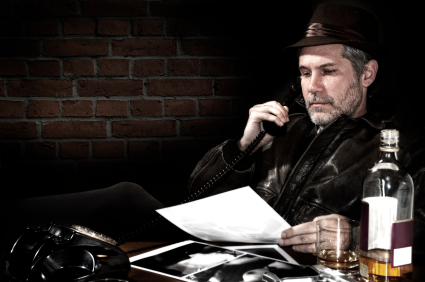 When examining organizational performance, assessors too often fall into the trap of concluding that the absence of adverse outcomes indicates a lack of underlying performance issues. This is an evidential fallacy. Many organizational shortfalls exist without causing consequential outcomes for reasons of redundant barrier prevention, lack of recognition, or simply blind dumb luck. The lack of a noticeable consequence does not necessarily equate to an absence of an issue; it simply means that the problem itself, up until the point of examination, has not manifested itself in a substantial outcome.
---
The text above is only a small portion of this article. Become a
StrategyDriven Premium Member
to gain access to the entire article and the over 100 other
StrategyDriven
members-only articles, whitepapers, models, and tools and templates.
Become a StrategyDriven Premium Member
for only $9.95 / month or $94.95 / year !
Want to learn more? Click here to learn about the benefits of a StrategyDriven Premium Membership.

---
About the Author

Nathan Ives is a StrategyDriven Principal and Host of the StrategyDriven Podcast. For over twenty years, he has served as trusted advisor to executives and managers at dozens of Fortune 500 and smaller companies in the areas of management effectiveness, organizational development, and process improvement. To read Nathan's complete biography, click here.