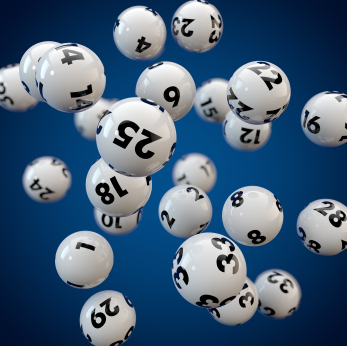 Each organization faces a unique set of risks challenging the continuity of its operations. All risks, however, are not equal. In order for an organization's leaders to economically manage their business's risks, they must first understand each risk's inherent and residual value. Failure to quantify the organization's risks produces a less meaningful set of potentially adverse events; lacking relevance, priority, and return on investment information and often resulting in the application of either too many or too few resources applied to address these challenges.
---
The text above is only a small portion of this article. Become a
StrategyDriven Premium Member
to gain access to the entire article and the over 100 other
StrategyDriven
members-only articles, whitepapers, models, and tools and templates.
Become a StrategyDriven Premium Member
for only $9.95 / month or $94.95 / year !
Want to learn more? Click here to learn about the benefits of a StrategyDriven Premium Membership.

---
About the Author

Nathan Ives is a StrategyDriven Principal and Host of the StrategyDriven Podcast. For over twenty years, he has served as trusted advisor to executives and managers at dozens of Fortune 500 and smaller companies in the areas of management effectiveness, organizational development, and process improvement. To read Nathan's complete biography, click here.
---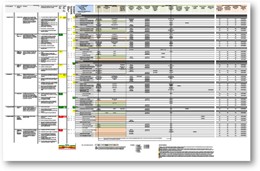 Corporate Risk Analysis, Management, and Mitigation
We help reduce corporate risk exposure through an independent assessment of your enterprise risk programs. We can help you develop a risk profile, benchmark your risks against industry peers, identify risk management program gaps, and develop and implement a multi-year oversight program to manage your risks consistent with industry guidelines. Learn more about how we can support your implementation and upgrade efforts or contact us for a personal consultation.