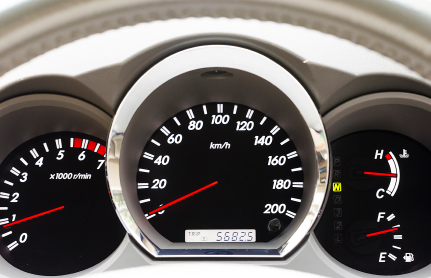 Most managers would acknowledge that the use of efficient metrics is a key component to the successful planning, tracking, and execution of projects. Although the definition of those efficient metrics can be relatively easy when the project is small in schedule and resource size, the task can be much more challenging when considering the proper tracking metrics for a larger project. An organization can easily convince itself that as the project gets bigger, then so do the metrics. So when is 'bigger' big enough? How do you know if you are tracking the most efficient data? And, possibly more importantly, how easily can your bosses understand what you are tracking, when you are tracking it, and how easily and quickly your metrics are read and translated? With so many variables, the task can be very difficult. The solution? Likert scoring methodology…
---
The text above is only a small portion of this article. Become a
StrategyDriven Premium Member
to gain access to the entire article and the over 100 other
StrategyDriven
members-only articles, whitepapers, models, and tools and templates.
Become a StrategyDriven Premium Member
for only $9.95 / month or $94.95 / year !
Want to learn more? Click here to learn about the benefits of a StrategyDriven Premium Membership.

---
About the Author

Greg Gaskey is a StrategyDriven Principal with over twenty years of nuclear plant operations, maintenance, and large-scale program and project management experience. An experienced Operations Manager, he has managed critical Department of Defense programs, projects, and business lines; spanning multiple engineering maintenance disciplines including mechanical, electrical, hydraulic, and instrumentation and controls systems. To read Greg's complete biography, click here.