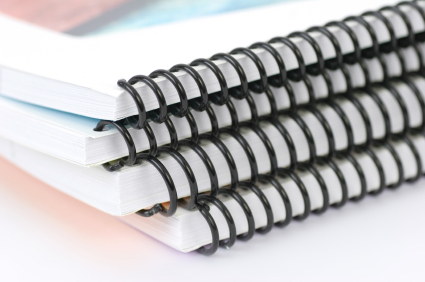 Effective performance improvement programs promote alignment of business operations with the organization's vision, mission, values, and goals. Such programs consistently identify opportunities to improve high value-adding operations and to eliminate low value-adding activities. These programs themselves are highly efficient and capable of producing repeatable results. Documenting the self-assessment process provides the framework necessary to achieve this level of focused execution consistency.
Components of a Well-Documented Self-Assessment Process
Well-documented processes are clear, concise, and comprehensive; easily understood and executed by those participating in its performance. Consequently, the self-assessment process should contain the following documents:
---
The text above is only a small portion of this article. Become a
StrategyDriven Premium Member
to gain access to the entire article and the over 100 other
StrategyDriven
members-only articles, whitepapers, models, and tools and templates.
Become a StrategyDriven Premium Member
for only $9.95 / month or $94.95 / year !
Want to learn more? Click here to learn about the benefits of a StrategyDriven Premium Membership.

---
About the Author

Nathan Ives is a StrategyDriven Principal and Host of the StrategyDriven Podcast. For over twenty years, he has served as trusted advisor to executives and managers at dozens of Fortune 500 and smaller companies in the areas of management effectiveness, organizational development, and process improvement. To read Nathan's complete biography, click here.