Being a new business on the block is a daunting experience but being the new kids on the block without a secure and powerful website is being onto a loser before you even get started. A business can never be 100% secure, of course, but that doesn't mean that you can't do everything possible to make sure that you keep your data and your information locked down. Did you know that data breaches are responsible for the financial losses of several companies per year? No, most people don't.
The more that companies tighten their security, the more that hackers seem to evolve and concentrate on a new part of a system to hack into. Hackers are not nice and being the victim of a data breach can make you feel vulnerable as a company. Don't let it knock your confidence if possible, because you need to understand how attacks work so that you can prevent them from happening. It may sound alarming but bringing in a strong IT service to your business to help you manage your security could make a huge difference to your data and your company. We take a look below at how you can prevent your sensitive data from being broken into.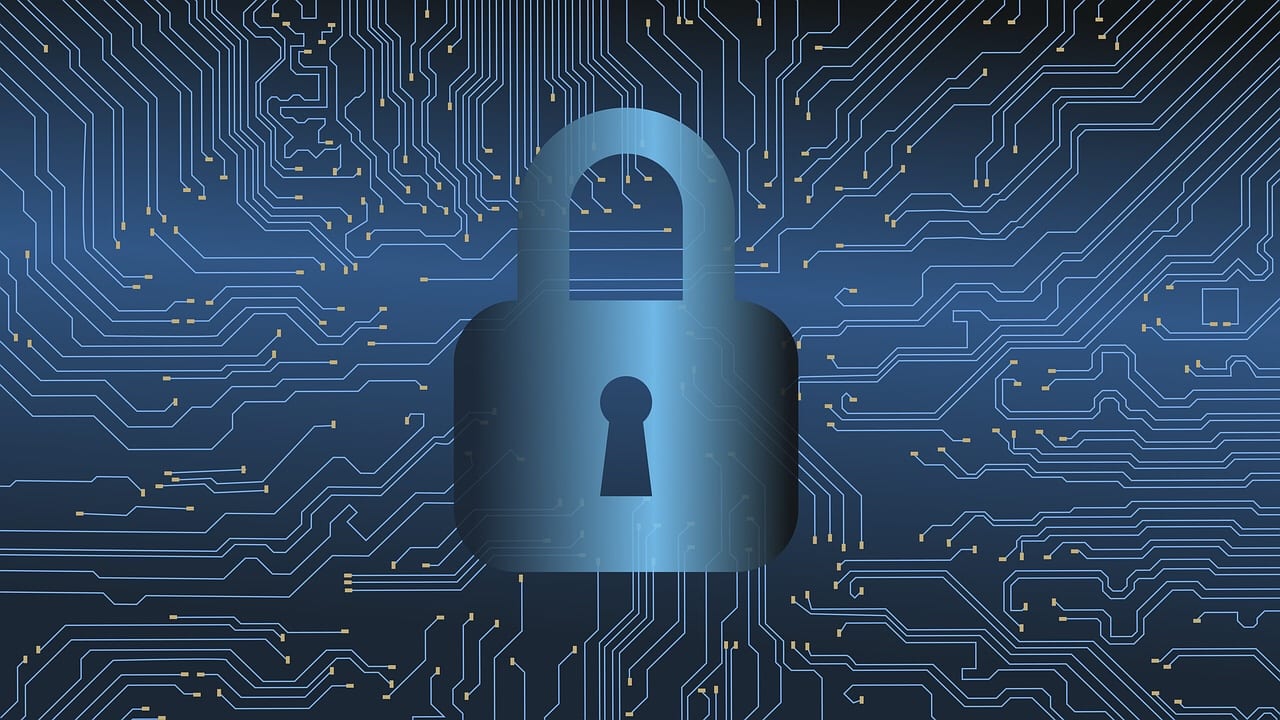 Security Systems. The best IT company that works with you will be the first to recommend to you that you need to have installed a strong firewall. These don't prevent hackers, of course, but they do go a long way to slowing them down so that you can identify a breach before sensitive information is reached.
Know Your Assets. You need to be aware of the data that is most likely to be stolen. More often than not, these are money and banking related. It also pertains to your competitors and sales info; after all, who wouldn't want to know how to beat rival strategies?
Review Access. Your staff is going to be a big part of preventing people from breaking into your systems. They need to change their passwords regularly and training should be given with strict consequences for those who hand out company information to outsiders. Each user has to be watched by the internal systems so that any irregularities can be picked up immediately.
Updates Are Life. For any device, an update is an annoyance. We all know that. There's nothing worse than waiting for a smartphone update when you simply want to use your phone. In business, you need to keep your IT equipment as updated as possible. Cyber criminals are smart, and you have to be smarter than they are to keep your information as protected as possible.
Your systems in your business are private, and the more successful you are, the more at risk your business. There's no use trying to go it alone: you need help and bringing in an outside company to help is your best bet. Don't risk your company for the sake of saving some money on a security system.
http://www.strategydriven.com/wp-content/uploads/SDELogo5-300x70-300x70.png
0
0
Nathan Ives
http://www.strategydriven.com/wp-content/uploads/SDELogo5-300x70-300x70.png
Nathan Ives
2018-03-15 16:00:23
2018-03-15 16:00:23
Business Data Security: It's No Joke