StrategyDriven provides executives and managers with the planning and execution advice, tools, and practices needed to create greater organizational alignment and accountability for the achievement of superior results. We believe a clear, forward-looking strategy, translatable to the day-to-day activities of all organization members, is critical to realizing success in today's fast paced market environment. Not only does a compelling, well executed strategy align individuals to common goals, it ensures those goals best serve the company's mission.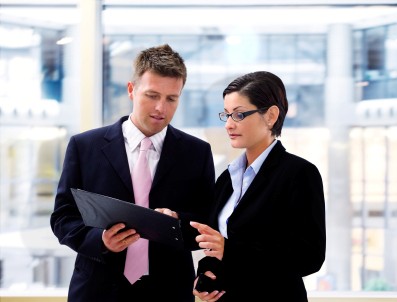 StrategyDriven Advisory Services offers executives and managers the experienced-based insights of seasoned business leaders. Complementing our personal consultation, is a wide array of best practice business planning and execution tools, streamlined process flows, how-to articles, example-rich podcasts, and customizable ready-to-use program management templates accessible on the StrategyDriven website. Collectively, these services and products offer business leaders the opportunity to access the knowledge of a highly educated and experienced staff without the associated overhead expense.
At StrategyDriven, our goal is to provide real-world applications of strategic business planning and tactical execution best practices – a blending of practical workplace experience with sound research and academic principles – to business leaders who may not otherwise have access to these resources.

The StrategyDriven Team
Headquartered in Acworth, Georgia, StrategyDriven provides affordable business consulting in Atlanta, the Southeast, throughout the United States, and around the World. Our world class advisors, staff, and contributors are recognized leaders in their chosen fields.