Lead validation in Internet marketing is the process of separating sales leads from other phone and form inquiries generated from a company's website. Created by Straight North, an organic SEO agency, The Critical Importance of Lead Validation in Internet Marketing study indicates that, on average, about 50 percent of a company's website inquires are not sales leads. Those non-sales inquiries consist of things such as customer service inquiries, personal phone calls and sales solicitations.
Other eye-opening statistics discussed in the study include:
19 percent of leads convert on Mondays and Tuesdays
85 percent of visitors convert on the first visit. The number drops significantly — to 10 percent — on the second visit. After the second visit, the chance for a conversion plunges to single digits
Overall, if the marketing department judges the success of its campaigns (SEO, paid search advertising, email, etc.) on inquiries alone rather than on actual sales leads, their evaluations could be overly optimistic by half. By validating leads, marketers can judge their campaigns based on sales leads, giving them an accurate picture of how well each marketing campaign is performing.
For more insight into lead validation, see the presentation below:
The Importance of Lead Validation
by Straight North.
---
About the Author

Aaron Wittersheim is an accomplished entrepreneur with more than 20 years of business and technology experience. He is currently Chief Operating Officer at Straight North, a Charlotte Internet marketing agency specializing in lead generation for middle market and large organizations.
http://www.strategydriven.com/wp-content/uploads/AaronWittersheim.jpg
200
200
StrategyDriven
http://www.strategydriven.com/wp-content/uploads/SDELogo5-300x70-300x70.png
StrategyDriven
2016-08-12 10:00:44
2016-08-13 20:48:09
The Critical Importance of Lead Validation in Internet Marketing
Tech comm writers, do not become hidden in the background, increase your organization's web traffic, get noticed by Google, and become and asset to your organization by effectively generating SEO-enhanced technical documentation.

A technical communicator's contribution to an organization is often hidden in the background of business operations and goes unrecognized by both the employer and even the end-user – the specific target audience of the business and technical documentation. Some organizations still live in ancient times and merely send out user guides and training materials as a Standard Operating Procedure rather than optimizing on the rich and functional content that comprises technical communicators' creations. The accessibility and connectivity afforded by the Internet today increases the visibility of technical communicators' creations and the role that they serve in an organization. Not only do company websites liberate technical documents, but technical communicators now have the ability to truly make an impact on their organizations' growth and profits. How can technical communicators optimize their technical documentation search engine rankings and get noticed by Google? SEO the crap out of content, generate referral traffic, and increase traffic time on the site.
---
Hi there! This article is available for free. Login or register as a StrategyDriven Personal Business Advisor Self-Guided Client by:
Subscribing to the Self Guided Program - It's Free!
---
About the Authors

Jessica Lynn Campbell is Marketing Executive and Content Writer for Web Benefits Design. She has a Master's in English-Technical Communication, a Bachelor's in Psychology, and is currently obtaining a PH.D in Texts and Technology. Jessica is an expert and experienced technical communicator, author, and multi-media manager having been published on multiple media platforms including print and online. She is skilled in APA, MLA, Chicago, and Bluebook citation styles. Jessica can be reached at [email protected] or 407-810-7542.

Amber Lorynne Allman is a graduate from the University of Central Florida with Bachelor's in English-Creative Writing with a minor in English-Technical Communication. She is skilled with translating beginner documents that are in German or Pinyin (Simplified) and her main passion is creative script writing and editing. She currently works at Universal Studios Orlando Resort. Amber can be reached at [email protected].
http://www.strategydriven.com/wp-content/uploads/JessicaCampbell-1.png
500
500
StrategyDriven
http://www.strategydriven.com/wp-content/uploads/SDELogo5-300x70-300x70.png
StrategyDriven
2016-06-24 11:00:42
2016-08-06 18:03:55
Tech Comm Writers, Ensure Google Notices You: Capitalize on Organic SEO
There is a lot of pressure on businesses to get their approach to SEO right. But this often leads to businesses making mistakes, overdoing it or simply taking the wrong approach. Yes, SEO can be complicated, but it's certainly possible to over complicate it too. Here are some signs that you are taking the wrong approach to SEO.
SEO Overtakes Usability on Your Website
If you focus heavily on SEO, there are other things that can suffer. You don't want to neglect these issues because there has to be a balance. It's about getting everything right, not just one thing. If you reach the point when your website is becoming less easy to use as a result of the changes you make, then stop. You need to always make sure that your website is usable for the people who visit it. There is no point in getting more visitors to your website if they don't like what they find when they actually get there. So, never sacrifice things like usability when chasing SEO results. Learn more about usability at atlanticwebworks.com.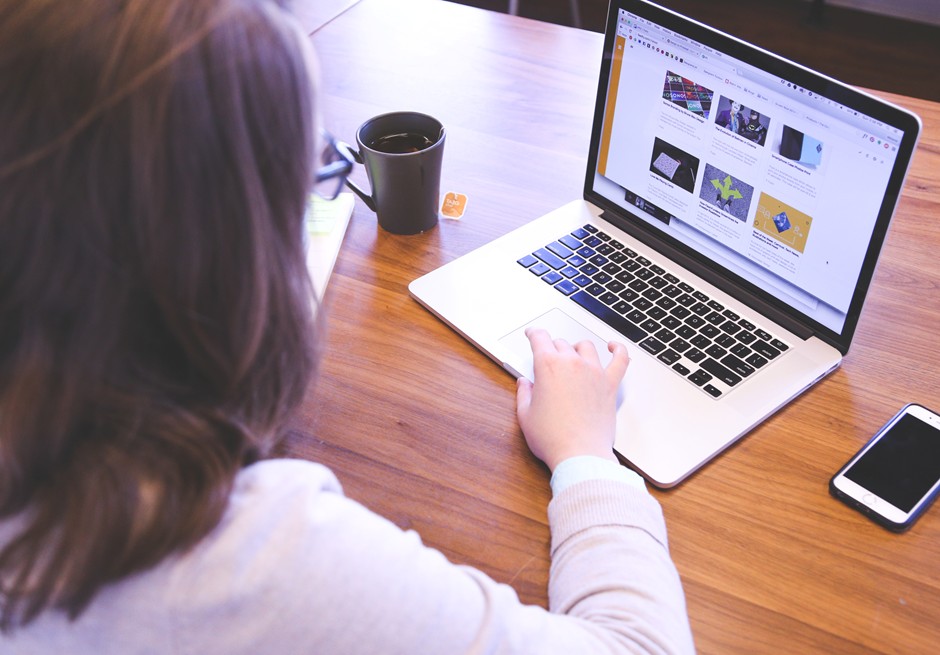 Photo courtesy of Pexels
You Have Automated the Process
Some people think they've found the solution to SEO problems by using automation. In some cases, a small amount of SEO automation can be useful. But if you rely too heavily on it, it won't be good for your website or your business. Having software that stuffs your website and content with keywords doesn't always work, and it can be unnatural. And then there are things like content scraping, which you should stay away from. This might seem like a quick way to solve a complex problem, but it usually creates more problems than it solves. You need to play an active role in how you use SEO if you want it to be successful.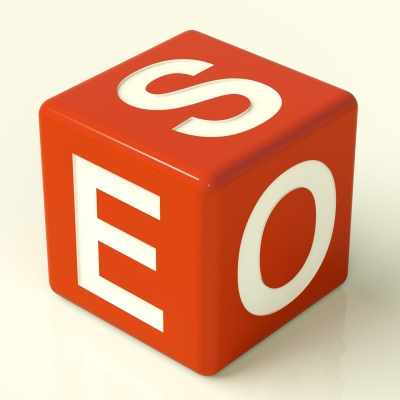 Photo courtesy of flickr
You Follow Advice Without Understanding It
Many people who don't really understand SEO simply use techniques without understanding them. This can be dangerous if people start using techniques that are bad just because they read about them or someone told them about them. This is never a good way to organise your approach to SEO. If you really don't know what you're doing, relying on spurious advice is not the best route to take. Instead, you should use a company that can take care of the issue professionally. Visit 5digitalquotes.com.au to learn more about which companies you can outsource to.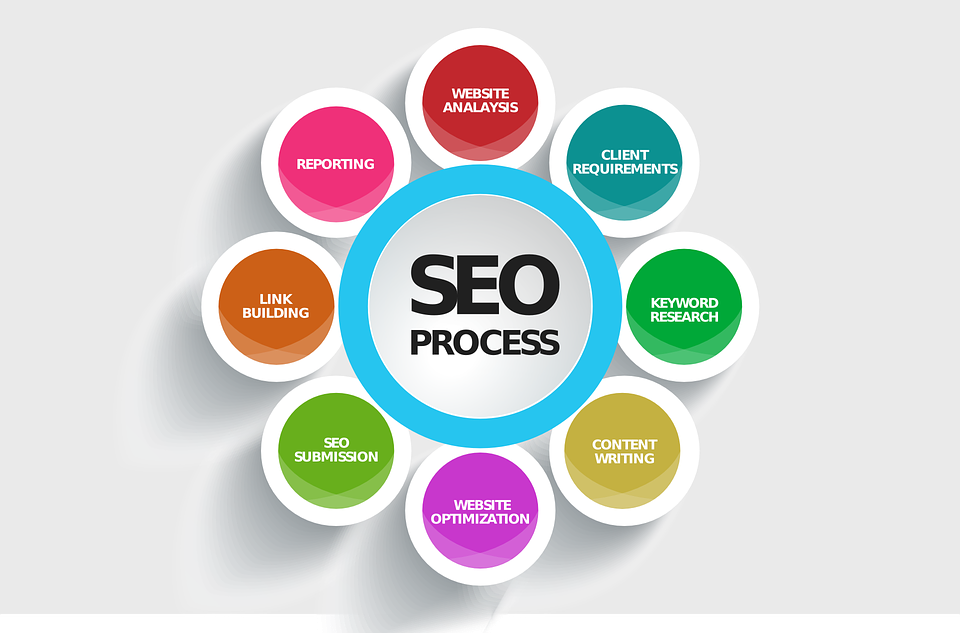 Photo courtesy of Pixabay
Forgetting That Visits Don't Automatically Mean Sales
People often forget that just because more people are arriving at their website, that doesn't mean they will buy more. SEO is purely about increasing traffic and making your website more visible. Of course, this is something that's very important, but it's not enough on its own. You won't reach your long-term sales targets by focusing solely on SEO. If you want your SEO efforts to be truly effective, you need to think about what happens next. If your target is to make sales, then you need to persuade people to do that when they're viewing your website. Learn about making more online sales at digitalthing.com.au.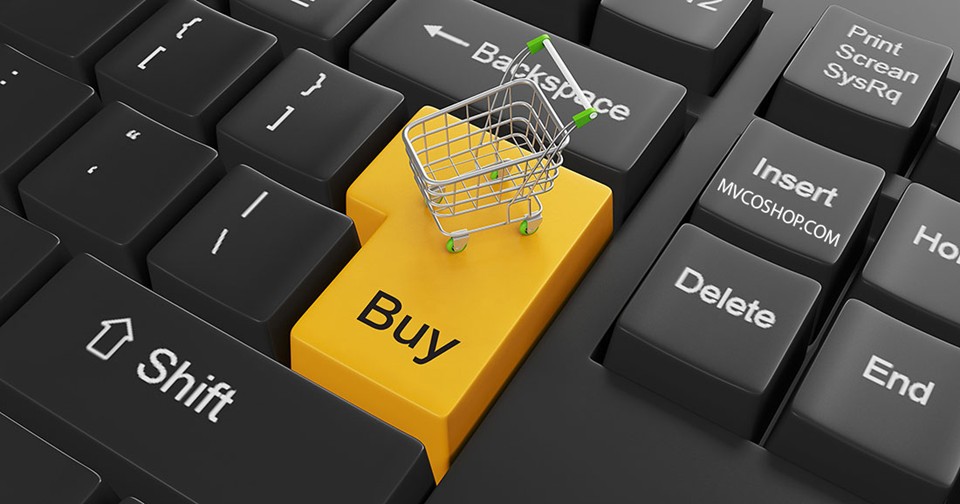 Photo courtesy of Wikimedia
http://www.strategydriven.com/wp-content/uploads/SEOProcess.png
633
960
StrategyDriven
http://www.strategydriven.com/wp-content/uploads/SDELogo5-300x70-300x70.png
StrategyDriven
2016-06-24 08:00:26
2016-06-27 08:53:05
Signs That Your Business Might be Taking the Wrong Approach to SEO