StrategyDriven Podcasts focus on the tools and techniques executives and managers can use to improve their organization's alignment and accountability to ultimately achieve superior results. These podcasts elaborate on the best practice and warning flag articles on the StrategyDriven website.
Special Edition 54 – An Interview with Gail Martin, author of 30 Days to Social Media Success explores approaches to effective business marketing using social media outlets such as Twitter, LinkedIn, Facebook, and blogging; marketing that drives traffic and ultimately results in increased sales. During our discussion, Gail Martin, author of 30 Days to Social Media Success: The 30 Day Results Guide to Making the Most of Twitter, Blogging, LinkedIn, and Facebook
, share with us her insights, approaches, and real-world experiences regarding:
quantifiable results businesses realize as a result of implementing an effective social media strategy
how social media marketing results can be quantifiably measured
costs associated with implementing a social media marketing strategy in terms of time and money
how Twitter, LinkedIn, Facebook, and blogging can be effectively used as marketing tools
Additional Information
In addition to the incredible insights Gail shares in 30 Days to Social Media Success
and this special edition podcast are the resources accessible from her website, www.GailMartinMarketing.com. Gail's book, 30 Days to Social Media Success
, can be purchased by clicking here
.
Final Request…

The strength of our community grows with the additional insights brought by our expanding member base. Please consider rating us on iTunes by clicking here. Rating the StrategyDriven Podcast and providing your comments online improves our ranking and helps us attract new listeners which, in turn, helps us grow our community.
Thank you again for listening to the StrategyDriven Podcast!
---
About the Authors

Gail Martin, author of 30 Days to Social Media Success
, is a marketing expert and international speaker, and the owner of DreamSpinner Communications. She is the 'Get Results Resource' for marketing that works; helping small and start-up businesses, consultants, coaches, authors, and solo professionals succeed through affordable publicity. To read Gail's complete biography, click here.
Podcast: Play in new window | Download (Duration: 31:36 — 43.4MB)
FREE related content from StrategyDriven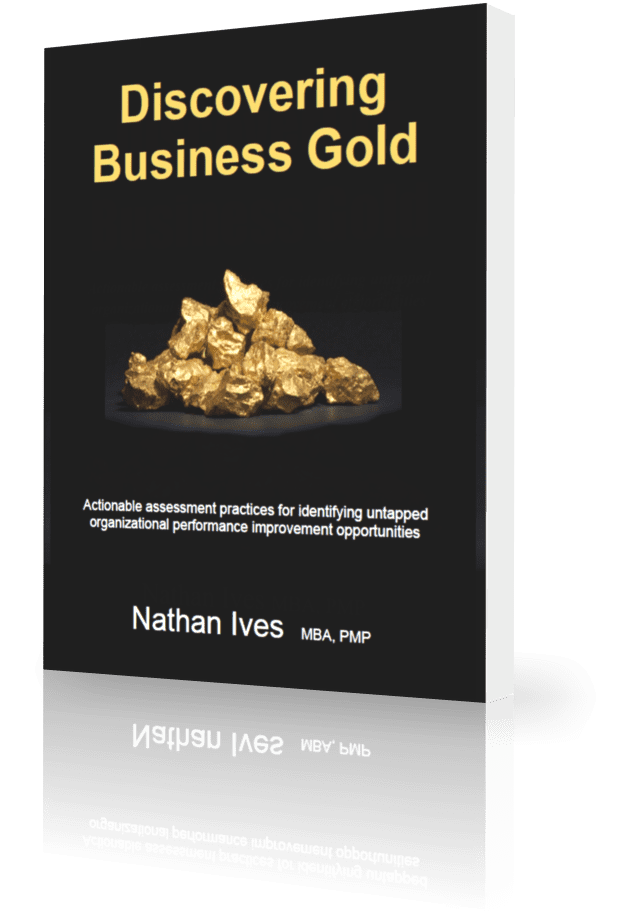 Discovering Business Gold gathers into one place all of the information needed to perform the self-critical, objective performance assessments needed to achieve next-level success. The culmination of decades of assessment insights, the methods presented in Discovering Business Gold led to the identification of over $200 million in performance improvement opportunities in 2014 alone!
Isn't it about time you had this power in your hands?
https://www.strategydriven.com/wp-content/uploads/SDELogo5-300x70-300x70.png
0
0
StrategyDriven
https://www.strategydriven.com/wp-content/uploads/SDELogo5-300x70-300x70.png
StrategyDriven
2011-01-20 06:10:20
2018-08-11 12:48:01
StrategyDriven Podcast Special Edition 54 - An Interview with Gail Martin, author of 30 Days to Social Media Success