The Hospitality Business Bible
People running businesses in the hospitality industry have to work hard to ensure they maintain standards. There are lots of tools and concepts that help them to achieve that goal. For the purpose of this post, we're going to focus on the management of hotels. However, much of the advice on this page applies to all companies under that umbrella. So, take some of the suggestions and tailor them for your company. At the end of the day, people who build a negative reputation will struggle to turn things around. That is why it's imperative that everyone pays attention.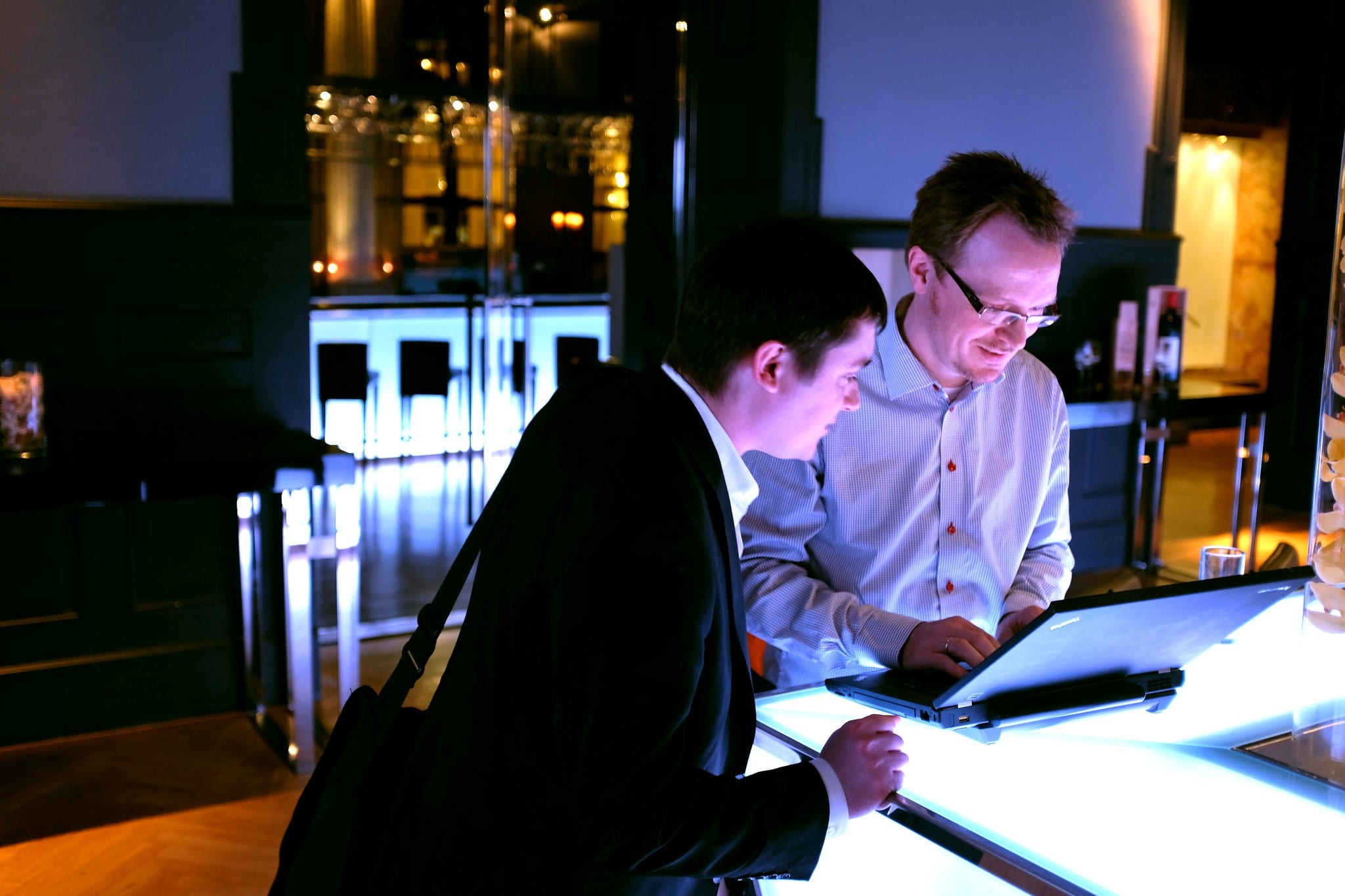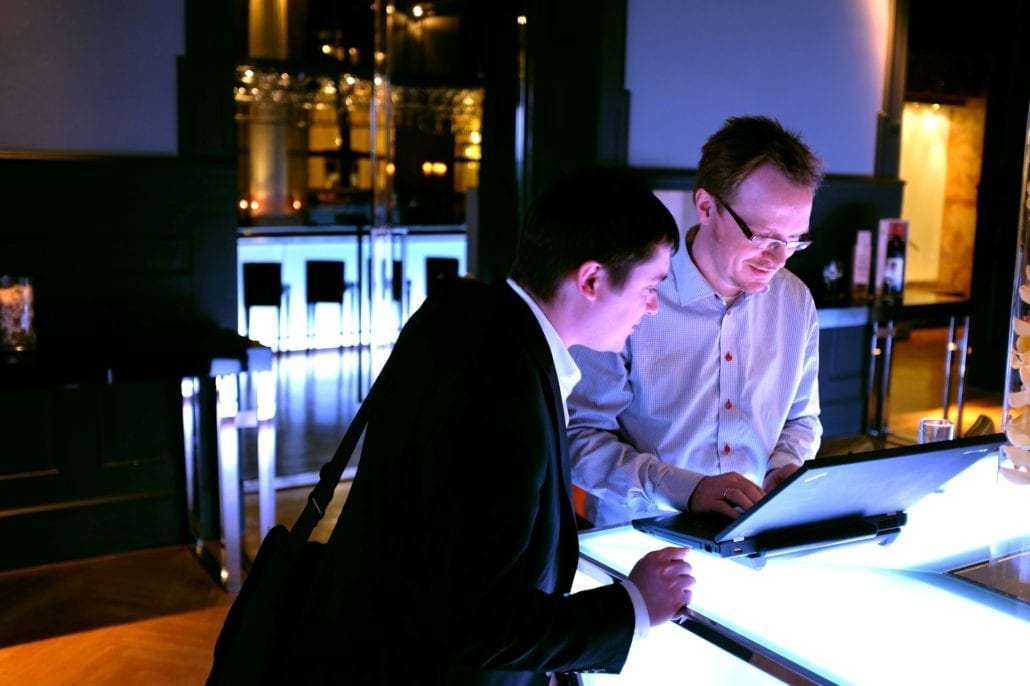 Photo courtesy of Kristoffer Trolle via flickr
Use technology to your advantage
Firstly, all hotel managers can make their lives easier by using the latest technology. Developers from Mingus Software say it's the best way to keep on top of essential duties. There's no point working harder than is necessary to create the best experience for guests. The right software could handle everything from the moment they check in until they leave. Also, there's no need to spend time entering data into multiple systems. You can manage everything from the same page, and that will help to save a lot of time.
Ensure all guests leave with a smile
As a hotel manager, it's your duty to ensure all guests leave feeling satisfied. That means you need to work hard to ensure they never have any issues. Of course, some people will make complaints no matter how much effort you make. Still, you will keep a clear conscience if you know you did everything possible to assist. It's wise to ask guests to fill a short questionnaire during the checking out process. It could be all you need to do to make your business a success. That way, you give them the opportunity to highlight some of the ways in which they think you could have improved. Feedback of that nature is the best tool at your disposal for making sure you don't keep making the same mistakes.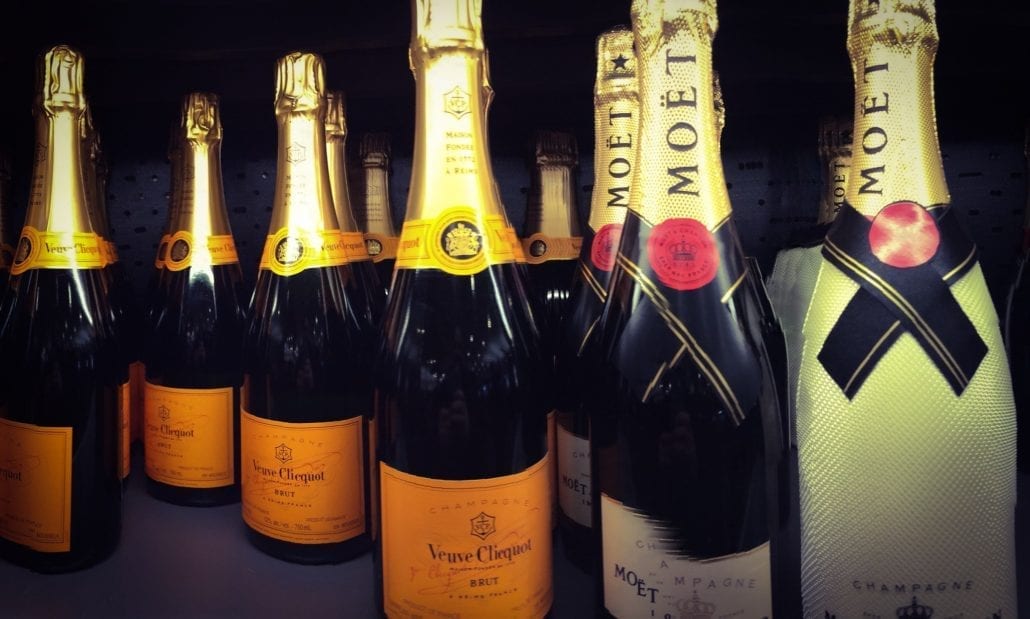 Photo courtesy of Martin Dube via flickr
Go above and beyond the call of duty
It's vital that all managers strive to go above and beyond what their guests expect. That could mean something simple like leaving a birthday card in a room. You could also place a bottle of wine in a cooler when you know someone is celebrating an anniversary. It won't break the bank, but you could ensure future custom from the happy couple. Also, you're going to see some pretty pleasing reviews on TripAdvisor if you do things like that. With a bit of luck, other people will see the effort you made, and that will encourage them to make a booking too.
You should now have some excellent ideas about what you can do to become a better manager. The tips should apply to any business within the hospitality industry. So, consider the advice and try to put it into action as soon as possible. Your company will build a positive reputation, and you'll have lots of returning customers. Of course, there is always more to learn, and so you should continue your research after leaving this page. There are plenty of other articles on this blog that could help you to take things to the next level. So, have a look around before you leave.
Related content from StrategyDriven
https://www.strategydriven.com/wp-content/uploads/Hospitality.jpg
1365
2048
StrategyDriven
https://www.strategydriven.com/wp-content/uploads/SDELogo5-300x70-300x70.png
StrategyDriven
2017-03-20 11:00:37
2017-12-28 12:37:25
The Hospitality Business Bible