Want To Be A Great Team Leader? Look On The Bright Side
Some entrepreneurs are great at managing their money or developing new deals with clients. But sometimes, they lack skills in the leadership department, mainly because they've not had time to practice them elsewhere in their lives. Some people believe that you've either got leadership skills or you haven't. But, as it turns out, there are plenty of ways to improve your leadership skills that don't require you to totally change your character. Here's how.
Be An Optimist
It's hard being a great leader while believing that the world is getting worse. It kind of takes a bit of the joy out of running a team of people and striving for a better life in the future. As a result, great leaders tend to be optimists in general, and this helps to keep their staff upbeat and on track. Positive thinking tends to go hand-in-glove with higher team output and individual productivity.
Get To Know The People Working For You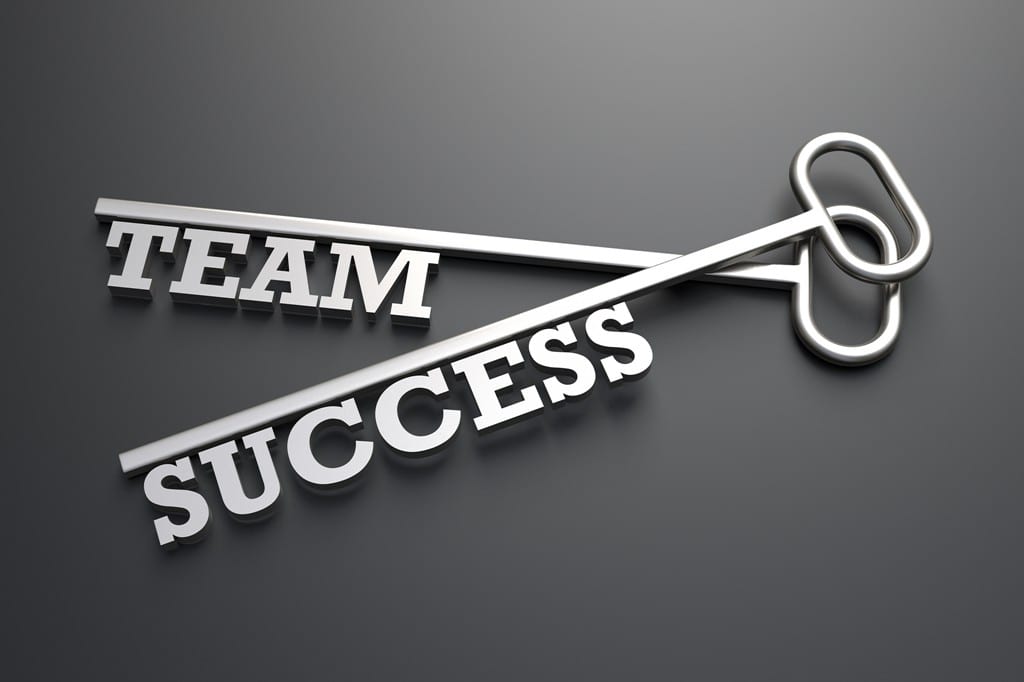 Photo courtesy of Chris Potter at ccPixs.com via flickr
With the rise of internet working, it's becoming more and more difficult for managers to get the know the people who work for them. But just because a lot of your interactions are digital, doesn't mean there's nothing you can do. Even if you're just employing contractors on a temporary basis, ask them how their lives are going, whether they're enjoying their work and what they want to achieve in the future. All these questions can help bring a team together even if they seem unimportant at the time.
Get Excited About Going To Work
In every job, there's something worth getting excited about. That's because all jobs are fundamentally about serving other people and helping to meet their needs. Even if your business does something mundane, like clean out septic tanks, it's still possible to get enthused about what you do. After all, who wants a malfunctioning septic tank? It's funny: the longer you work at something, the more passionate you tend to become about it. The best way to really get into a management role is to embrace it and make it an important part of your life.
Update Your Skills
The science of management has come along a long way since you last went to school and a lot has been learned. As a result, it might be a good idea to head back to school temporarily to update your skills. Thanks to things like FPU online degrees, there's no longer any need to go to a physical college or school to learn more about the craft. It can now all be done over the internet meaning that you can organize your training around your day job.
Find A Mentor
Leading a team is never easy or a process because people are complex creatures. As a result, it can sometimes help to get a mentor to help you through the harder times – and there will be tougher times. Mentors are great for giving advice and well as sharing stories about the leadership trials they faced and how they got through them.
Related content from StrategyDriven
https://www.strategydriven.com/wp-content/uploads/TeamSuccess.jpg
682
1024
StrategyDriven
https://www.strategydriven.com/wp-content/uploads/SDELogo5-300x70-300x70.png
StrategyDriven
2017-05-06 11:00:03
2017-05-06 10:54:55
Want To Be A Great Team Leader? Look On The Bright Side