Human Error: The One Thing Holding Your Business Back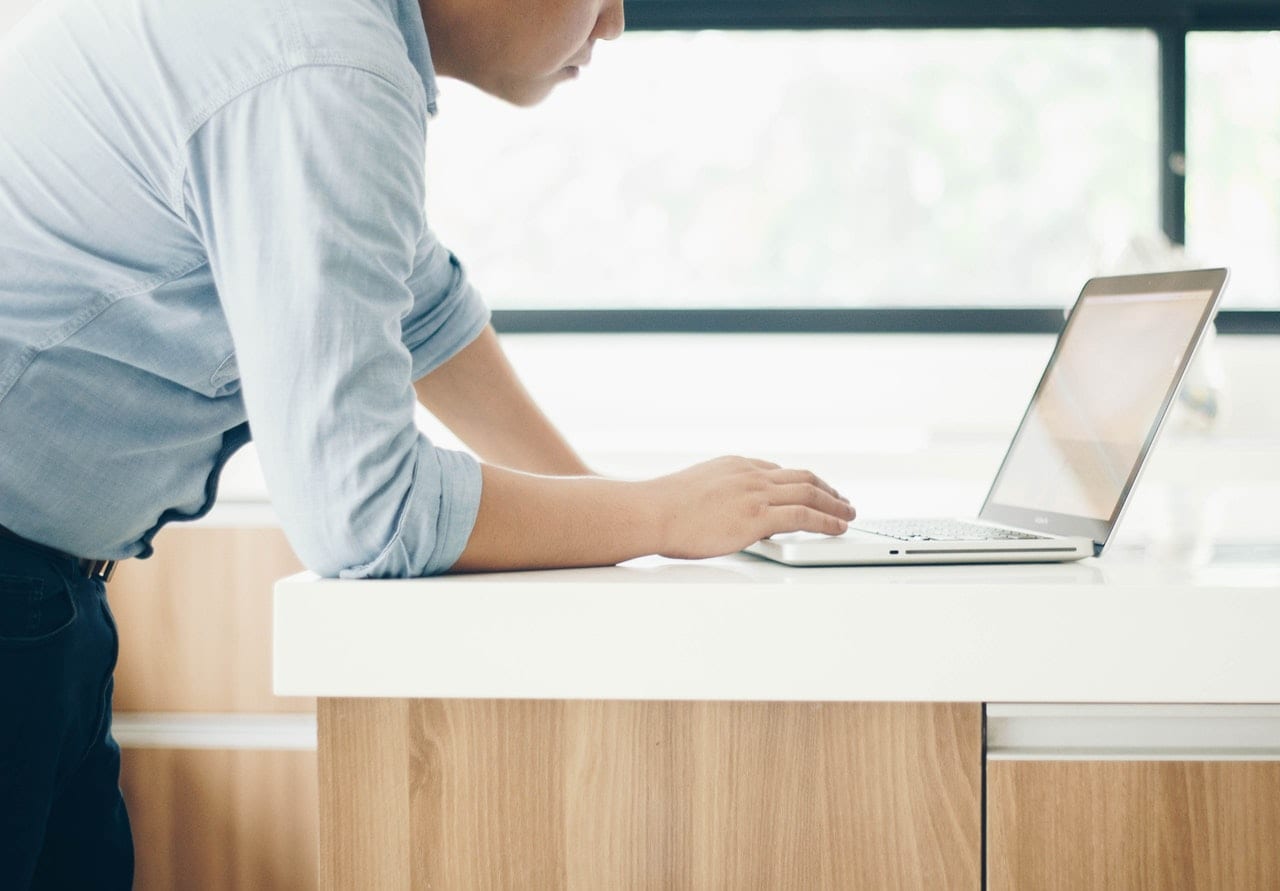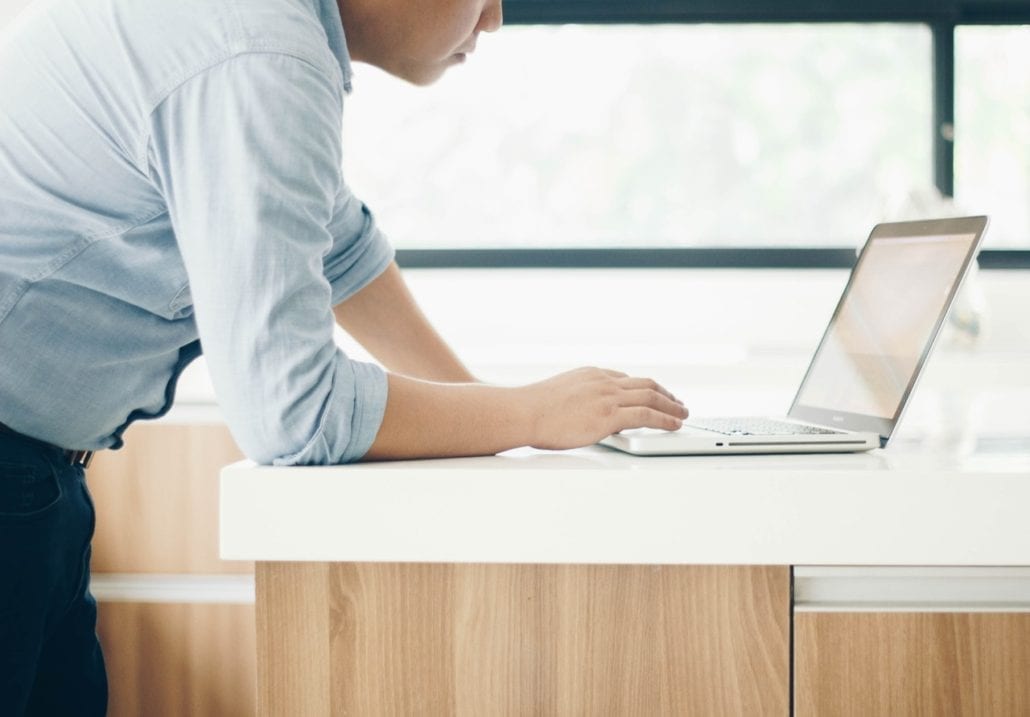 Photo courtesy of Pexels
Running a successful and efficient company is all about time management and reducing errors. A business that spends as much of the day being as productive as possible will always be set for success. The same can be said for a company that doesn't make a lot of errors, therefore doesn't waste time correcting these errors.
Sadly, there is one thing that can cost your business and hold you back; human error. Yes, while employees are essential for your business, they are guilty of making errors from time to time. One simple mistake could cause disruption in your company that leads to half a day being wasted as you all try and fix it.
As a consequence, it should be a top priority for businesses to reduce human error. Is this even possible? Of course, it is, and here are two easy ideas you can use:
Use Software For Certain Tasks
To completely eradicate the risk of human error in some tasks, you can use software. This is particularly useful regarding various human resources tasks such as paying employees and managing staff absences. These are tasks that often have the most mistakes occurring. As it says on the HRIS Payroll Software website, the right software can free up time and minimize errors. By relying on a computer to do certain tasks, you haven't got to worry about employees making mistakes.
Software isn't going to work for every single task in the office, but it will be a great solution to plenty of HR or accountancy tasks. Essentially, anything that can be automated or done by a piece of software doesn't need to be done by a human.
Hire Better Employees
A simple way to reduce human errors is to ensure you hire the best people for every job. Companies that rush through the hiring process usually end up with employees that make a lot of mistakes. You must ensure you hire the best person and that they prove their worth. Someone with a good track record and lots of experience in the same role is ideal for your business. They know what they're doing right from the start and will make far fewer mistakes than someone who might be in their first ever job.
The best thing you can do is take your time when hiring someone. Review their resume, check their employment history, talk to their previous employers, bring them in for an interview, etc. I'd even go as far as to say you should give them a trial run before actually hiring them full-time too. This shows if they're good enough for your business and will highlight their mistake-making ability.
There may only be two ideas here, but they'll go a long way to helping with any human error problems you have. As it was mentioned at the beginning of the piece, human error causes disruptions and wastes time. By reducing the likelihood of employee errors, you can stop holding your business back and drive forward in the right direction.
Related content from StrategyDriven
https://www.strategydriven.com/wp-content/uploads/OfficeWorker.jpg
891
1280
StrategyDriven
https://www.strategydriven.com/wp-content/uploads/SDELogo5-300x70-300x70.png
StrategyDriven
2017-09-07 11:00:31
2017-09-09 12:34:59
Human Error: The One Thing Holding Your Business Back