Invest To Improve: Where To Spend Your Money In Business
If you run a business, continual improvement is probably top of the list of your goals. If you can continue to grow, make more money and improve the service you offer your customers, you're on to a good thing. When you're a company director, you have a lot of decisions to make, and it's important to spend money wisely. Often, it's essential to make the right decisions when it comes to investing your capital. If you want to invest to improve, here are some suggestions you may find useful.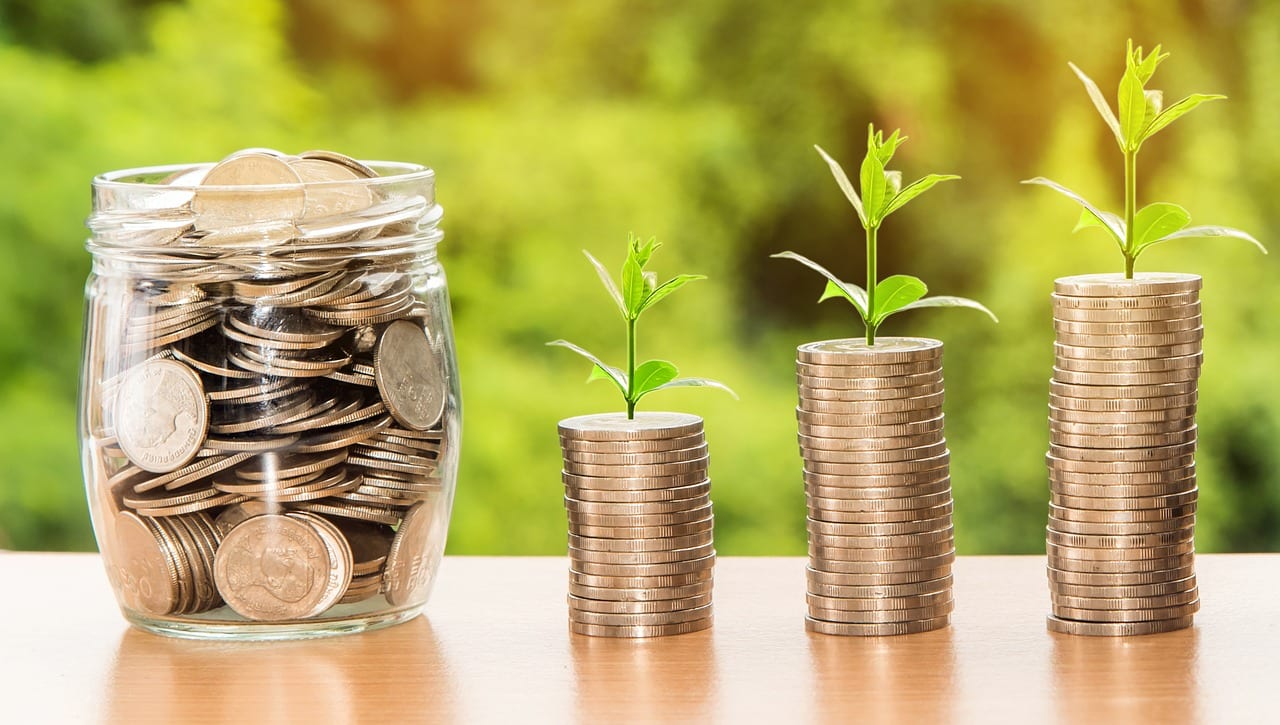 Investing in your staff
Most successful entrepreneurs have a team of people around them. Not even a superhero disguised as a business mogul could run every single aspect of a growing company, and as the boss, you may be reliant on tens, hundreds or even thousands of people. Your staff should mean a lot to you. Investing in them is a means of showing how grateful you are for their hard work and demonstrating that you have trust in them. Training is incredibly valuable for both the business and your employees. Training programs, courses and workshops enable your team to gain new skills and develop existing skills, and the outcome could be incredibly beneficial for your company. Consider how important confidence and the ability to speak with clarity and passion are for a sales team or how beneficial skills related to brand new technology or software could be to a cutting-edge e-commerce store. Training existing members of staff often enables you to offer more as a business without outsourcing or hiring additional employees, and it can also give your team more confidence and encourage them to want to develop their skill set further.
If you operate in a competitive industry, it's worth investing money in trying to keep your star players. If your best workers start looking at roles and positions offered by rival companies, and you can't compete, there's every chance that you'll lose them, even if they love their job. Consider salaries and employee benefits packages carefully and be prepared to outdo competitors if you're desperate to keep your team together.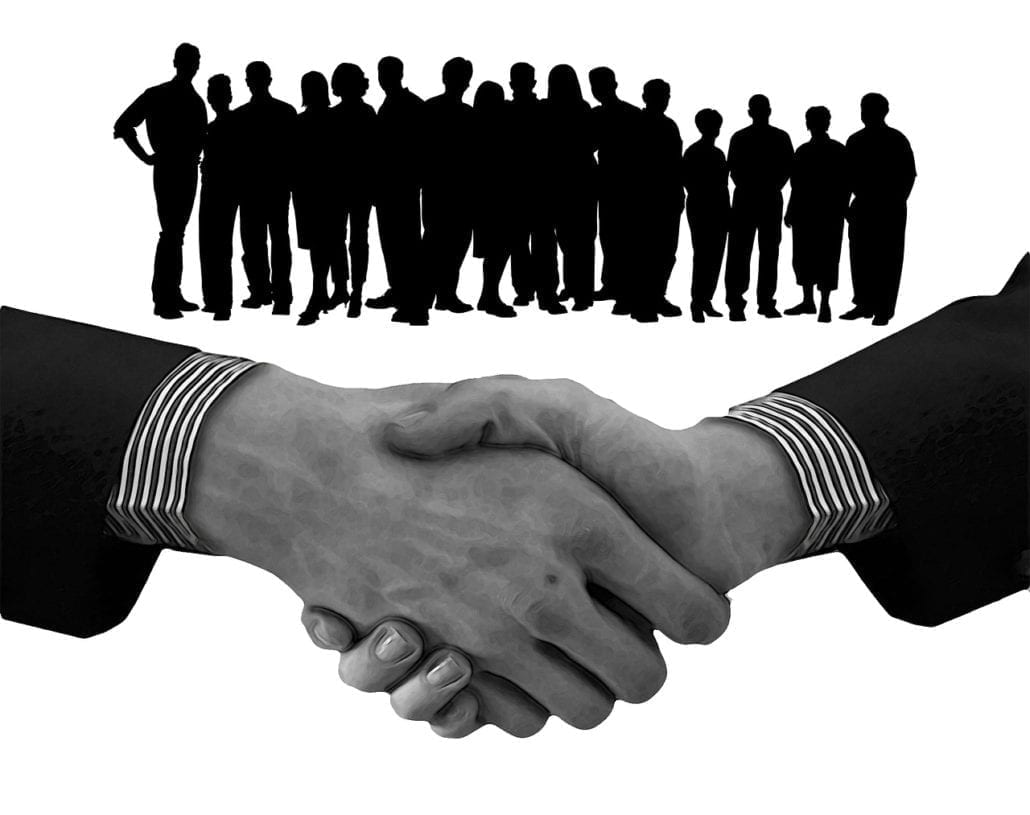 Investing in business premises
Whether you work from home and you're self-employed, or you have an office or a chain of stores or warehouses, you may reach a stage when you think about investing in new premises. Buying property can be incredibly lucrative, especially in the long-term, but it's essential to make the right decisions.
If you're home-based and you're looking to improve your business, you may consider looking at a new location or a larger house or making your current home more suitable for work purposes. Location is incredibly important in business, and if you intend to work from home, your current location may not be ideally suited to what you do. If you're a therapist or you specialize in consulting, for example, this probably means that you're going to come into contact with clients on a daily basis. If you're out in the country, this could put clients off if they have to travel to you or increase your running costs if you're constantly driving into the city. If this scenario sounds familiar, it may be worth considering a move and having a look at new condos for sale. If the location is right, and the property works on both a personal and professional level, this could be an ideal investment.

If you run a company and you're looking to expand or buy premises rather than renting, there are lots of factors to consider. If you're buying, you need to make sure that the move makes financial sense. Consider the importance of location as a priority. If you're opening a new clothing store or a café, for example, location is everything, and you should look for areas where footfall is greatest. If you want to buy a warehouse, you don't need to be in the city center, but being close to transport links will be hugely beneficial. If you're on the lookout for an office, but you don't need to be close to the action, searching in the suburbs is a good idea. Once you've identified potential locations, consider the size of the premises and the cost. Set a budget at the outset, and don't go for the first option. It's worth shopping around, getting an idea of what's out there and comparing different properties. Weigh up the pros and cons, be prepared to negotiate and consider the long-term benefits of each option. Buying property can drive down costs, as mortgage repayments are often lower than rental fees. You'll also be putting money into an asset that you own, rather than lining somebody else's pocket.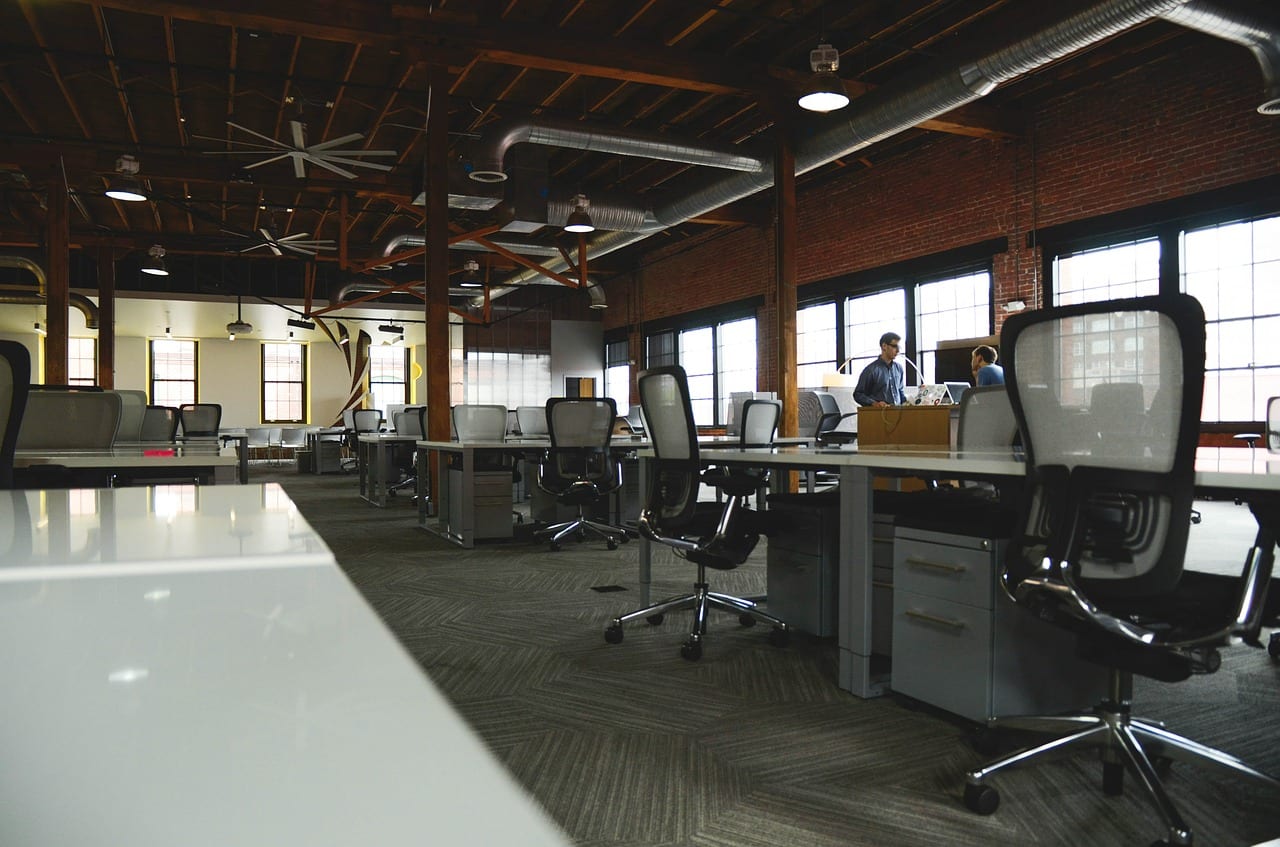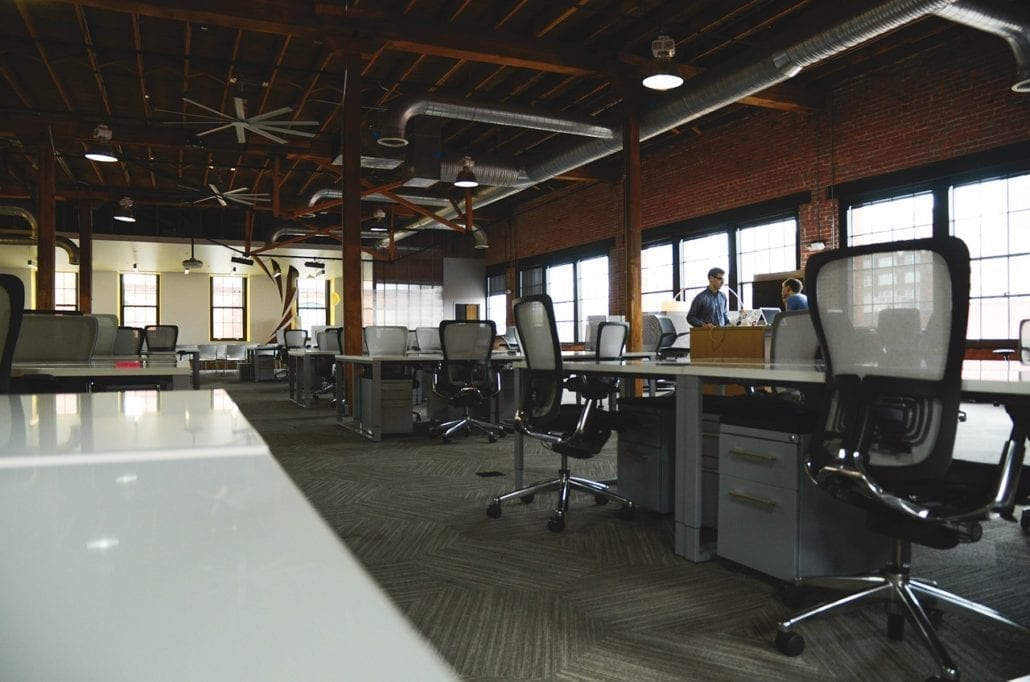 Investing in growth
Every business owner dreams of getting to a point where their business is expanding, and the demand for products or services is increasing. If you're doing well, you're in profit and consumers want more, it's worth investing money into trying to make your growth plans a reality. Spend money on marketing methods that work, develop products based on trends and consumer demands, and look at ways you can expand without increasing your running costs. Negotiate with suppliers, manufacturers and distributors and promote efficiency and productivity. If your business is booming, don't forget to share the rewards with your employees. If they feel valued, they will be more likely to show loyalty and put maximum effort into their job.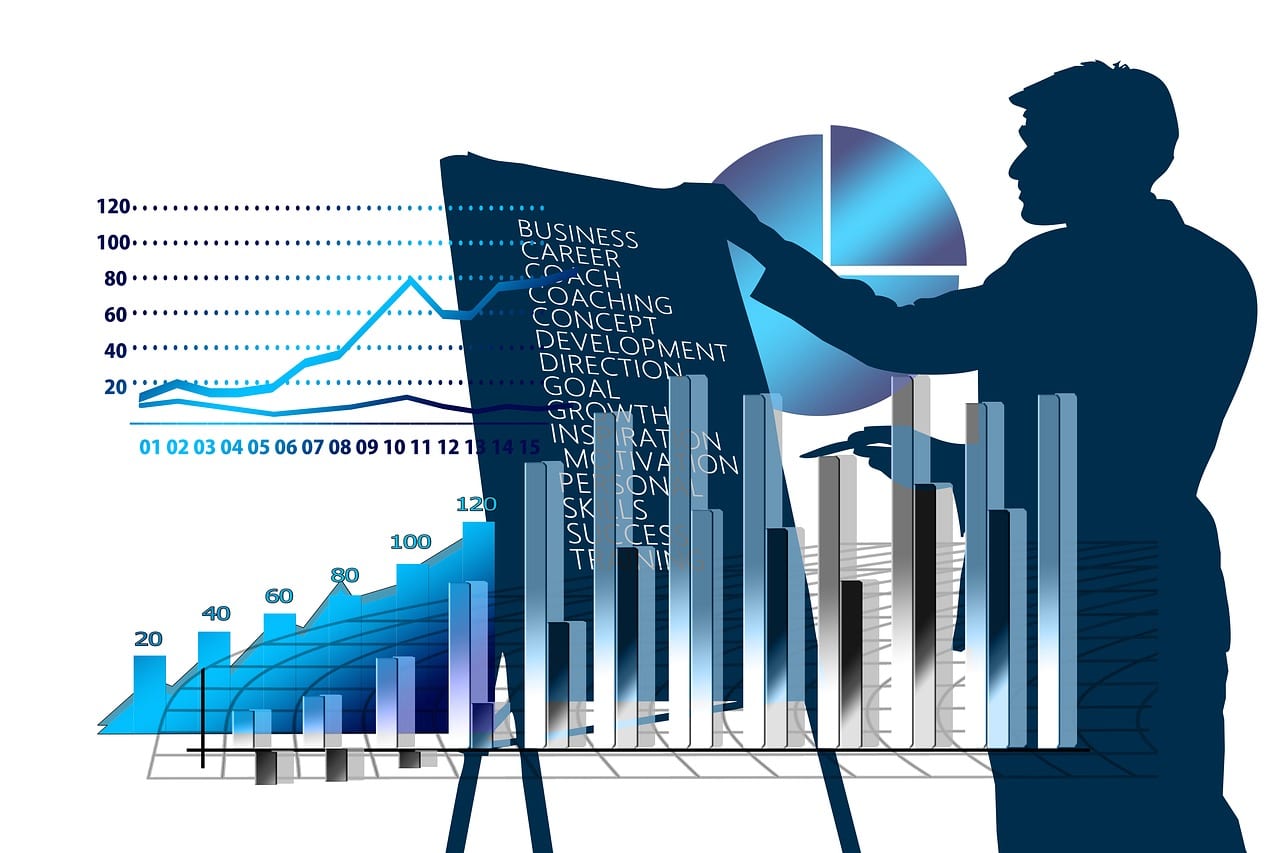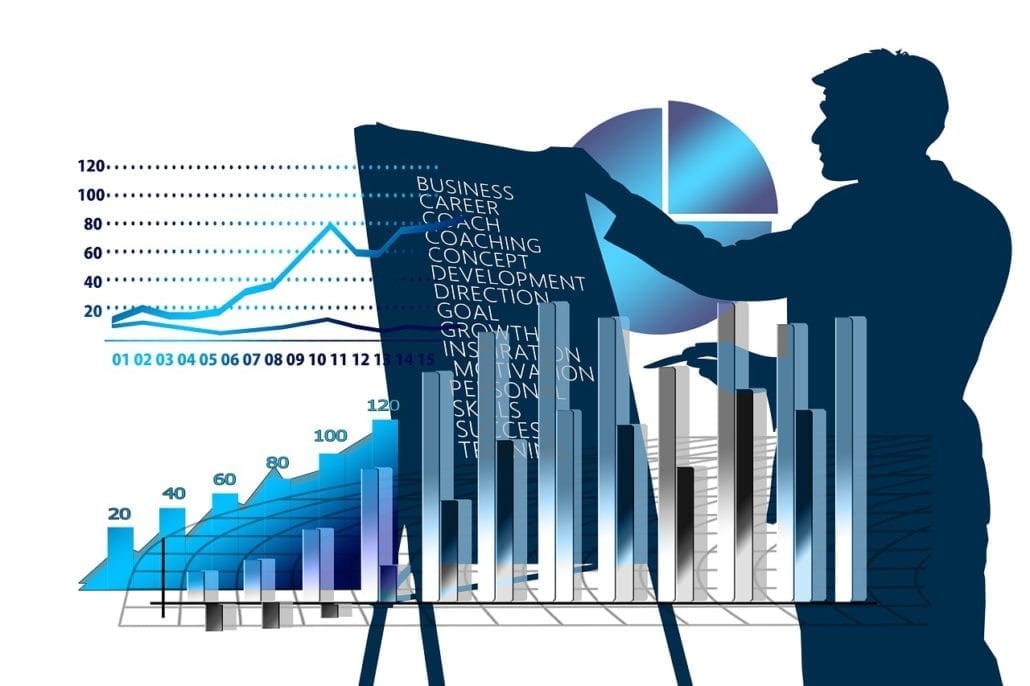 In business, you often have to speculate to accumulate. If you're keen to hit the big time, you may have some pretty tough decisions to make along the way. One of the most important things to do is spend your money wisely. Sometimes, there are opportunities to invest, which could improve your business and ultimately lead to increased profits and better customer service. If you run a team, don't underestimate the value of investing in your employees and giving them a platform to fulfil their potential. If you're expanding, or you're keen to attract more clients or reduce running costs, it may also be worth looking into buying new business premises. If you are heading in the right direction, consider which areas to invest more money in and plan a strategy carefully.
Related content from StrategyDriven
https://www.strategydriven.com/wp-content/uploads/StartupCompany.jpg
847
1280
StrategyDriven
https://www.strategydriven.com/wp-content/uploads/SDELogo5-300x70-300x70.png
StrategyDriven
2017-11-11 16:00:27
2017-12-27 15:58:03
Invest To Improve: Where To Spend Your Money In Business