The Factories Of The Future… Tomorrow's Manufacturing Tech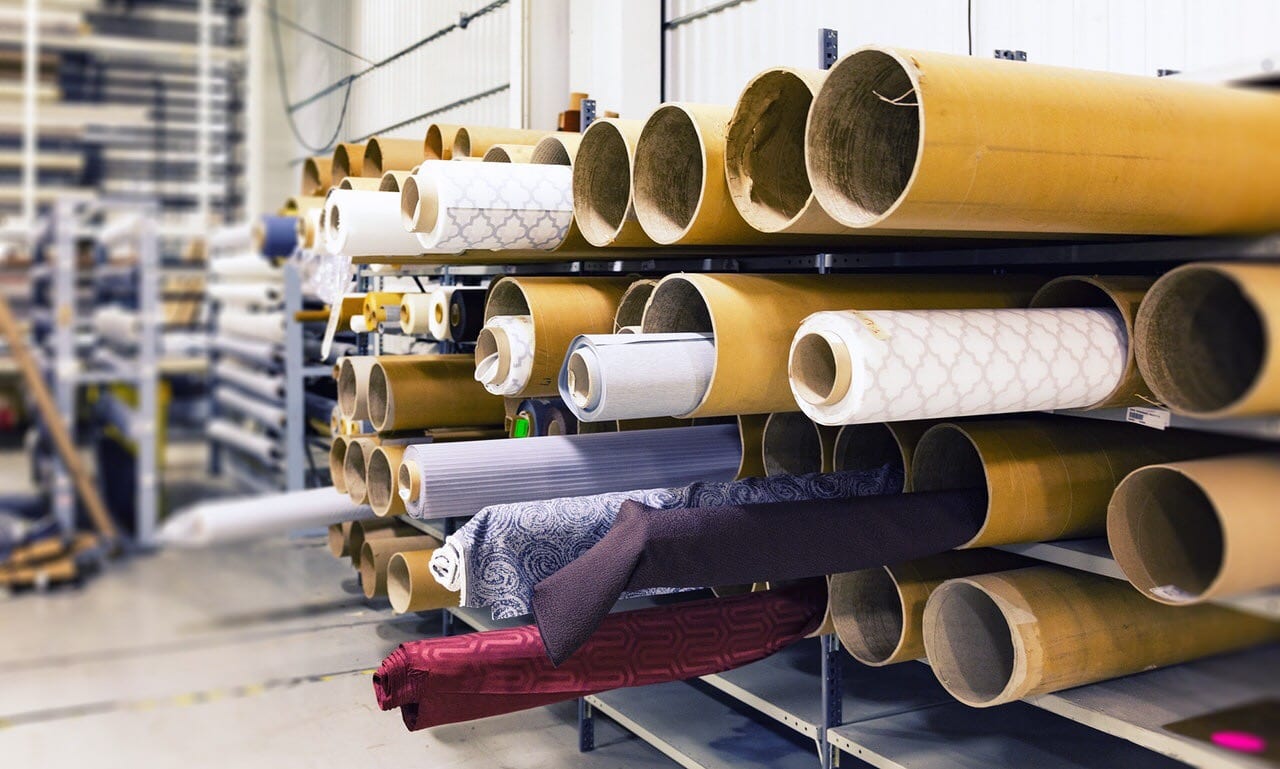 The impact of the digital revolution has not just been witnessed in the computer age, but we have seen exactly what it's beginning to do in the manufacturing and factory industries. The advent of automating certain aspects of factory line production is nothing new, but now with smarter technology, we are seeing that we are relying less on human hand to put certain aspects together. And while older businesses may still view the human hand as the key part of the manufacturing process, that's not to say that these more established businesses can't make the most of the technology in certain respects. So, if you think that your business could do with a little helping hand, here are some suggestions to integrate technology into your existing factory line.
Smart Products
The internet of things is a general term of how technology is being used to communicate with other systems and therefore learn from each other. The connections between systems mean that your human workers can focus on more pressing matters, it has been seen with back-office functions in specific businesses that minimal functions can be automated, such as emails and minor marketing tools. But with this in a factory setting, it can be implemented in alarm management, sensors, or the basic time management and productivity of certain areas.
Predictive Analytics
The one thing that crosses everyone's mind when it comes to integrating technology into the factory setting is that if something fails, which inevitably it will, what happens and how to replace these items of equipment? Predictive analytics is becoming a key part of every aspect of the manufacturing industry, and it also has a main drive in how new technology can be used to increase the quality, as well as the quantity, of manufacturing products.
Virtual Reality
Yes, this can occur in manufacturing! This is now referred to either as simulation, integration, or digital design. Motion capture technology has been used by Ford to help refine their production line. And it has been used to simulate certain products, or it can be used in a practical sense, such as to help reduce the delays in time when requesting a quote from specific companies. The idea behind virtual reality now is to reduce the additional work and streamline the whole process. The customer can also see what something looks like, as well as the cost, which is lending itself well to the notion of transparency in the industry.
3d Printing
This is a major part of any manufacturing process, as scanning items in a 3d sense can be a big help to designers on how to change the product, this means that it can be altered to please the customer. A good example would be clothing, whereas you would have to go back and request an item of clothing be altered, with 3d printing, this wouldn't be the case, saving the customer time, as well as the business.
In thinking about the best ways to press on in the manufacturing industry without compromising your human workforce, these would be a very handy addition to any factory.
Related content from StrategyDriven
https://www.strategydriven.com/wp-content/uploads/img_7239.jpg
769
1280
StrategyDriven
https://www.strategydriven.com/wp-content/uploads/SDELogo5-300x70-300x70.png
StrategyDriven
2017-11-15 11:00:50
2017-11-23 19:52:57
The Factories Of The Future… Tomorrow's Manufacturing Tech