Top Marketing Strategies that Really Work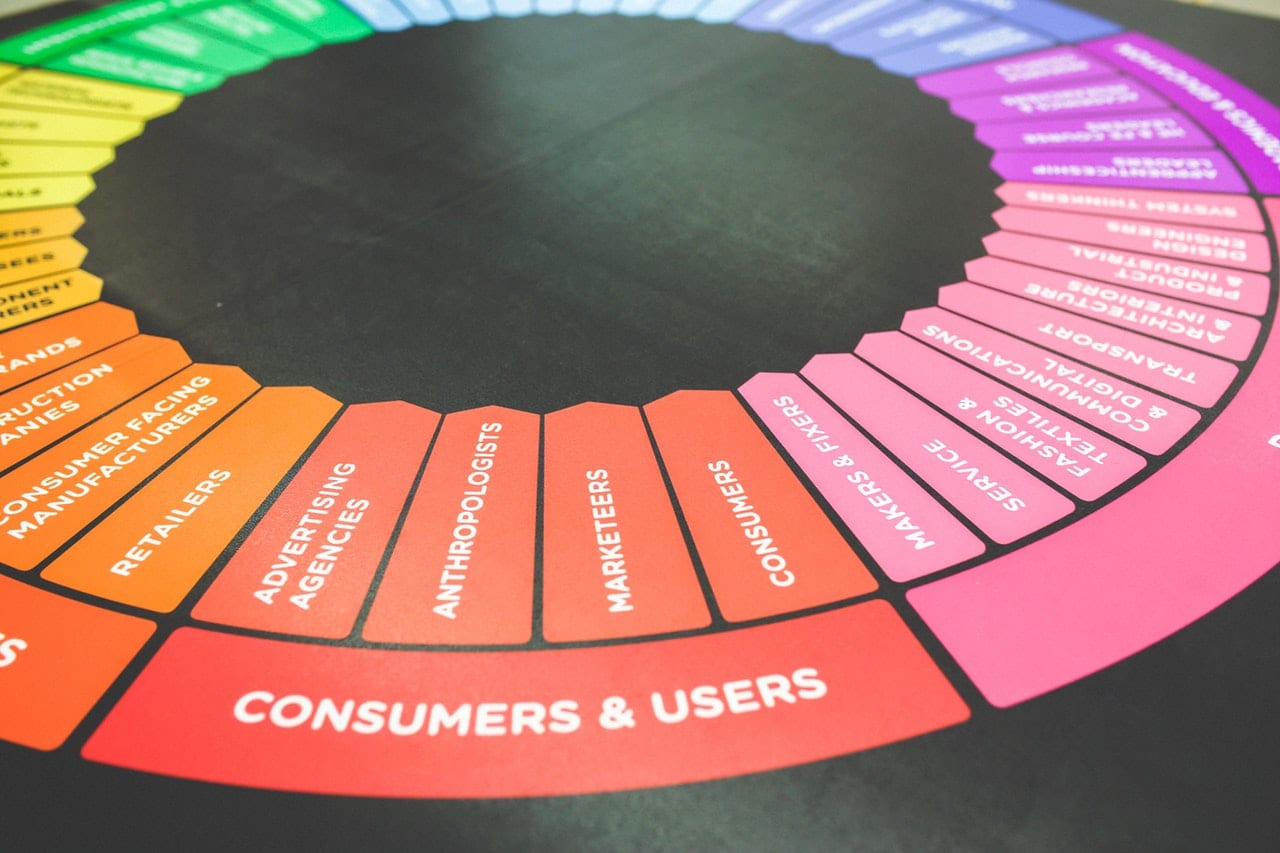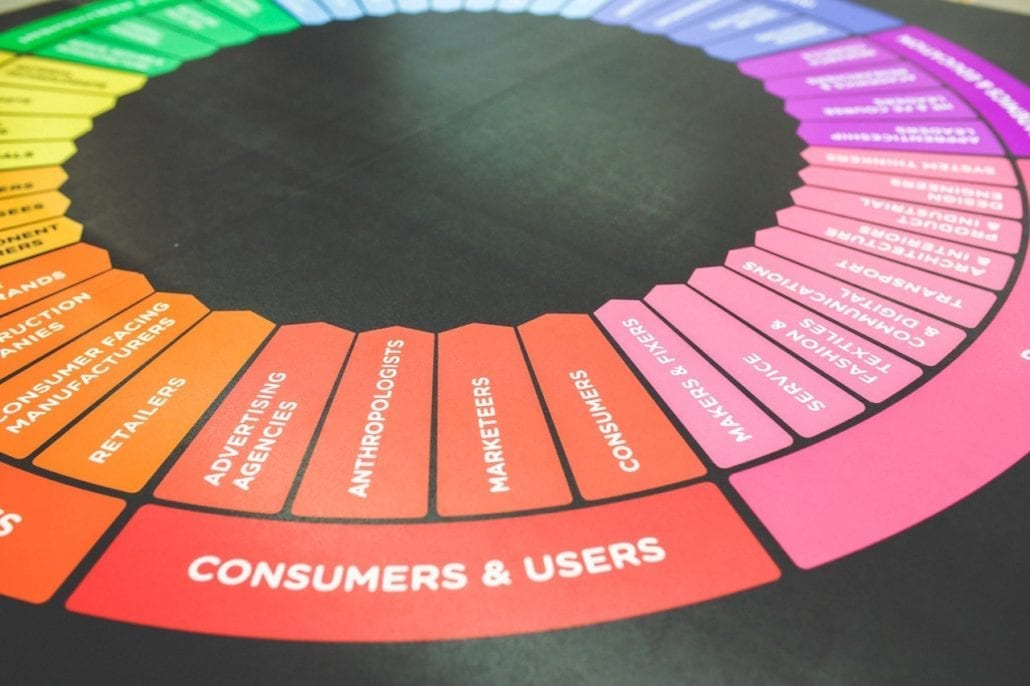 Paying per click to Google isn't how you make money. It isn't how you make new, organic hits, and it isn't how you make sales. Instead, it's how you pay for a click. There is no guarantee how long that person stays there, whether it was a bot, or even a real person. When you market, especially as a small business, you need to be smart. You need to ensure that you are getting the right message out to the right people. You need to use these five marketing strategies that really work, instead of paying for ones that make every sale an uphill battle:
1. Improve Your SEO
The whole point of pay-per-click advertising is that it takes your listing to the top of the SERPs. This means you can cut out all the hard work and be the first result that someone sees when they search for a keyword you have chosen. The other way to get to the top spot is to improve your on-site and off-site SEO. There are many different methods and strategies for improving your SEO, and they continuously change as Google rolls out new and improved programs to fight against spam and to improve the quality of their links. Focus on improving your SEO, and you will be ranked more highly on relevant searches, without paying for everyone who clicks on your site.
Once you reach the coveted #1 spot, you'll have organic hits coming in for years.
2. Social Media Marketing, With Emphasis on Social
Using bots and buying followers is a thing of the past. Not only is it pointless regarding your sales, but it can also make you look like spam. Instead, work on building up real relationships and real connections. Post great content that is shared and interacted with. Communicate not only with those who comment and message you, but to also engage with the community at large. The more genuine and real you seem, the better. Having a few repeat customers is better than battling it out for every new sale, and the same is true for your social communities. Real relationships will lead to sales; fake ones will make you look like spam, so work on improving your social media marketing strategy.
3. Daily Marketing with a One-Time Cost
The more people see a name and a brand, the more they learn to trust it. When you work in a neighborhood or small-town marketing by wrapping your vehicle will pay off greatly. Neighbors will see their neighbors use your service, and will call you up themselves. Similarly, just seeing your name over and over again will help them remember you, and trust you.
Start today by picking up some great used cars for sale, create the branding and the car wrap, and benefit from marketing yourself while you work. Create a few yard signs as well so that after you are done with a project, you can market your services on your client's lawn (with their permission, of course).
Marketing is all about making connections. It is about creating relationships with your customers, even if they never see you in person. Use these proven marketing strategies, and benefit from the increased sales and repeat customers.
Related content from StrategyDriven
https://www.strategydriven.com/wp-content/uploads/Marketing3.jpg
853
1280
StrategyDriven
https://www.strategydriven.com/wp-content/uploads/SDELogo5-300x70-300x70.png
StrategyDriven
2017-11-21 11:00:06
2017-11-21 21:24:26
Top Marketing Strategies that Really Work