Keeping your small business in the green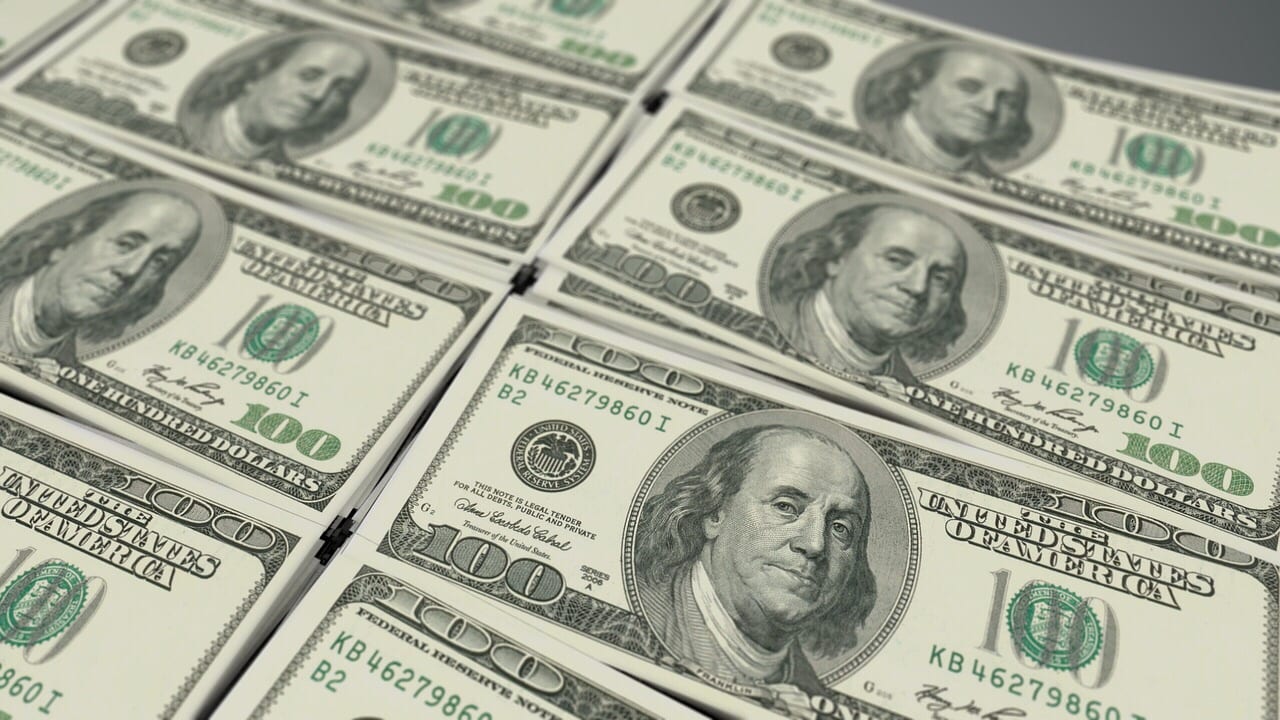 One of the biggest worries you'll have with running a small business is keeping it afloat. Will you get all those contracts you've forecast? Will clients pay on time? Will you have enough funds in the pot to further expand and develop your company, to take on staff and to create new products and services? It all comes down to running a strong company, planning and strategy – and adapting where you need to. Particularly, if you're starting with relatively little cash in the bank in the first place.
Feeding the cash monster
Running a small business, on the face of it, may seem straightforward – including with the finances. You make a sale, you take the payment. Simple? Not necessarily. How you run your cash flow is vital in determining the success of your business. There can be lots of costs associated with running a venture, some you may not encounter until they are staring you in the face. Effective financial planning is very important.
If you had some start-up capital to kick off your business, make sure you don't blow it. As part of your business planning, you need to look at the priority areas for spending – and stick to your targets and goals.
If you're putting some of your own money into the business to get it going, think carefully. Make sure you're leaving enough to cover all of your personal bills and expenses. You may want to think about consolidating your finances into one personal loan, to free up a little more cash to invest. Have a look at an online platform like Bonsai Finance, to see what's out there.
When you're running a small company, you need to leave yourself some wriggle room. By that, you need to have some cash in the bank all the time. Why? Because your clients may not pay on time, or contracts may get cancelled. But, you still have the bills to pay – and you don't want to find yourself in a predicament.
Do you need an office?
When you start up your business, have a think about where you are going to be based. If your company doesn't need a storefront, do you need to have an external office? Could you work from home to begin with? If you have a spare room, why not convert it into an office? If you sign up to a serviced office, for example, you could be locked into a contract for months. And what happens if your venture doesn't work out? It could be a costly mistake.
If you do need a storefront or other trading premises, make sure you do your homework. Not only into how much it's going to cost you and for how long, but also the location and nearby facilities. If you're relying on customers dropping in to buy your products, for example, have you picked the best area in terms of your target audience? Is it the most visible location? Will your location bring in the revenue you're looking for?
Know who you're selling to
You would know that selling ice in the Arctic probably isn't the most profitable business venture. But, joking aside, you really need to know your client base – to keep up your revenues, and to stay in the green.
For all companies, it's vital that they have a profile of their customers in mind in everything that they do. They are real people, or real companies, and you need to understand their personalities, needs and desires. And, when you have them, you need to look after them – so that they come back time and time again.
This isn't just about you and your business planning. It's about equipping any staff you have with the skills and knowledge that they need to sell to your client base.
As with all things now, trends are changing all the time. Make sure you keep up with your marketplace. Your customer profiles and wants may change, depending on all sorts of circumstances, make sure you keep up with them and adapt your approach accordingly.
Get social
A great way to connect with your clients, and new potential clients, is through social media. If you're running a small business, you need to make sure that you not only have a website, but profiles on platforms such as Facebook, Twitter and LinkedIn. Get your follower numbers up and spread the word about how great your company is.
Social media can be a useful marketing tool, to promote new products and services – and to highlight promotions and incentives. Think about adding some photos and videos now and then. But make sure the standard is good.
With social media, you need to make regular posts to make an impact. You need to be adding content most days, if not every day. Your profiles can also help drive up traffic to your website, so make sure it's all connected up.
Stand out from the rest
Running a successful business is all about moving forward, not standing still. As well as keeping up with your customers' changing needs, always keep an eye on the competition – to see what they're offering. And always think of new ways to win new business. Could you refine some of your existing products or services? Are there some new ones you can offer? And are there any add-ons you can create?
If you've been running a small business for a while, is it worth having a re-think about your company branding and image? Does it look tired and out of date? Has your business developed down a different path? Has your client profile changed?
If things have changed, consider updating your website, logo and overall branding. You need it to reflect what you do, and it needs to look great. Don't think you're all alone with this. If you don't have a marketing person in-house, then think about hiring in a consultant for a few days to give you some top tips and advice – it could make the difference when it comes to future sales!
Related content from StrategyDriven
https://www.strategydriven.com/wp-content/uploads/img_7414.jpg
720
1280
StrategyDriven
https://www.strategydriven.com/wp-content/uploads/SDELogo5-300x70-300x70.png
StrategyDriven
2018-01-16 11:00:15
2018-01-21 13:17:00
Keeping your small business in the green