How to Market Yourself as a Freelancer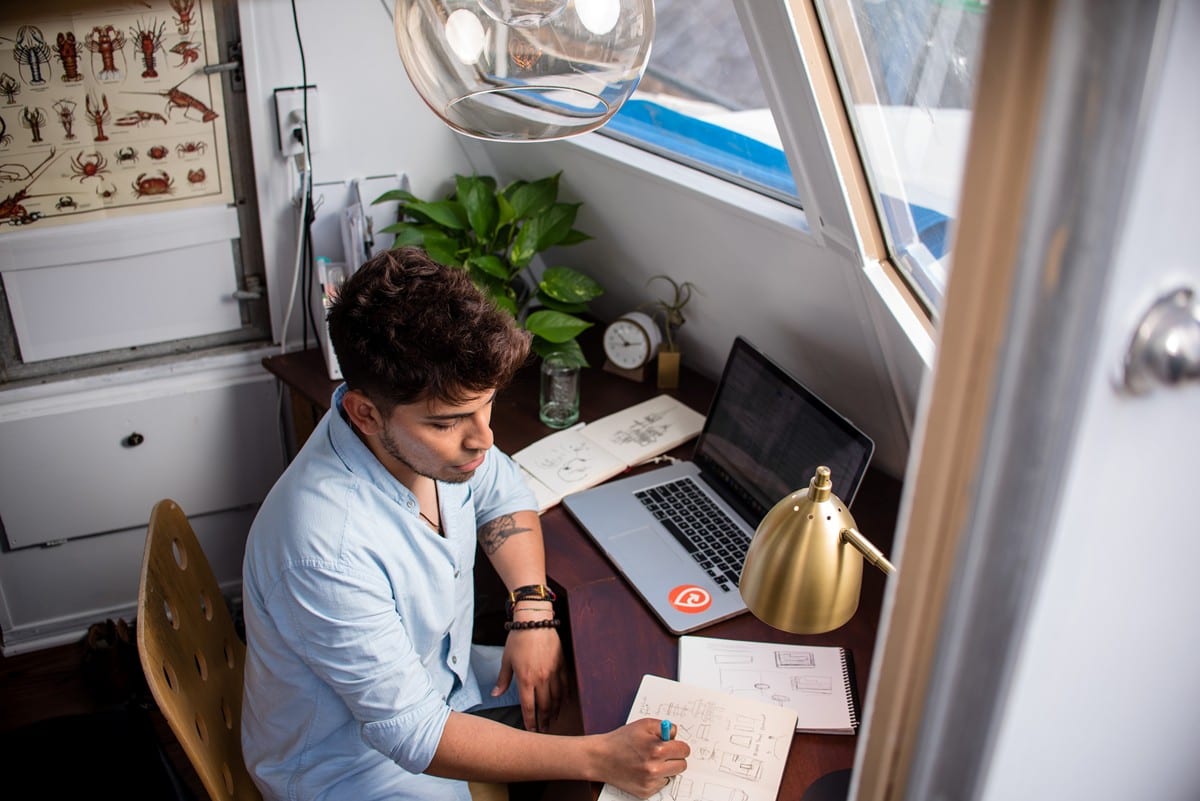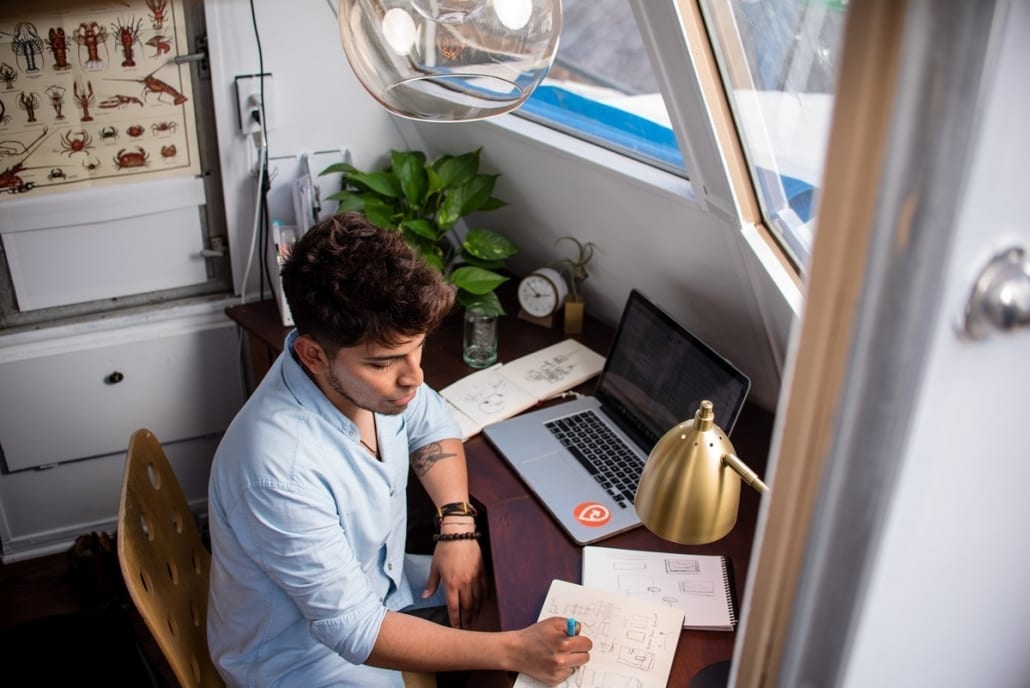 If you have a talent in a particular industry and you have the determination required to work for yourself successfully, then there are plentiful opportunities in the freelance sector at the moment. Freelancing has several advantages over setting up a business, because it requires a far lower level of investment and you don't have to employ anyone else. All you need are the skills, computer facilities, and the will to succeed.
There are many jobs that lend themselves to freelancing; in fact, there are very few specialties that don't have some kind of online application. For example, even the most practical, hands-on jobs such as construction, teaching, and medicine, all need web-based services such as training and consulting. If you have the urge to go it alone, there's very little holding you back – but the critical difference between success and failure will be your ability to market yourself effectively.
Why marketing matters for freelancers
You may consider marketing to be more appropriate for a small business than a freelance enterprise, especially if you have good contacts and can start off with some ready-made clients. While it's always advantageous to have a couple of clients on your books before you take the plunge into full-time freelancing, there are a couple of points you should bear in mind.
Firstly, if you're planning to take clients with you from your present job, you could be heading for trouble. Somewhere in your employment contract, it will probably say something along the lines of employees aren't permitted to poach clients from the business if they leave for a period of six months or so. You may not have such a clause, but it's still considered underhand to take contacts with you if you leave a business.
Whether you have such a clause or not, you may feel that there's very little your previous employer could do anyway once you've left, but regardless of whether they seek to claim damages against you, which they could well do in some instances, they do have the power to sully your reputation. Businesses live or die on their reputation, and if you become known in the industry as someone who can't be trusted, your future will be bleak.
Furthermore, you can't rely on the handful of clients you start with to keep you going or generate new business for you. To build up a sound, stable business, you need to master the art of marketing yourself.
You are the product
In a business, you're selling a service or a product, and while you would do well to include yourself as a valuable part of the package, you wouldn't necessarily be the focus. However, if you're a freelancer, you need to be selling yourself – in effect, you are the product. The only difference between you and all the thousands of other bookkeepers, writers, tutors, or whatever you specialize in, is yourself. All the other freelancers in your sector will be offering broadly similar services, so the only way you can stand out from the crowd is to promote the benefits you offer potential clients.
Some people have no problem with this at all, and happily talk themselves up; others find it hard to sell themselves and promote their abilities. Being over-confident can be off-putting, as you can come across as arrogant; but failing to market yourself as one of the best in your field isn't likely to impress prospective customers. A middle ground is usually the best approach, showing confidence in your skills without being too full of yourself. If you do struggle with self-confidence, it doesn't mean you can't succeed as a freelancer, but you'll need to put a concerted effort into learning how to present yourself in your marketing.
Marketing tools for freelancers
Many freelancers underestimate the importance of having a website. If you think it's a bit over the top to create a website just to promote yourself, think again. A website impresses potential clients and reinforces the idea that you're a serious, committed expert in your field. You can use the website to provide full details of the services you offer, host a portfolio of previous work, and display customer testimonials. It's a good platform to introduce yourself and help clients get to know you as a person so they make a connection with you, and it's invaluable for being found in web searches.
If you're not sure how to create an effective website, find out more about using a design service to create the optimum site, and compare the pros and cons of using a website builder compared to a design service. Your site doesn't need to be expensive or complicated, just well designed, easy to use, full of relevant information, and updated regularly. In addition to your website, listings in directories not only make your business easier to find, but improve your rankings in search engine results lists too.
Social media can also be a powerful tool if used regularly, but don't overwhelm yourself by signing up to every possible platform. Have a look at the usage statistics for each one and select one or two to start with. You want to get the hang of posting regularly and managing your accounts effectively without having too many different ones to worry about. Once you get accustomed to writing a daily FaceBook post, or tweeting a few times a day, you can always expand onto other platforms. You should also look at specialist websites and publications that focus on your field of expertise, as a presence in these will be perfect for reaching your target customers.
Many people make a very decent living from going freelance, and have a better quality of life working for themselves. Some go on to establish a fully-fledged business based on their freelancing, but you can follow whichever path appeals most to you. The important thing to remember is that you need to sell yourself, and take the task of marketing yourself very seriously if you want to bring in the right clients.
Related content from StrategyDriven
https://www.strategydriven.com/wp-content/uploads/Freelancer-1.jpg
801
1200
StrategyDriven
https://www.strategydriven.com/wp-content/uploads/SDELogo5-300x70-300x70.png
StrategyDriven
2018-11-29 11:00:58
2018-11-29 21:19:12
How to Market Yourself as a Freelancer