The Strategy Driven Guide to Boosting Your Website's Performance
StrategyDriven Insights Audio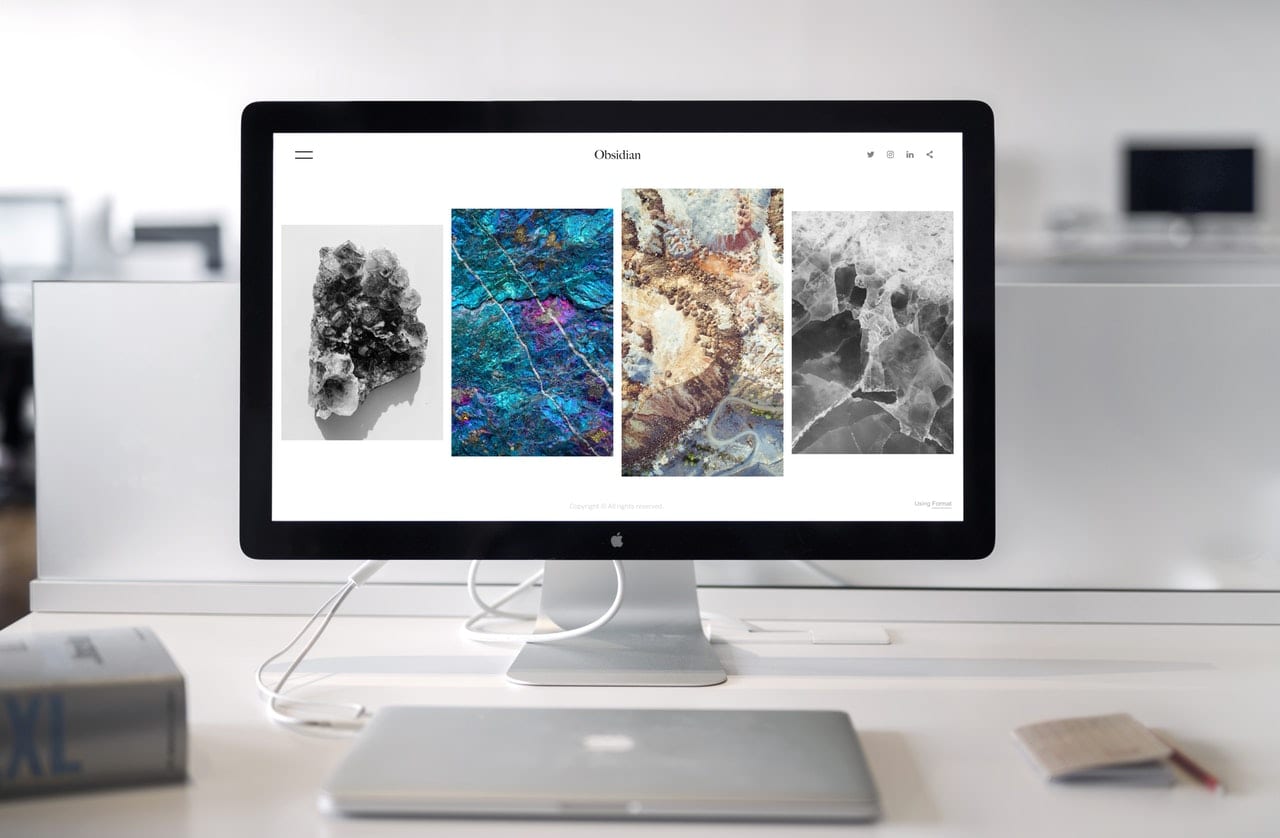 Boosting your website's performance needs to be your number one priority. Without a great site, all of your digital marketing efforts will be for naught. Imagine, as a user, you see an ad on Instagram. You are interested, click it, and are directed to a website that fails to meet your trust factors. Perhaps it doesn't work on mobile, or perhaps its design is old and outdated, making it difficult to navigate. There are many different trust factors that online users rely on nowadays before they buy from a new company online.
Boosting your website's performance isn't rocket science, but it does need to implemented well and to the best of your ability. You need to ensure your website is secure, that its information is correct, and that downtime is limited. Users do not want to be made a fool of, so ensure your website is up to code. To show them your site can be trusted you need to improve your site and its digital presence.
Understand How Users Are Interacting with It
Google analytics or other tracking tools can be incredibly useful in determining where the problem areas of your website are. A high bounce rate indicates that your homepage or perhaps your PPC marketing strategy are in some way failing. A less than impressive home page can have people click off before they even see your product lists, whereas a misguided PPC strategy can have people who don't want your site click on your ads.
Conduct an SEO Audit
Understanding how users are engaging with your site will help you address the key problem areas first, but that doesn't mean you should ever stop there. Go through and conduct a full website or SEO audit to clean up your website, ensure there are no broken links, unnecessary redirects, or now black-listed SEO tactics on your site.
Commit to a Strong Content Strategy
Content is king because it is how customers can engage your website in more ways than just scrolling through your product or services pages. It is how you can become a true resource to your customers, and how you can attract new, organic traffic streams.
Create content that is effective and useful to your audience. Post it on your company blog but also across social media. Keep to a consistent plan, such as uploading a weekly blog post every Tuesday, for instance, and make your content interactive.
Hire an SEO Agency
Auditing your website is step one. It is essential if you want any future digital marketing tactics to work well, because if your site isn't looking great then getting people to your site will result in nothing more than a high bounce rate. If your site needs a huge overhaul, however, it is wise to hire an Austin SEO agency like Creatif Digital that can help improve your site's design, SEO, and then work with you to bring more organic traffic to your site through search rankings and PPC marketing.
Your website needs to be perfect, because if there is any hitch in its performance, you can turn away a potential customer in a second. Go through and remove any problem areas, improve it with SEO and content in mind, and know your limits. If you don't have the resources or skill needed to do this, hire a company who can make these improvements for you.
Related content from StrategyDriven
https://www.strategydriven.com/wp-content/uploads/pexels-photo-1029757.jpeg
838
1280
StrategyDriven
https://www.strategydriven.com/wp-content/uploads/SDELogo5-300x70-300x70.png
StrategyDriven
2018-12-29 11:00:07
2020-10-17 20:54:27
The Strategy Driven Guide to Boosting Your Website's Performance