The Strategy Behind Complementing Your Online Store With A Physical Space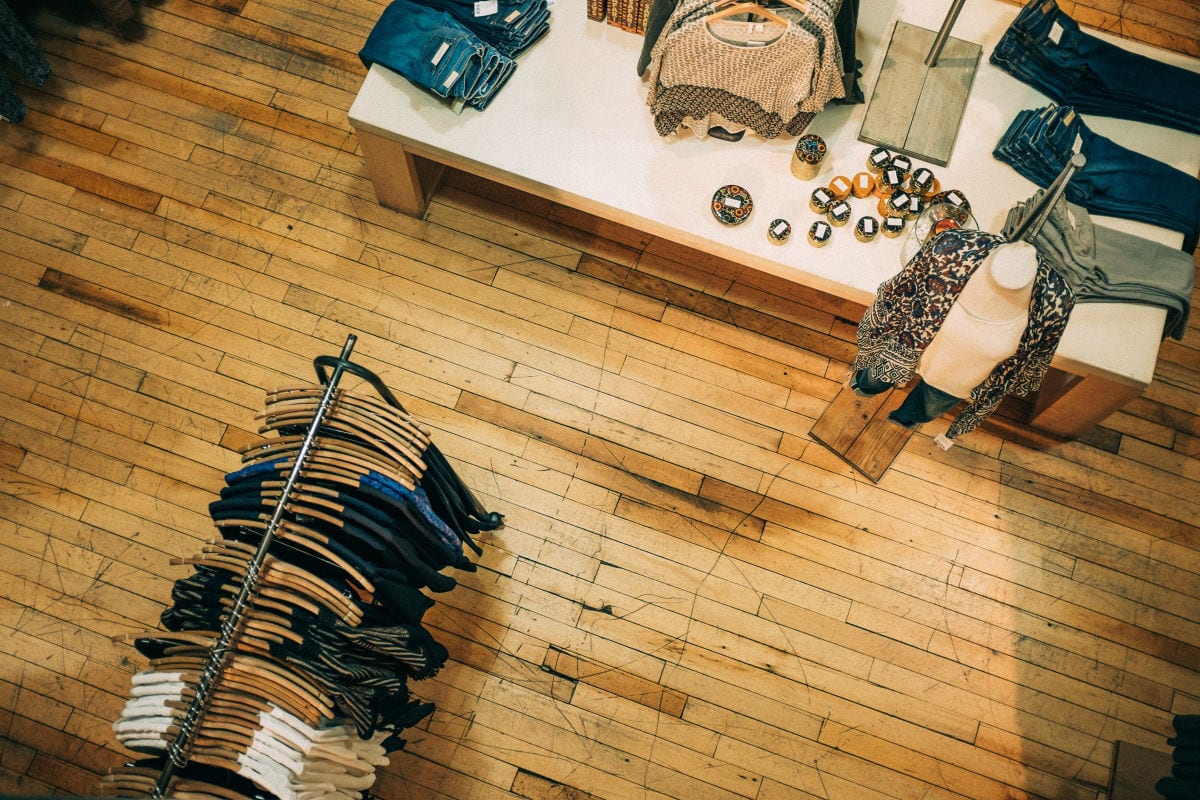 Once, online business existed to complement physical stores. A company who went online had the best chance of standing out on the high street. That's because most customers started heading online to get some idea of what they wanted before heading out.
Unsurprisingly, this trend has seen a real rise in e-commerce only stores in recent years. Many new business owners now choose to scrap physical business altogether. And, it's easy to see why given how steep rental prices are now. By relying on nothing more than a website, it's possible to start a business for half the price you'd pay otherwise.
But, we're seeing something of a shift in the business world right now. Rather than physical stores heading online, we're seeing e-commerce companies opting for physical spaces. The benefit here, of course, is that they already have an established reputation to go off. In most cases, they also have existing profits to cover those costs.
But, how exactly can a physical store compliment your online efforts, and is it worth your while?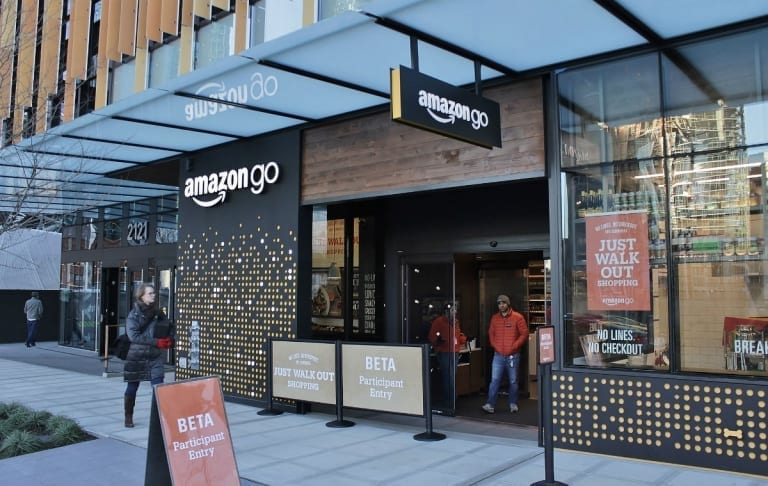 Keeping up with the competition
Remember that physical businesses originally moved online to impress customers over their competitors. Now, though, opting for physical space is the best chance you have of doing that. After all, the online world is saturated with endless stores to choose from. Hence why companies like Amazon are heading to our high streets. This is your best chance to stand out from the online crowd and keep up with what the rest of your industry are doing. And, that's the only real chance you have at making this last long-term.
Appealing to the masses
We're told time and again that the majority of customers now come from online sources. And, there's no denying that most do check out a website before anything else. But, consider that 60% of people who look online still prefer to buy in-store. A lot of the time, they simply check out their options on the computer. If you don't have a physical store, then, you could lose a load of business this way. But, if you can direct online browsers to your retail space, you could see real success. This is especially the case if you blow them away with features like epoxy flooring and stand out displays for the products that they've already checked out. Just like that, you could increase your online conversion rates. All because you got physical.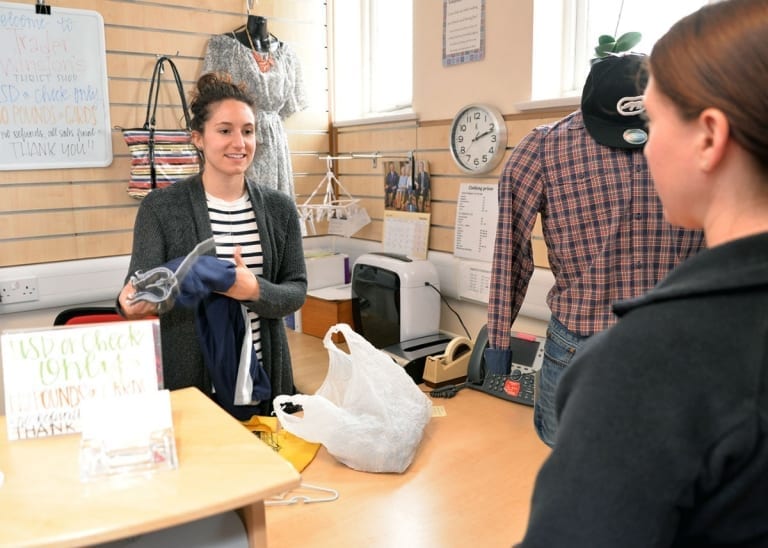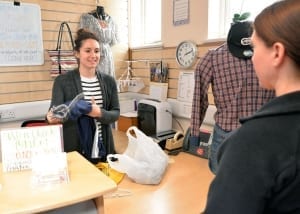 Making online shopping easier
Returns are the worst part of online shopping. Long-winded methods may even stop customers from bothering. That leaves them unimpressed with your services and unlikely to shop with you again. Which leads us to one of the best ways a physical space could compliment your online efforts. By accepting online returns in your physical store, you can secure many more happy shoppers. That alone can turn an online disaster in a real-life success.
Get your head out of that screen, then, and think about making a REAL difference to your business efforts.
Related content from StrategyDriven
https://www.strategydriven.com/wp-content/uploads/ashim-d-silva-89336-unsplash.jpg
800
1200
StrategyDriven
https://www.strategydriven.com/wp-content/uploads/SDELogo5-300x70-300x70.png
StrategyDriven
2019-03-13 11:00:41
2019-03-13 21:11:40
The Strategy Behind Complementing Your Online Store With A Physical Space