5 Ways to incorporate an explainer video to your marketing strategy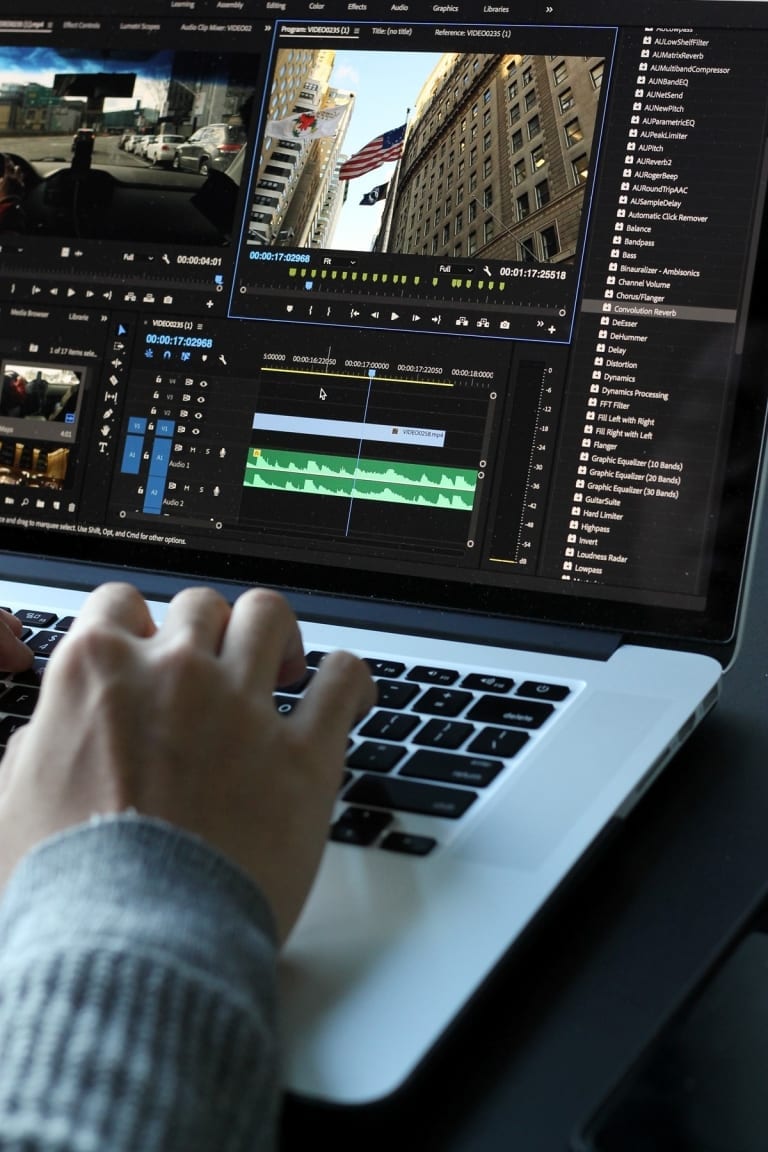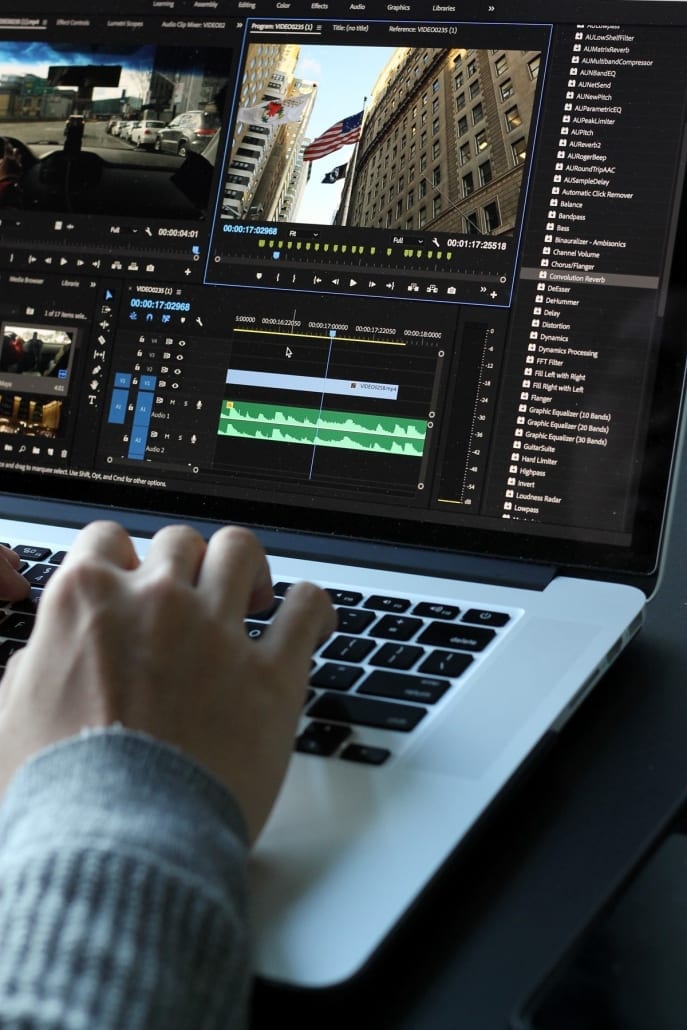 Among the marketing strategies that you can find out there in the digital world, video marketing has received a lot of attention. As you already know, a picture can speak a thousand words. Likewise, a video can speak millions of words. Hence, it is always better for you to use videos for the marketing campaigns.
Many different types of videos are being used for digital marketing campaigns in today's world. Among those different types of videos, you can find explainer videos as well. Most of the businesses prefer to use explainer videos due to the simplicity and effectiveness linked with them. On the other hand, it costs fewer resources and a lower number of time in order to create an explainer video as well. If you don't like to appear in front of a camera, consider animated video production to create your explainer video.
Once you get an explainer video created for the business, you need to learn how to incorporate it to your marketing strategy. Here are 5 different approaches that you can follow to get the job done.
1. Use explainer videos to communicate efficiently
Efficient communications play a major role behind the success of marketing campaigns. If you want to get your message across, you need to make sure that communications take place via an efficient path. The explainer videos will be able to help you with that.
In general, the explainer videos are created to explain a process. Hence, it can create engagement, raise awareness and increase sales volume. On the other hand, using explainer videos can be considered as an excellent method to communicate efficiently with the customers. That's because the customers will be able to understand what you are trying to say. They will be attracted towards you're the products or services that you offer after the understanding they get. You will also be able to highlight the specific message you want to say with this kind of an explainer video. Animation Explainers are the best animation studio in Toronto Canada.
2. Use explainer videos to create brand awareness
Without enhancing the visibility and presence of your brand, it is quite difficult for you to attract new customers or retain the existing customers. Therefore, you must look at all possible options that are available for you to create brand awareness. Explainer videos can assist you with that as well. According to a recent study conducted by eMarketer, it has been identified that more than 56% of people say that they are interested spending their money on the brands that they are familiar with.
The explainer videos can help you to promote your brand via interesting visual content. You just need to think about incorporating your brand colors, brand logo or product and service specific visual content to the explainer video. You will also be provided with the chance to combine all the different branding efforts that you have into one single message. It will be a powerful message, which can provide outstanding results to you. Hence, you will be able to reach your brand awareness goals in an effective manner as well.
3. Use explainer videos to educate the visitors of your website
After getting the explainer videos created, you can think about adding them to your business website. When you add an explainer video, you will be able to allow the visitors to spend more time on it. In other words, you will be getting a better level of attention from the visitors of the website. Hence, you are provided with an ideal opportunity to educate the audience in an effective manner as well.
The explainer videos are packed with a lot of useful information. People are attracted towards the valuable content that they can receive out of an explainer video as well. This can help you to deliver the exact same message you want to give out as well.
You must also understand that most of the people in today's world prefer to watch something, instead of reading. Hence, you should think about providing them with what they want. Explainer videos can help you with that. You shouldn't load your website with unnecessary content. All you have to do is to replace them with the explainer videos. This strategy will help you with transforming the official business website into a lead generator as well.
4. Use explainer videos to attract new prospects
If you don't put an extra effort to attract new prospects, you will find it as a difficult task to ensure the overall sustainability of your business in the long run. You can easily attract new people towards the business with the explainer videos. That's because most of the people in today's world tend to do a research before they select a company to work with.
Even if you take a look at the search engine algorithms, you will notice that videos are provided with a high priority when indexing on the results pages. Therefore. You must think about getting some effective explainer videos created for the business and published them online. Then you can see how they are generating new prospects, which can heavily contribute towards the future success of your business.
5. Use explainer videos to engage on social media
No business can survive without social media these days. After creating your social media profiles, you should also take appropriate steps in order to engage with the followers. Explainer videos can assist you with that. That's because the explainer videos can easily provide you with the opportunity to grab the attention of the followers and keep them interested about your business.
You can add questions and other engaging elements to the explainer video in order to make it more appealing for your social media followers. Then they will interact with the videos and help you to further increase your brand visibility. Therefore, you will be able to cover up your investment within a short period of time.
Related content from StrategyDriven
https://www.strategydriven.com/wp-content/uploads/VideoEditing.jpg
1800
1200
StrategyDriven
https://www.strategydriven.com/wp-content/uploads/SDELogo5-300x70-300x70.png
StrategyDriven
2019-04-07 16:00:00
2021-08-05 12:21:00
5 Ways to incorporate an explainer video to your marketing strategy