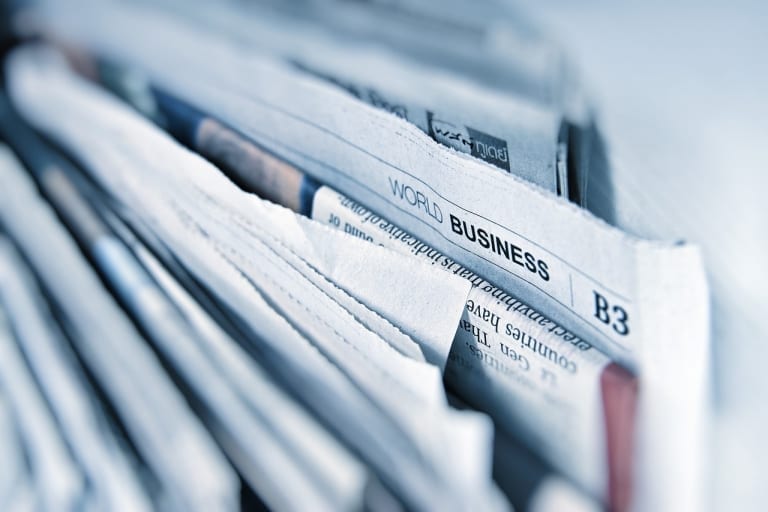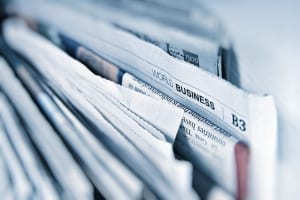 A well written press release can earn plenty of valuable exposure for a business or other organization. Unfortunately, many press releases feature faults that make them less effective than they could be. Recognizing and avoiding the most common mistakes, however, is easy enough that it should never be a problem.
A Well Established Tool With Plenty of Uses
The first press release was written in 1906 to alert news organizations about a deadly accident on the Pennsylvania Railroad. It quickly became clear to journalists and others that this novel form of communication could be used for many productive purposes.
Today, businesses of all kinds rely on releases originating from Violet PR and similar agencies to get the word out about important news. A properly formulated press release can make work a lot easier for journalists and thereby improve the odds that a story will be published.
Five Press Release Mistakes the Pros Never Make
At the same time, journalism professionals get bombarded with so many releases that they have learned to be choosy. Only fairly high quality press releases have a chance of breaking through and garnering the attention that businesses hope for.
Fortunately, the kinds of mistakes that are most likely to doom a press release are easy enough to avoid. Some of the issues that are most likely to get a press release buried instead of noticed are:
Weak headlines. A journalist tasked with looking through dozens of press releases every day is not likely to spend much time on each, on average. A press release's headline is its most important asset and should always be treated as such. Concise, informative headlines that make the main point clearly are always the best.
Excessive informality. Some press releases try to get too cute in an effort to stand out from the rest. Journalists are more likely to take notice of releases that stay neutral and impartial. It is generally better to err a bit on the side of stiffness than to indulge in informality when writing a press release.
Too much fluff. Journalism is about conveying information efficiently and effectively. Press releases that are filled with fluff make the work of journalists more difficult. Generally speaking, it will always be best to stick to the most important facts.
Overly promotional tone. Businesses most often issue press releases to spread positive news. That said, whatever positivity a release conveys ought to stem from the facts themselves. Press releases that are overtly promotional tend to put journalists off.
A lack of quotes. The idea behind the press release is to make it easy for a journalist to put a story together. Releases that lack quotes force writers to do more work than necessary. While not every press release needs a quote from a CEO, analyst, or other figure, many benefit from having them.
Almost Anyone Can Write a Press Release
Mistakes like these undermine the effectiveness of many press releases. At the same time, just about anyone who is at all comfortable with writing can put together a release that will be taken seriously.
All that it takes to do so, in the end, is to recognize the intended audience for a press release and to account for it. Since the idea behind a press release is to persuade journalists to write a desired story, keeping that fact in mind should make things fairly simple.
Related content from StrategyDriven
https://www.strategydriven.com/wp-content/uploads/business-2651346_1280.jpg
853
1280
StrategyDriven
https://www.strategydriven.com/wp-content/uploads/SDELogo5-300x70-300x70.png
StrategyDriven
2019-04-25 12:00:05
2019-04-25 17:22:00
Promoting Your Business like a Pro: 5 Press Release Writing Mistakes to Avoid at All Costs