How To Improve Your Business Operations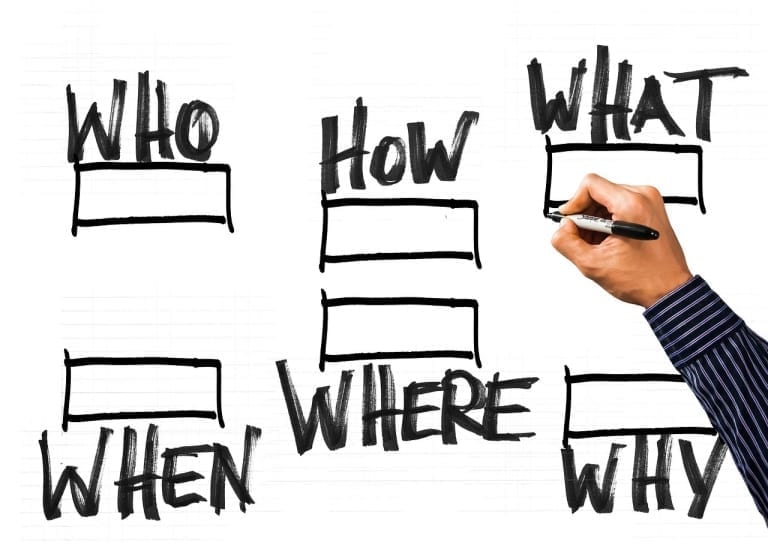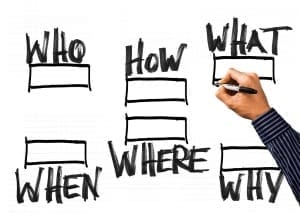 Effective business operations are key to the short and long-term success of any institution. That is why this article is here to shed some light on what you can do, as a business owner and entrepreneur, in order to improve these operations in the first place.
First and foremost, you will need to set certain goals and follow through with them. What are you working towards as an organization? In addition to this, make sure that you always hire the best possible employees, use automated software programs, talk to business consultants, and, of course, remain transparent.
Set goals and follow them
One of the most important things that you could do is to set business goals and follow through with them. What do you hope to achieve in both the short and long term? How much profit do you want to make? These are the types of questions that you should be asking yourself, but make sure that you are also very realistic about them.
Hire the best possible employees
Yet another consideration to keep in mind that will help improve your business operations is the type of employees that you will be hiring. At the end of the day, work gets done as a result of the numerous people that work for that company.
That is why you need to hire individuals that are not only knowledgeable in their field, but also fit well into the larger company culture. Is everyone able to effectively work together in a team, for instance?
Use automated software programs
With advancements in technology, there are now also a number of different automated operations that you can adopt in your organization. For instance, certain tasks that would take a few hours to complete now only require a few minutes thanks to these automated programs. One such example could be HR programs that help organize and file employee information, and so on.
Talking to a consultant
There are business consultants available for a reason, and they can always help you work through any struggles that you might be facing throughout your company's lifespan. There may be moments where you feel overwhelmed, and you simply don't know what the next step to take is.
It is exactly during these moments that you should seek the advice from a well- established small business coach.
Remain transparent
As a company, if you want people to trust you, you will need to remain transparent. No matter what stage of the operation this is at, keep in mind that if you are making any promises or large-scale statements about your products, you must also be able to deliver on those.
Keep in mind that improving business operations is always a process, and it takes awhile until you might notice the results that you are hoping for. Still, that is exactly why perseverance is key to any business venture. Above this, don't forget to be strategic about the course of your operations on a daily basis. When you notice that something is not working out, as you initially planned, never underestimate just how much of an impact changing directions can make.
Related content from StrategyDriven
https://www.strategydriven.com/wp-content/uploads/questions-2132217_1280.jpg
929
1280
StrategyDriven
https://www.strategydriven.com/wp-content/uploads/SDELogo5-300x70-300x70.png
StrategyDriven
2019-06-20 20:00:30
2019-06-20 15:54:24
How To Improve Your Business Operations