Recovering from an Illness or Injury? How to Keep a Business Running in Your Absence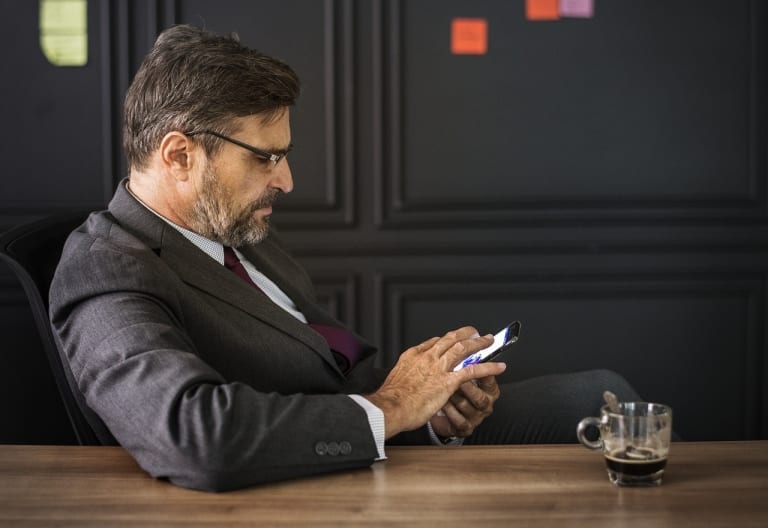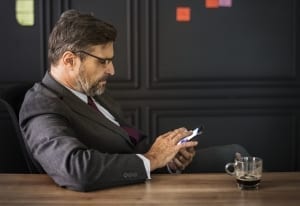 Being a business owner entails a lot of responsibility: looking after employees, pushing the company forward, and being the head individual for people to answer to. This can all change if you are suddenly ill or have an accident. Maintaining the same equilibrium and productivity can be hard if you're not yet feeling up to it, and you don't think you are fully on the mend. Here are a few ways of approaching your day-to-day management while you recuperate.
Take it slow
Don't rush back into the hot seat as soon as is possible. Being in a hurry to assume control of day-to-day proceedings could cause you to miss vital signals your body is sending out. Hopefully, if a client or employee was keen to come into work regardless of how ill or unfit they were, you would send them back home.
Delegate responsibly
If you are bad at delegating, now is the time to learn how to do it effectively. You can't always micromanage every aspect of your business – particularly when you're incredibly unwell. Ensuring that you hand out jobs to the appropriate people will give you some peace of mind that the work is being done in your absence. Staying in touch to see how everything is going will help you feel calmer about being out-of-action.
Get the legal side sorted
If your injury or sickness is due to a major accident, such as a car crash, then you will need to take time off to fix the legal side of proceedings. As well as taking time off to recuperate, you will need to ensure that you get the compensation and justice that is deserved, so you don't keep mentally re-visiting it after you go back to work. If your business is based in Florida, for instance, finding a car accident lawyer in Fort Lauderdale would help you get local legal help.
Drop in for visits
If you're worried about being completely absent from your business, dropping in for the occasional visit could be valuable to you. Skype and conference calls could be a temporary solution when it comes to maintaining order and understanding the day-to-day processes. When it comes to showing face, you may just need to pop in every now and then to say hi and tell them how you're doing – only if you feel up to it, of course.
Be realistic
As a result of having to delegate and give other employees responsibility, you will have to be realistic about what you personally can achieve. You have to acknowledge that it won't really be possible for you to get everything done yourself. Being realistic also means acknowledging what your employees can realistically take on, and that it may be a bumpy ride for them initially in your absence.
Running a business while you're recovering from an injury or illness can come loaded with guilt. Worrying about how your employees are getting on and whether you're a good boss are inevitable. However, in order to maintain a good relationship, it's a matter of keeping contact when you can and being pragmatic.
Related content from StrategyDriven
https://www.strategydriven.com/wp-content/uploads/business-3380350_1280-3.jpg
880
1280
StrategyDriven
https://www.strategydriven.com/wp-content/uploads/SDELogo5-300x70-300x70.png
StrategyDriven
2019-07-19 08:00:15
2019-07-19 01:11:55
Recovering from an Illness or Injury? How to Keep a Business Running in Your Absence