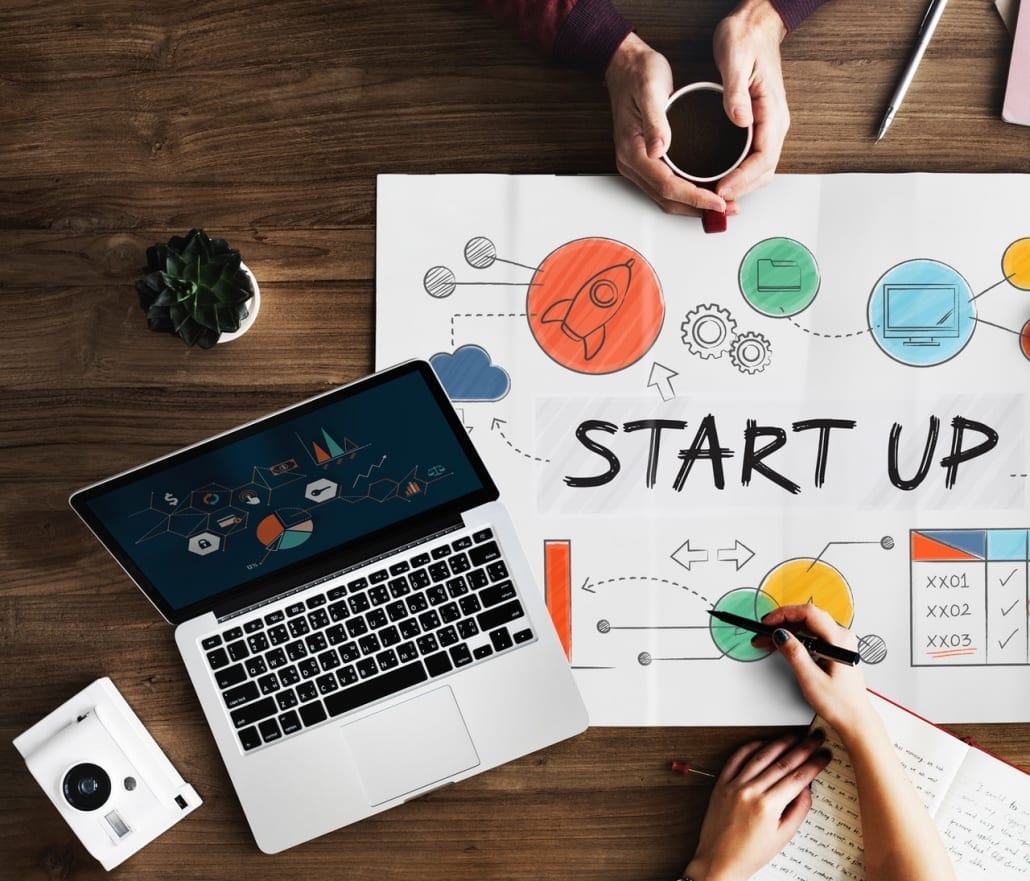 When we talk about initiating a start-up, there are two thoughts that one must always keep in mind. On one hand the year on year improvement in your business venture tends to make your company look great and a tad bit different than the rest; on the other hand, these changes aren't necessarily something that will generate you the revenue you're looking for.
In this apparent case what can one do to boost their revenue and also maintain the integrity of their startup? Well the answer to that is quite simple really. If you think about boosting the revenue in your business venture, almost everything you need to know is available online. By simply going through the U.S Federal Reserves of the year 2018, you can estimate and drag out some facts about what the consumer desires from a starting business. But if you're a little bit busy to search through thousands of pages just to find the right services to implement in your start-up we have got your back.
Here are a few ideas that satisfy both the consumers and the business venture in terms of revenue and good quality for you to adapt.
Provide Consumers with More Data Control
Due to the recent events revolving around data manipulation done by a wide range of apps. Consumers have become more aware of the situation and are constantly seeking a place where they have to provide less information to acquire the best services.
But one can't just operate a business without figuring out a thing or two about their consumers? This is where you would have to think about creating some exciting content that gets the consumers engaged. By creating certain engaging quiz games, give away, themed-polls or even holiday guides for everyone. You engage the consumer's attention, and if they wish to utilize these services, then they'll easily provide you with the consent you need to use their data. Making them feel in control of their personal info and you getting the necessary information you require to boost your business.
Personalize Things the Way a Consumer Desires
In the recent survey conducted by epsilon in the year 2018, it was confirmed that consumers prefers brands that offer them with an opportunity to personalize the commodities they want to purchase. Now, personalization can take any form to intrigue the consumers and for a newly founded start-up that's looking to make waves in the current market. This is the perfect idea for them to incorporate in their business proposal.
Let's analyze the personalization of coupons done by Dunkin Donuts as an example. In the previous year, Dunkin Donuts was falling behind on sales as compared to the Krispy Cream. In an effort to make their business boost up; they presented the consumers with an opportunity to personalize their own coupon to purchase any product from their mobile app, resulting in an increase of almost 3.2 percent of overall sales increasing the revenue.
Confirming the fact that coupon and discount codes are the right way to boost your revenue from time to time. Since then many website like Group on, retail me not and top vouchers code has had a massive increase in traffic. Because they provide the best deals and discounts on a plethora of products circulating in the market.
Providing the Right Subscription Service
Another attempt to increase the revenue in a newly found business venture is to provide the right subscription service to a consumer, why you may ask? Well, subscription service is a way to get the consumer hooked on your product. By easily taking their personal information after them giving your proper consent. You can match your services according to their needs, providing them with a place to purchase their desirable items and catering the needs which they require in a single platform.
Don't be Socially Irresponsible with Your Clients
Corporate Social Responsibility has been capturing a ton of attention for quite some years now. But 2018 was the stepping stone for this agenda to come in to being. When the CEO of Black Rock, introduced that they'll be updating their services that will cater the need of the consumers more likely than the sponsors. It was soon after that Mark Zuckerberg the Founder of Facebook announced that they would also be tweaking their algorithms. To provide more posts from family and friends to appear on top of the feed than any other advertisement placements.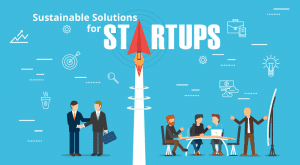 Hence gaining the trust of their viable users and providing them a platform that truly cares about them rather than money. Due to this effort both the companies profited a ton with new users coming towards their website and using it more often. Making this statement true that being socially irresponsible with your clients is definitely a no, when aiming to increase revenue.
Starting a new business venture isn't always a fun ordeal for everyone, but at some point you'll start to understand the reason. That all of the difficulty one is facing right now will reward them a bountiful amount at the end.
So, go ahead entrepreneurs; plan your start-ups. But keep one thing in mind that not all investments are able to fulfill your expectations. Sometimes you'll lose some and sometimes you'll win some, but even when you're losing just keep your hopes up high and always try to incorporate new ideas into your venture from time to time.
---
About the Author

Catriona Jasica
I love to analyze things and to write about them. Just love reading books, traveling and movies which is basically my ultimate inspiration for writing different kinds of blogs. I find all these things very interesting and always eager to share my views with other people. You can find my other blogs at Top Vouchers Code.
FREE related content from StrategyDriven
https://www.strategydriven.com/wp-content/uploads/diagram-direction-electronics-1305360.jpg
1095
1280
StrategyDriven
https://www.strategydriven.com/wp-content/uploads/SDELogo5-300x70-300x70.png
StrategyDriven
2019-08-09 11:00:34
2019-08-10 14:29:20
The Perfect Implementation of Ideas to Boost Your Startup Ventures