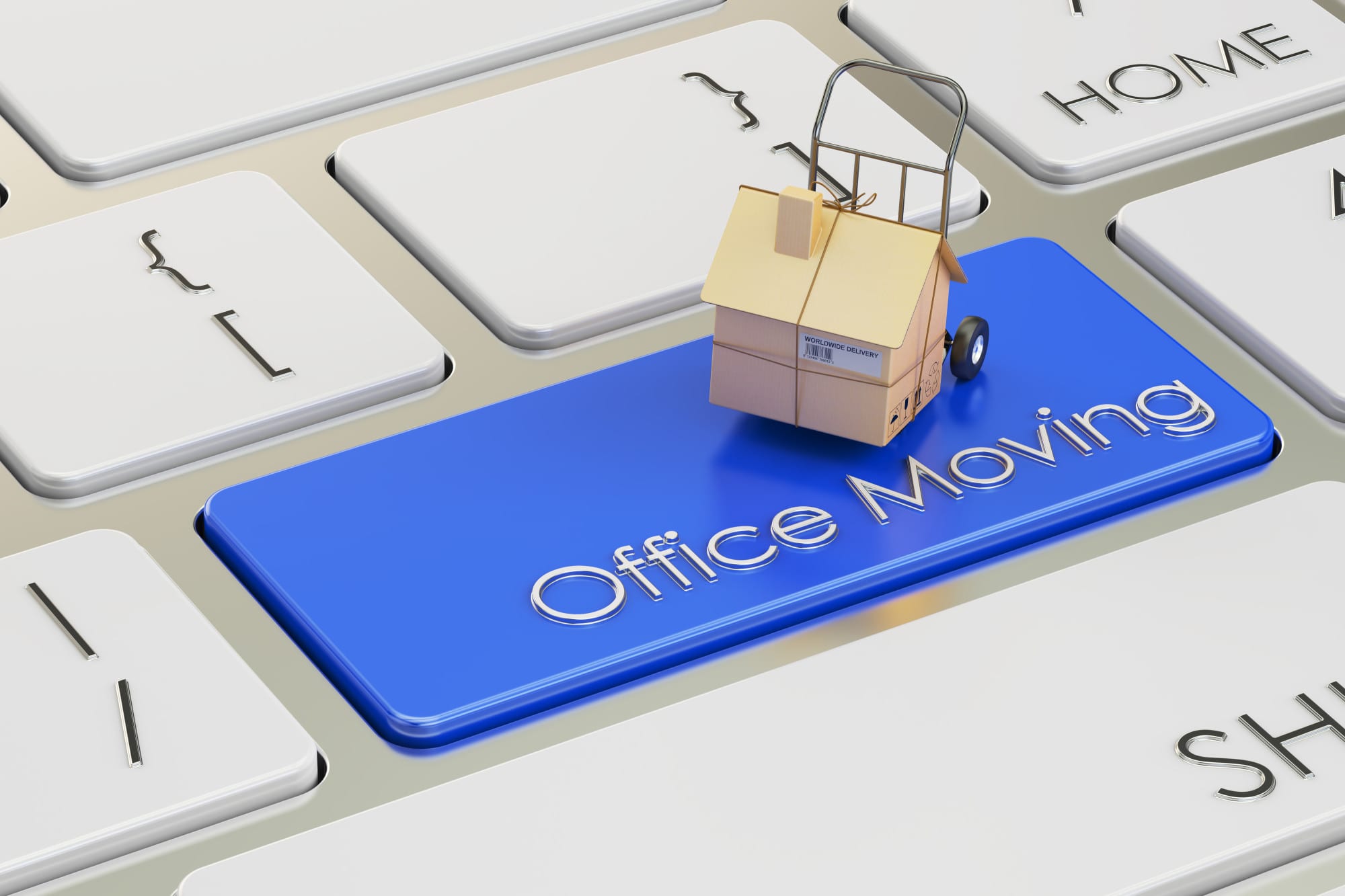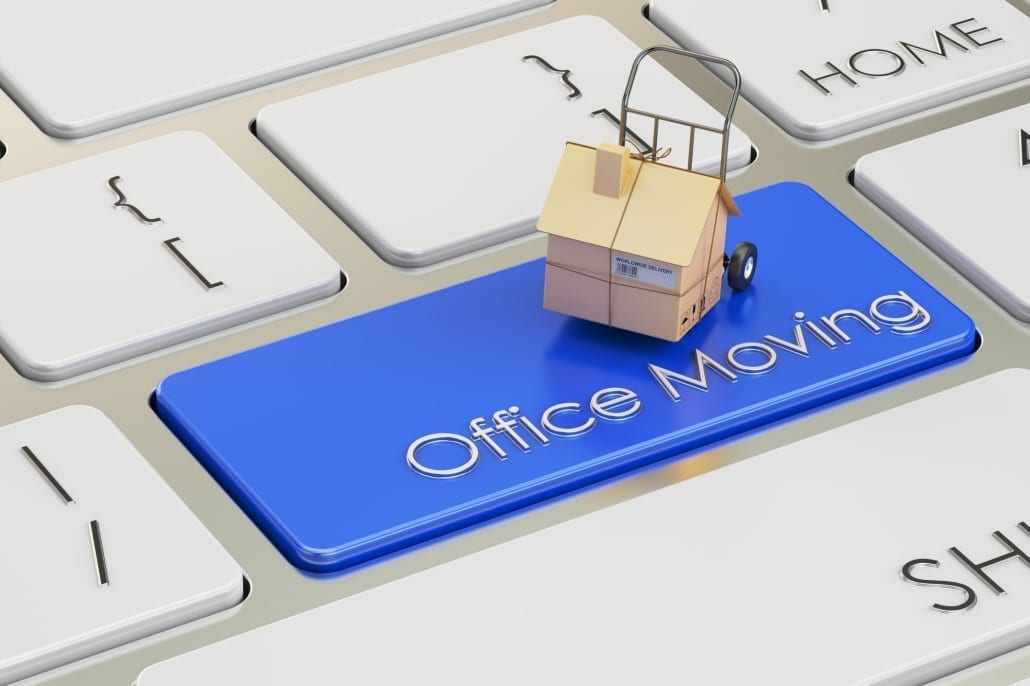 Have you made the decision to build a new office for your business?
Want to make sure you have an easy time moving?
An office move can be a difficult thing if you don't know how to do it right, but it can be especially difficult if you're building a brand new office yourself. It's important that you give both your new building design as well as the moving process a lot of thought to ensure you and your employees have a smooth transition.
Luckily, we're here to help. Below are the 7 top office moving and building tips that you should keep in mind when moving your business.
1. Take Time For Planning the Move
Before moving to a new building or office, it's important that you do as much planning as possible beforehand. You need to make sure that you're not only planning the new office design but that you're also thinking thoroughly about the moving process.
It's a good idea to use a checklist and to make a list of everything you need to move to the new location whether that includes office furniture, equipment, files, or inventory. You should also create a thorough timeline that will help guide you as the moving day approaches.
2. Hire Professional Movers
While you may think you'll be able to handle an office move on your own, it's usually best to get professional help instead. Be sure to look at reviews online and do your research to find great movers for the job.
Hiring professional movers is often well worth the money you'll spend and can help move into your new space much more efficiently and effortlessly. Professionals will have the skills and expertise to make a move much less stressful for you.
This also ensures that you don't miss a beat with your everyday activities.
3. Do Some Serious Labeling
While it may seem like a small thing, doing some serious labeling on your moving boxes is one thing that will make your move much easier to handle. Nothing is more frustrating than trying to find a specific item and having to dig through a lot of different boxes to find what you're looking for.
Labeling your boxes will make it much easier for you to find what you're looking for once you arrive at your new building. Doing so can help make setting up your new office a much simpler process.
Be sure you label things thoroughly when packing up your current office and your move will be easier than you may expect.
4. Get Rid of Unneeded Items
When you're building a new office or you're moving to different office space, it's a great time to get rid of some of your old supplies and equipment. You should consider getting rid of anything you don't need anymore.
Chances are that your office has some furniture around that has seen better days and could stand to be replaced or some equipment that you simply don't use often enough. Instead of taking this stuff with you to your new space, it may be time to sell or donate them.
5. Secure Your Job Site
It's important that you secure your equipment and materials before moving. Theft can be a serious problem for a job site and you'll need to take measures to protect against it. Be sure that you take all of the necessary precautions when building a new office.
Particularly if you're working with valuable materials such as copper, you need to have a plan for protecting it against thieves. Using portable storage containers can help prevent theft on job sites and will help ensure that the construction of your building goes on without a hitch.
6. Take Measurements
Whether you're building a new building or you're moving to a new rental space, take accurate measurements when relocating. You need to do the groundwork necessary to ensure you'll have enough space for everything.
You'll want to measure the furniture and equipment you're taking with you and compare your current office space to your new one. By taking the necessary measurements of the space and planning out the layout thoroughly, you'll avoid having space problems later on.
7. Optimize the Layout for Productivity
When moving into a new space, you should also make sure you think critically about its layout. Chances are you'll want to alter it from what you currently have.
Most of all, you should be aiming to create a layout that helps foster productivity and efficiency and helps make daily tasks easier to accomplish.
Positioning equipment, supplies, and employees either closer together or further apart can have a big impact on your office. Be sure to think about the layout carefully to ensure you're creating an office that meets your needs.
Making the Most of These Office Moving Tips
If you're going through an office move or building a new office building then you need to do your due diligence and plan carefully. By using the office moving tips above, you'll have the best chance of having a smooth transition to your new space.
Looking for more office and business tips? Explore our blog!
FREE related content from StrategyDriven
https://www.strategydriven.com/wp-content/uploads/Keep-These-7-Office-Moving-and-Building-Tips-in-Mind-for-Your-Business.jpg
1333
2000
StrategyDriven
https://www.strategydriven.com/wp-content/uploads/SDELogo5-300x70-300x70.png
StrategyDriven
2019-08-22 08:00:12
2019-08-22 20:51:26
Keep These 7 Office Moving and Building Tips in Mind for Your Business