Why Your Online Presence Needs Maximizing
It doesn't matter what sort of business venture you are hoping to launch, from a restaurant to a street food van, and from a tee shirt printing company to a freelance blogger, you will need to hone your online presence. Being online and visible is vital in the twenty first century. Your main market will be the millennial. These are individuals who are keen to get online as much as possible and utilize every aspect of the web to source their news, their services and their shopping. You need to ensure that you can tap this market.
The millennial demographic will communicate with their potential market online and will be keen to source companies via reputation. Your online presence can enhance your ability to appeal to the millennial market. Take a look at how you can maximize your online presence.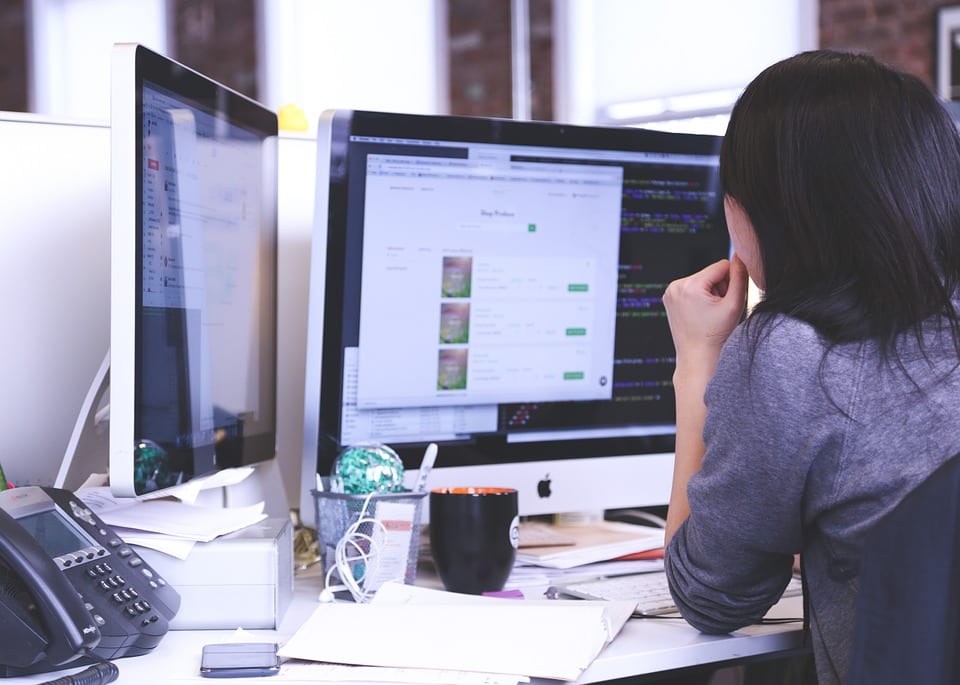 Website Development
The face of your business will be your website. While you could have an all singing and all dancing website with most impressive of flash animation, this is pointless if your navigation is cumbersome and it takes an age to get to your shop page. As a rule of thumb, you should keep things as simple as possible. Have a short and simple menu and make it easy to get to your shop page within two clicks. You need your website to be attractive, but don't worry about this so much that you forget about functionality and ease of use.
The most important aspect of your website is its visibility. Your website could be phenomenal, but what if no one can find it? Instead, you need to consider what is it worth to rank #1 in Google? The answer is everything. Google is the number one search engine that all Internet users have on hand should they need to locate a business or have a question that needs answering. Google always has the answer. Forget Lycos and AskJeeves. Times have moved on, and Google has emerged the winner.
You need your website to be searchable. So how do you compete with your already established industry rivals? You need to harness the power of SEO. If this sounds like a whole different language to you, consider outsourcing this business function. This could be money well spent. Otherwise, you could find yourself wasting a small fortune on an AdWords campaign that is not fruitful. An off site specialist will formulate a strategy to help you achieve your aims, whether this is enhancing your following on Twitter or converting more hits to sales on one particular product. Your online presence needs to have your website at the center of everything within your digital strategy. This is the platform that will result in sales and leads.
Social Media
Your social media channels are a great way to feed traffic towards your website. Ensure that you have a Twitter feed, an Instagram page and a Facebook account. These channels will allow you to display your wares, communicate with customers, post relevant content and promote discounts and offers. All of these strategies will help to direct more traffic to your website, and will enable you to increase your following online. With more shares, you will reach a greater number of people within your niche market.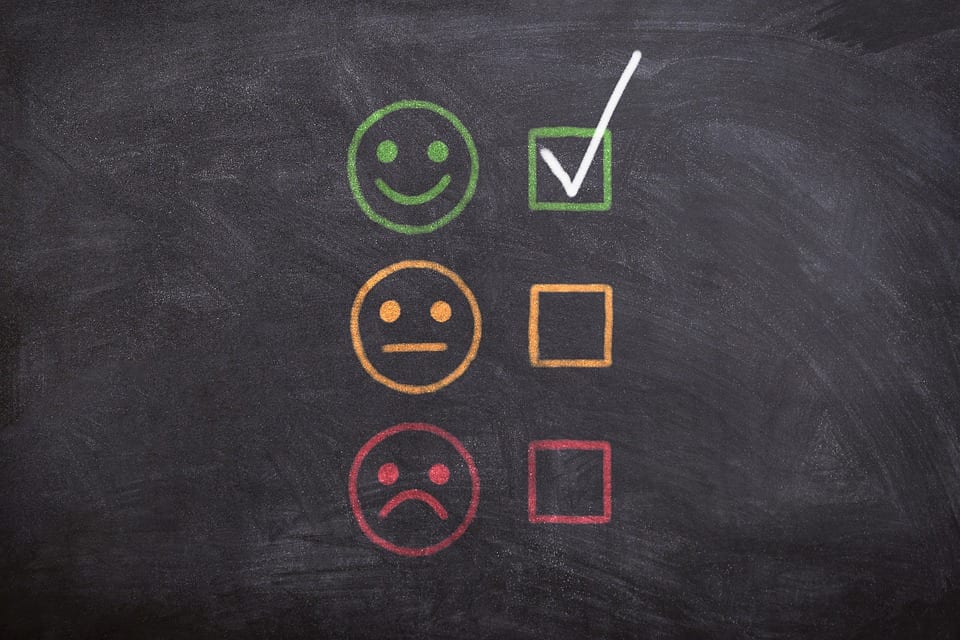 Reputation
Being online means being at the mercy of the elements. Nearly everything online is public from the comments on your Twitter feed to the remarks under your Instagram snaps. If someone chooses to review your product or customer service, it will be visible for all to see. You cannot expect a potential customer to pay a premium for your services if you have a swathe of negative reviews. You cannot allow it to get to this point, as the first thing people will check out about your company will be the reviews.
Ensure that you under promise and over deliver. If you know that you can deliver a product in two days, state that you'll have it on the customer's doorstep in three. This way, you can make it appear that you've gone the extra mile when your customer has a pleasant surprise a little early. Add an incentive, a voucher code or a freebie, and focus on customer experience. Get this right, and the positive reviews will flow in online, resulting in a more glowing presence to show off to your demographic.
You shouldn't forget the more traditional methods of marketing, but your online presence should be the main focus in your early years as a startup. Get this right, and your business will thrive.
Related content from StrategyDriven
https://www.strategydriven.com/wp-content/uploads/startup-849804_960_720.jpg
685
960
StrategyDriven
https://www.strategydriven.com/wp-content/uploads/SDELogo5-300x70-300x70.png
StrategyDriven
2019-08-27 11:00:27
2019-08-27 21:24:36
Why Your Online Presence Needs Maximizing