Content Marketing Success Through Audience Targeting
StrategyDriven Insights Audio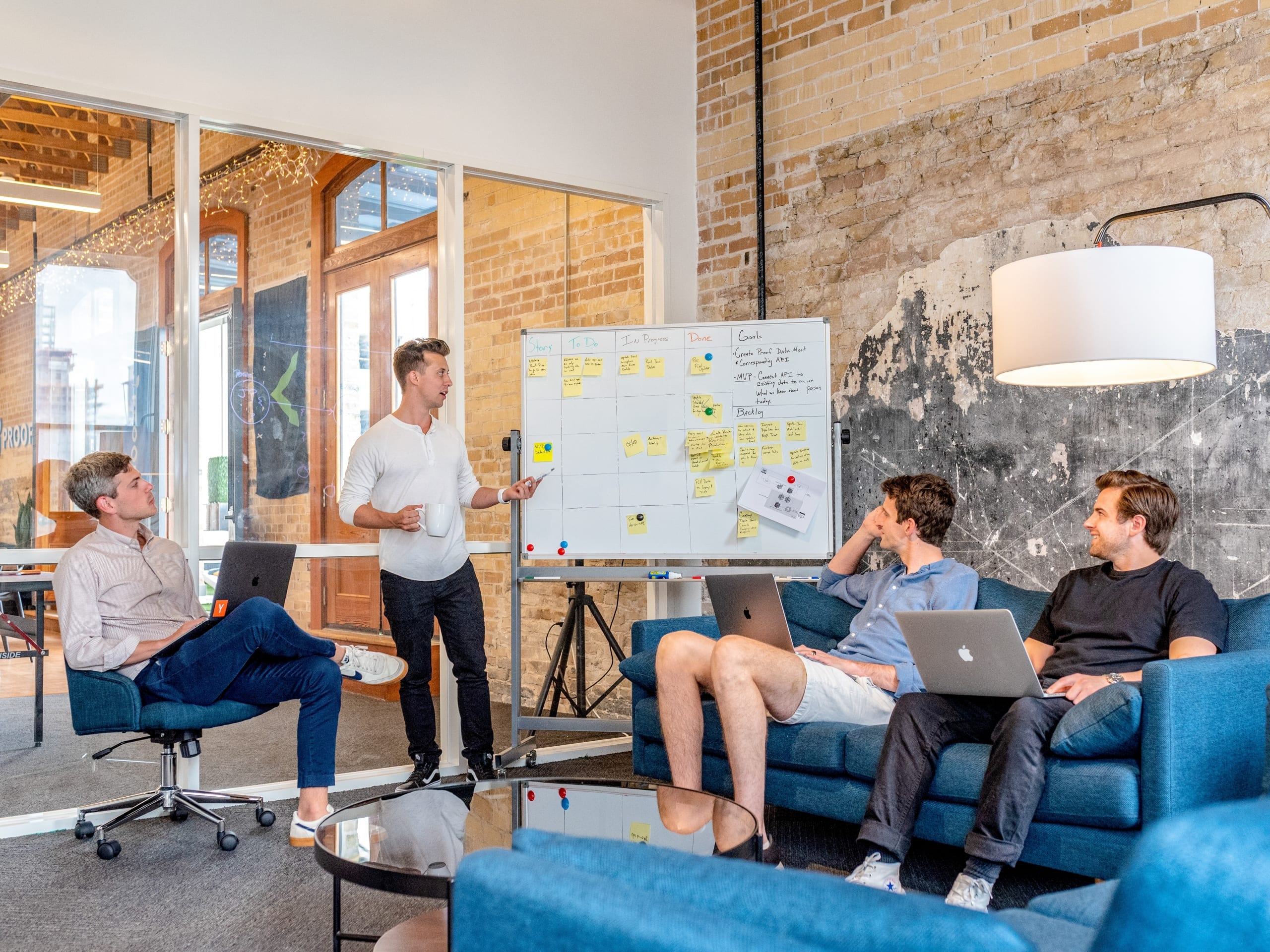 It seems to happen to the best of us. You devote hours and hours of time to writing a great piece of content that you just know is going to drive hordes of people to your website. Of those hordes of people, hopefully, a few will become customers. For some reason, however, it doesn't work. Very few people read it and those who do aren't engaging with you or your business. You're left wondering what happened and what you could have done better.
Often the problem lies in a disconnect between the content creator and their audience. If a piece of content fails to pick up traction, it's usually because it doesn't fit what the audience was searching for. Content marketing towards your target audience is an essential piece of the puzzle. Before you can effectively deliver your message, you need to understand who you are marketing it to and why.
Understanding your target audience is complicated and involves more than one step. Here are some ways to achieve content marketing success by targeting the right audience.
Conduct Market Research
The fact of the matter is if you want to know who your target audience is, you've got to do the research. Both SEO and content marketing demand research to be successful. It doesn't matter if you're looking up keyword strategies or choosing topics for long-form content, you have to begin by researching what topics people want to know about.
Thankfully, you don't have to just guess. There are several tools available that can help you find out what topics and keywords your audience is searching for. Audience Key, for example, allows you to optimize content, quantify search audience, map your keyword strategy, and much more. You can find data and analytics that will help you know what's working and get to know your audience.
Sometimes the research may take just as long as it does to produce your content – and that's ok. It's better to take the time to produce content for your intended audience and see results instead of spending all that time to effectively have the content flop.
Engage Your Readers Using Emotion
In any case, you're looking for your readers to have an emotional response to what you're saying. Of course, you want clicks, shares, and conversions. It's your business after all. None of that follows if you can't reach your audience on an emotional level, however.
One of the easiest ways to drive engagement on your site and connect with your audience is to ask them questions. You want your audience to share their own feelings and opinions to connect with you. Ask your readers what they want to hear about. You can also end your content with direct questions to get the conversation going in the comments. Additionally, ask their opinions on your recommended products and services. Encourage conversation, questions, and healthy debates.
Reconnect With Your Audience
If you are having trouble engaging your audience, try starting over again. You'll need to get a good understanding of your audience. This includes:
Find out what your audience is passionate about, and write content for them.
Connect with your readers on an emotional level to build a community. Encourage conversation and questions.
Research the market demographics of your audience thoroughly.
Remember to include a call to action when you want your audience to do something. Often, people simply need to be told what you'd like them to do.
It's easy to see how these guidelines can help increase the amount of engagement your content receives, as well as sales and conversions. When it comes to content marketing, it doesn't have to be a mystery.
Related content from StrategyDriven
https://www.strategydriven.com/wp-content/uploads/austin-distel-wD1LRb9OeEo-unsplash-scaled.jpg
1920
2560
StrategyDriven
https://www.strategydriven.com/wp-content/uploads/SDELogo5-300x70-300x70.png
StrategyDriven
2020-02-06 19:00:37
2020-02-06 15:33:37
Content Marketing Success Through Audience Targeting