How To Use Money Wisely For Your Business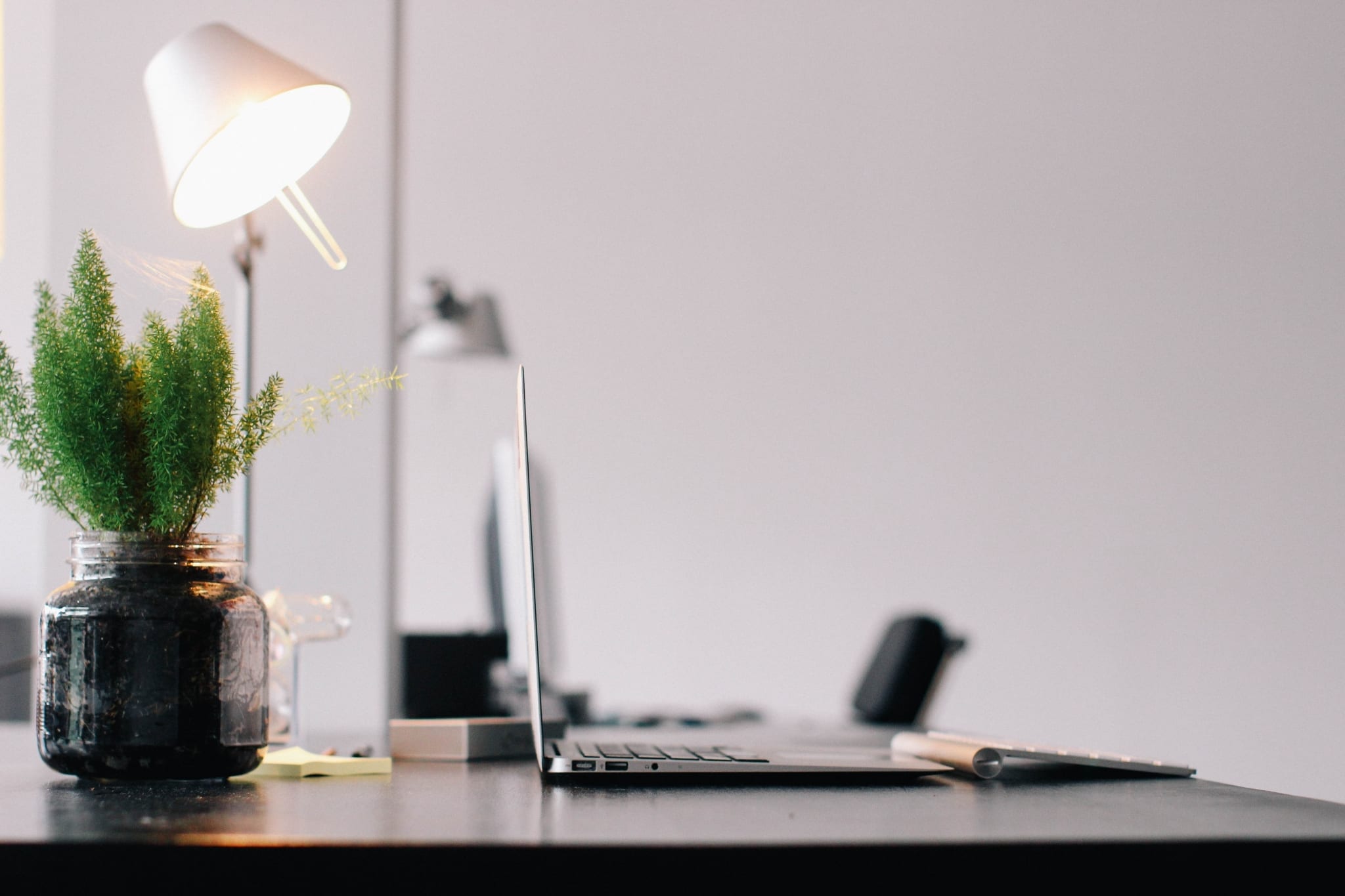 Money goes hand in hand when it comes to running a business. For the most part, you need money in order for your company to continue to thrive and to tick along as it may have been doing up until now. However, mistakes can be made when it comes to money, and that's really not something you want when it comes to your business. So here are some tips for using money wisely and to give you the best opportunities to have a thriving and successful business for years to come.
Be Wary Of Risk Taking
Risks are good to take for your business, but only if you can afford to do so. There are many risks that will come by throughout the course of the company's existence. Some will be beneficial and work the risk, regardless of whether it pays off or not and some, not so much. It's good to have a keen eye on which ones look good and then thinking about which ones are going to be the best option for your business at that time. Turning down these risks are going to set you back any more than where you're at now. Instead, look forward to the opportunity to get that offer again, and perhaps next time you'll be ready to front the risks. No opportunity is worth losing your business over, so always consider the pros and cons that come with each venture, whatever that might be.
Don't Hire Too Soon
Hiring is necessary for many businesses to do, some a lot more than others depending on where your business is currently. Every staff member that is hired needs to be bringing something new and substantial, especially when you start creating new roles too. Think about whether your company needs that extra person right now or whether it can be covered by someone who is already within the organization. They might need a pay rise or promotion, but it's not going to be as expensive as what it would be to hire someone completely brand new and have another responsibility to pay out for as a business. Try to not make rushed decisions when it comes to recruitment because it can often happen, and that ends up being a regret which might end up affecting the financial health of it too.
Get A Loan For Big Expenditures
Loans are a good way to spread the costs of bigger expenditures for your business that maybe you just can't afford in one go. It might be for something fairly important and an opportunity that is too good or detrimental for your business to miss out on. When getting a loan, you want to make sure you're picking the right one and that a fast business loan is what you want and can afford to pay back. Remember that this is not your money, and therefore, you need to be careful with how much you're asking for and how quickly you can pay it back. Loans are good for short-term borrowing, but it's important to not get tied into something for too long that you start losing more money than you intended through crazy interest rates and hidden fees.
Invest In Quality
Quality is going to save you money because most of the time, it's not going to let you down. A lack of quality will, and it's good to remember this when it comes to whatever you buy for the business. Whether it be your manufacturing process and the suppliers you use or the type of workstations you have for your employees. Everything needs to be something you invest your money into because it'll hopefully avoid you having to pay any of it back in the future. Quality won't let you down when it's good, and when it comes to business, you don't want that to be something that's happening when it could potentially affect your clients or customers. The lack of quality you have in your business as a whole, the more you're going to find yourself paying out in the future. When you're trying to save money, that's not what you want to be happening.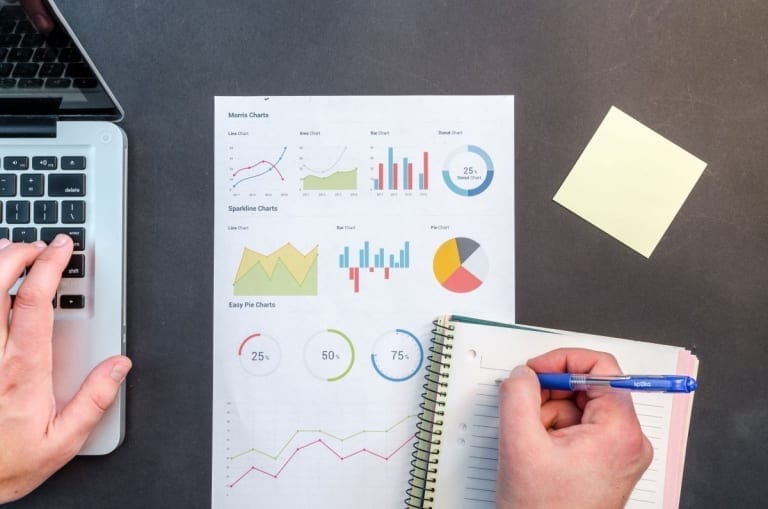 Outsource Where Possible
Outsourcing is considered to be a popular thing for all businesses to do when they maybe don't have the space or financials to pay for an extra person to work at the company. At the same time, it's also good to be able to find an alternative when the task or job that's required, doesn't need someone full-time. You might want to consider doing this if you were thinking of hiring someone. It's a good in-between until you find that you do need them. When outsourcing, make sure you're doing your research to find the right companies and don't forget to keep tabs on them. It's important to make sure that whomever you pick, is someone you can keep up communications with to ensure everything ticks along perfectly.
Do Regular Budget Meetings
Keeping tabs on your money starts with budget meetings. These are worth being quarterly to make sure that you're keeping up to date with everything that's changing within the company's departments. Budgets can change, and although some departments may stick to their budgets, others might not, and so it's also important sign-off is something you make a thing when it comes to dealing with the finances of the business. That means someone or more than one has to oversee those big expenditures that could cost your business thousands. It's a safety net worth having so that your accounts team are aware of any big costs that might affect the business for the rest of the financial year.
Using money in your business is something that should always be monitored as your business changes and develops. Focus on regular budget meetings and not making rash decisions when it comes to recruitment or taking risks. Outsource where you can and make sure you're investing in quality when it comes to your business, in whatever way that might be.
Related content from StrategyDriven
https://www.strategydriven.com/wp-content/uploads/blur-bottle-bright-building-273238-scaled.jpg
1707
2560
StrategyDriven
https://www.strategydriven.com/wp-content/uploads/SDELogo5-300x70-300x70.png
StrategyDriven
2020-02-19 08:00:29
2020-02-19 05:50:49
How To Use Money Wisely For Your Business