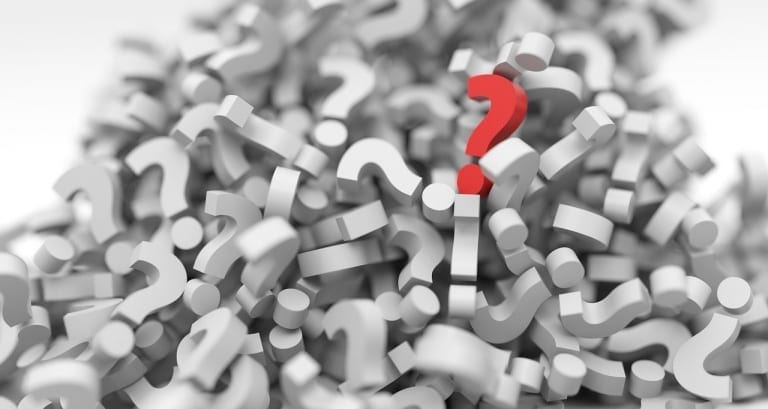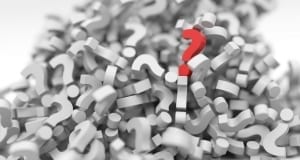 Ultimately, the key to success in all industries is identifying your target customer and then taking steps to attract this group to your business. The target customer is the group of people that will benefit from the products and/or services that you use, and identifying this group will enable you to make key business decisions; but how can you go about attracting this group? This can be challenging, particularly in competitive industries, but there are a few highly effective strategies that will help your business to succeed, allow you to develop a positive reputation with this group, and compete with the top brands in your industry.
Determine The Target Customer And Their Needs
First, you need to make sure that you have a clear definition of your target customer. You then need to identify what the wants, needs, and priorities for this group are, which will then help you when it comes to marketing and promoting your brand. A few key questions to ask, which will help with this are as follows:
What problems does your company solve?
Which specific customers will benefit the most?
What is the age, gender, location, income, lifestyle, and attitude of this group?
It is then helpful to create a profile for your target market, so that you can picture this individual and keep them in mind whenever you make any kind of strategic decision.
Analyze The Competition
Your direct competitors will have the same target customer as you do, so it is a good idea to carefully analyze the competition in order to see what you can learn, and to take advantage of any gaps in the market. In addition to looking at what the most successful brands are doing well, do not forget to look at what the struggling brands are doing wrong—this can be just as insightful, and will help you to avoid making the same mistakes.
Create Engaging Content
In today's internet-driven age, a brand needs to create content in addition to providing a high-quality product and/or service, as this is how you promote your brand, demonstrate your expertise, and engage with your target customer. The content must be of value to your target customer, stand out from the crowd, and use a variety of media. If you are in the health and fitness industry, for example, then you have a lot of good options, such as:
Workout videos
Nutritional infographics
"How-to" guides for specific exercises
Interviews with key figures
Live Q&A sessions on social media
Use Influencer Marketing
Following on from this, social media is a key platform for engaging your target customer, and one of the most effective strategies for this is using influencer marketing. This involves an influential figure in your industry promoting your products and/or services to their followers (your target customer), which is a highly effective way of reaching a much larger group and improving your brand reputation. The key to success with using this increasingly popular form of marketing is finding the right agency—you can do this by searching online, for example, by looking for the best influencer marketing agency in Los Angeles.
Host Events
It is vital that you take steps to engage your target customer online, but you must not overlook the value of also doing this offline, as this can be an excellent way of building real-life connections with this group. The best way to do this is by hosting events, which will help to create a sense of community with your target customer, while also portraying your brand is an authoritative figure in the industry. Using the above health and fitness example, you could host fitness classes, lectures, live screenings of sports, and anything else that will bring your target customers to your business.
Surveys
Another smart step to take is to send out surveys to your target customer. This will help you to identify areas in which you could improve your brand in order to appeal directly to this group—as the saying goes, "the customer is always right."
Improve Customer Service
No matter who your target customer is, you will need to make sure that you provide them with excellent customer service in order to retain customers and build a positive reputation. Keep in mind that people have different preferences when it comes to customer service, so you should have a range of options, including:
Phone
Email
Social media
Live chat
Understanding exactly who your target customer is—and knowing how to reach this group—will be critical to success. Follow the above steps, and you should soon start to attract more people to your business, improve your reputation, and compete with the larger brands in your industry.
Related content from StrategyDriven
https://www.strategydriven.com/wp-content/uploads/question-mark-1495858_1280.jpg
682
1280
StrategyDriven
https://www.strategydriven.com/wp-content/uploads/SDELogo5-300x70-300x70.png
StrategyDriven
2020-04-10 07:00:21
2020-04-09 13:01:59
How To Attract Your Target Customer