The Pros and Cons of Becoming an Entrepreneur as a Senior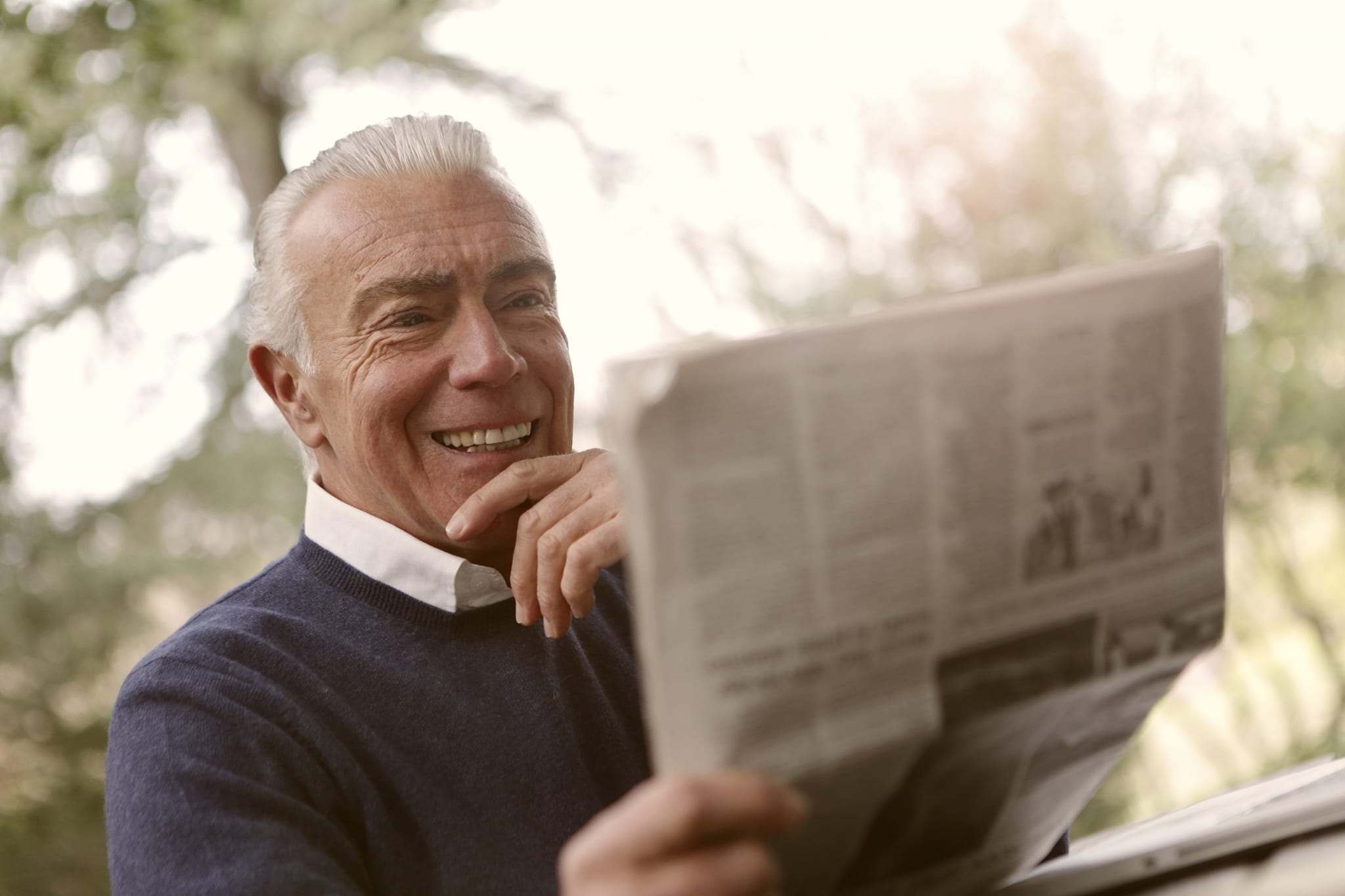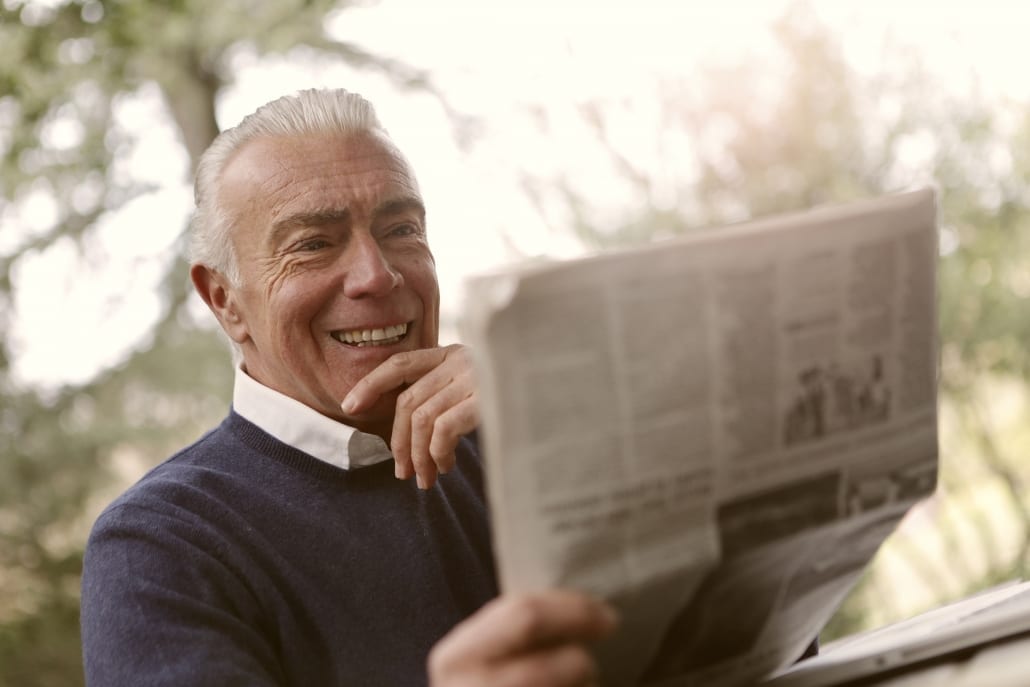 Seniors typically have a lot of time on their hands after they retire, and after being retired for a few years, it's common for them to want to take up a new hobby, learn something new, and for some, to start a business. Some seniors have great success as an entrepreneur in the elderly years, especially those that either ran a business or worked for a successful one before.
If you are a senior and have aspirations to become an entrepreneur, you need to think about a business plan in order to be successful. What are you selling/what is your service? Do you have experience in this field? Do you have a legitimate chance at becoming successful/how long will it take to become successful? Here are some things to consider.
What are the Pros of Becoming an Entrepreneur as an Elderly Person?
Becoming an entrepreneur as a senior has many pros, here are a few:
You Can Live Comfortably in Your Elderly Years
If your business becomes successful, you have the opportunity to live extremely comfortably in your elderly years. For many seniors, it's hard to live comfortably when on a fixed income, however, if you become a successful entrepreneur, you won't have to worry about living frugally any longer.
Living comfortably in your older years can open a lot of doors for you. You will have the chance to go on that dream vacation you have been dreaming about, you'll be able to live where you want, go where you want and you won't have to rely on social security.
You Will Pay Your Debts
In addition to living comfortably, you will be able to pay off any debts that you may have. Whether you have debt from buying a home, credit card debt, medical bills you need to pay, or any other kind of debt, becoming an entrepreneur will be able to help you pay off all of those debts. You will also likely be able to keep yourself out of further debt as long as your business remains successful.
An employee from a retirement community in PA pointed out that it's refreshing and comforting to see elderly residents live debt-free and no longer have to worry about paying off years of debt.
What are the Cons of Becoming an Entrepreneur in Your Golden Years?
Though there are copious benefits of becoming an entrepreneur in your elderly years, there are also some cons that can be extremely detrimental to your overall well being.
The Start-Up Cost
Becoming an entrepreneur is rarely cheap, in fact, it is often fairly expensive and can end up costing you large amounts of money. If you are living on a fixed income and are solely dependent on social security and your savings, you may want to reconsider becoming an entrepreneur unless you are sure your business will thrive.
If you truly want to become an entrepreneur in your elderly years, but you recognize the start-up cost can be an issue, consider starting out small. Instead of creating an entire business from the ground up, start a part of your business to see how successful that is so you don't end up losing money.
Additional Life Stressors
Seniors are especially susceptible to stress and this stress can have an extremely negative impact on their health. Seniors that experience large amounts of stress may not be able to handle it the way that they used to or the way that younger adults do, and becoming an entrepreneur sets a person up for large amounts of stress.
Once up and running, your business may not be stressful, however, starting out most likely will be and this can not only take the joy out of becoming an entrepreneur, but it can also affect your health as a senior citizen. Think about how to either avoid stress as an entrepreneur or rethink your business plan.
Make The Choice That is Right For You
Whether you chose to start a business or not, it's important that you make the choice that is right for you. If becoming an entrepreneur in life has been your dream and now is your chance, create a business plan, and do your best to get rid of the cons. Like any major decision in life, there are pros and cons, so as long as you make your choice favoring the pros, you are bound for success.
---
About the Author

Kelsey Simpson enjoys writing about things that can help others. She lives in South Jersey and is the proud companion to two German Shepherds and spends her free time volunteering in dog shelters.
Related content from StrategyDriven
https://www.strategydriven.com/wp-content/uploads/bruce-mars-cAbdf_gNxH0-unsplash-scaled.jpg
1707
2560
StrategyDriven
https://www.strategydriven.com/wp-content/uploads/SDELogo5-300x70-300x70.png
StrategyDriven
2020-05-20 15:00:25
2020-05-20 21:46:49
The Pros and Cons of Becoming an Entrepreneur as a Senior