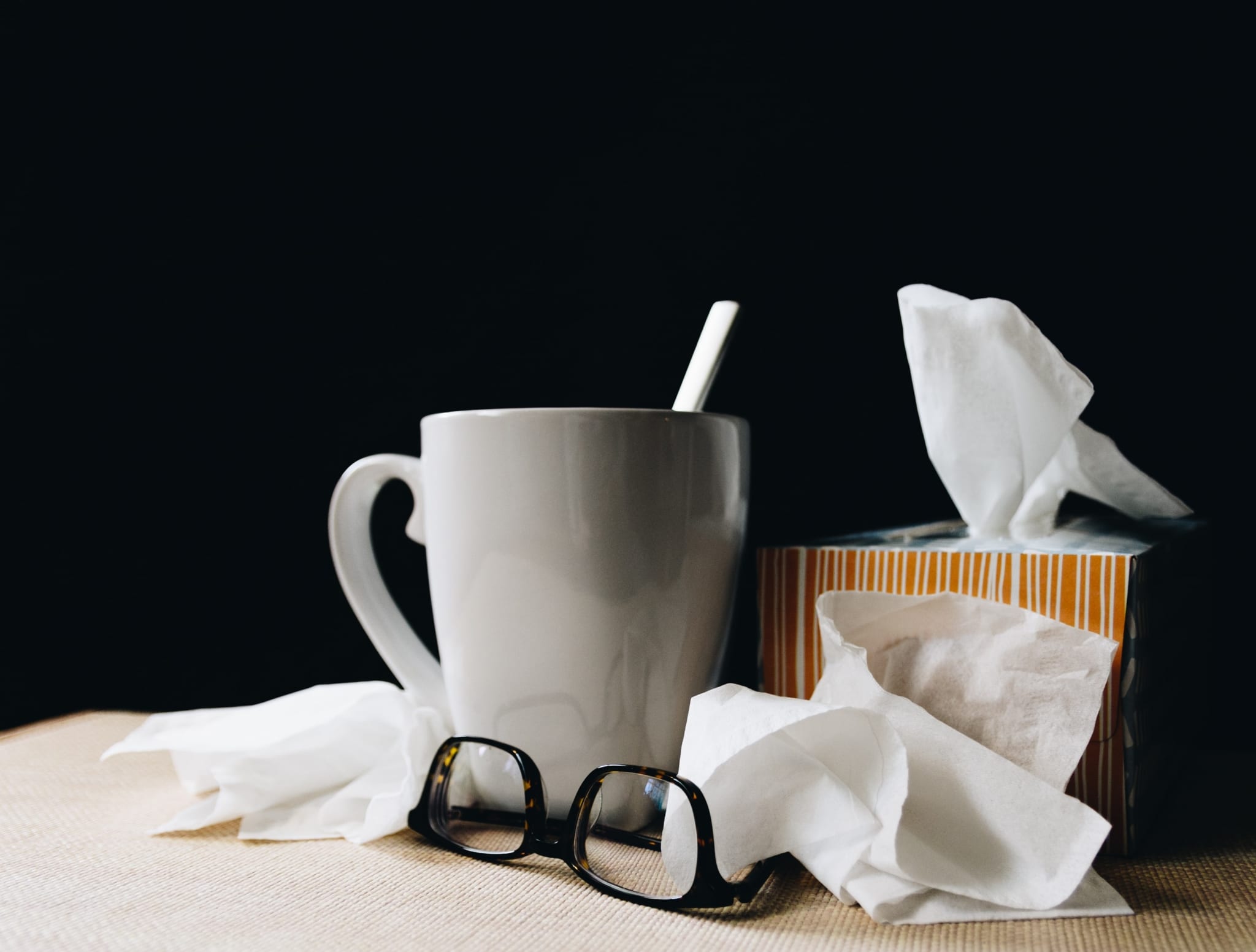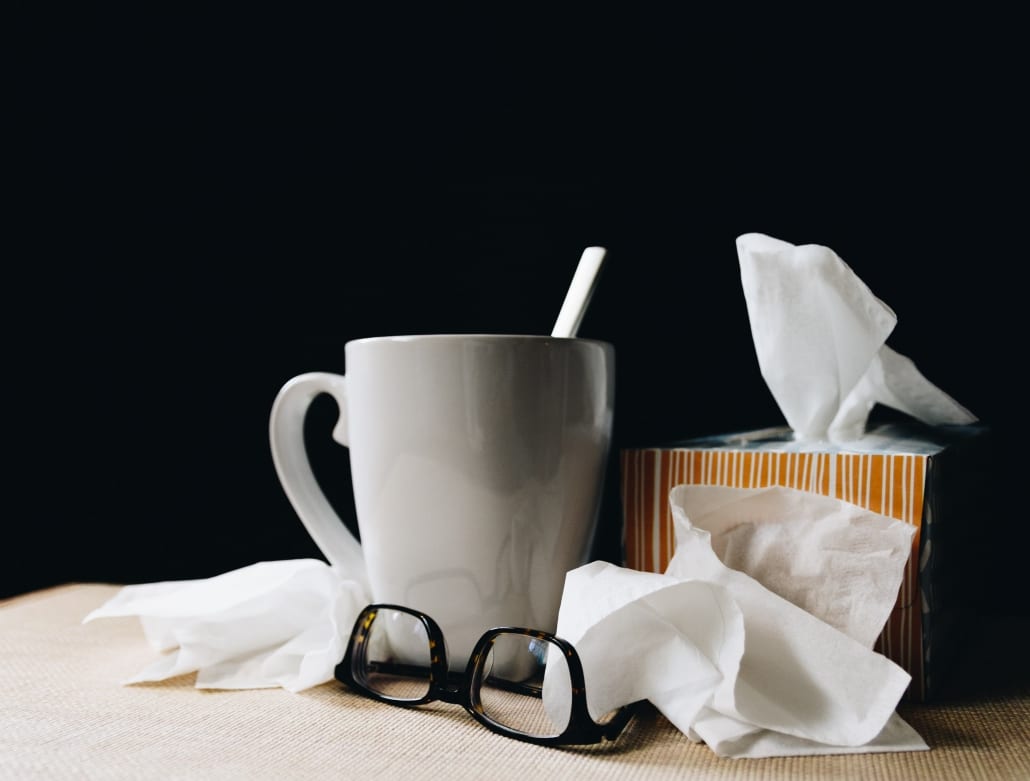 Workers' compensation is a type of insurance companies purchase to pay for injuries or illnesses their employees get on the job. This insurance pays or lost wages and medical treatment as well as vocational training, survivors' benefits and compensation if the employee cannot return to work. Employees should understand workers' compensation coverage and the compensation claim process, such as injury notification and medical evaluation requirements. In addition, employees should understand their legal rights and the company's compensation policies and processes.
Coverage
A company's obligation to purchase this insurance is based on state regulations and may include a minimum number of employees and industry types. In addition, domestic and seasonal workers and independent contractors may not qualify for insurance payments. However, these individuals may have a legal claim if they are hurt on the job.
To be covered, an injury must occur on the job. For example, repetitive stress injuries and chemical exposures may cause job-related injuries and illnesses. Insurance companies may require that injured employees take drug and alcohol tests, and employers are not responsible for job-related injuries if the employee fails these tests, intentionally injures themselves or is found negligent.
Process
To start the claim process, injuries must be immediately reported to supervisors, human resources or a company representative in verbal and/or written formats. However, employees may choose not to make claims. The injuries are assessed to determine whether they need medical attention, and an emergency contact may be called in serious injury cases. The worksite should also be evaluated to ensure it is safe and clean to prevent additional accidents.
The employee may be interviewed by the company and insurance agent when the accident is investigated. The investigation report will include the date, location, circumstances and description of the injury as well as the reporting process and dates. The employer and insurance provider may have a deadline for reporting injuries.
All the medical and travel expenses should be submitted to the insurance company, and the insurance company may require that employees see a medical practitioner of their choice.
Employees may receive compensation for 66–100% of their weekly wages, but they may also need to use their personal and vacation leave. The Family Medical Leave Act may also provide guidance for employee leave benefits.
Employers will remain in contact with both the injured party and insurance company. Medical progress reports may also be submitted to the employer and insurance company. The medical team will determine when or if the employee may return to work.
Education
Employers are responsible for educating their employees on workers' compensation laws and company policies when they start working for the company. They should discuss the employee's legal rights, who to contact if an injury occurs and where to find the claim forms. They should also discuss the impact of preexisting conditions on compensation. Finally, all deadlines should be disclosed.
You should understand workers' compensation coverage, the claims process, the company policy and your legal rights when you start working with a new company.
Related content from StrategyDriven
https://www.strategydriven.com/wp-content/uploads/kelly-sikkema-RmByg5kFfQg-unsplash-scaled.jpg
1941
2560
StrategyDriven
https://www.strategydriven.com/wp-content/uploads/SDELogo5-300x70-300x70.png
StrategyDriven
2020-06-17 20:00:10
2020-06-17 22:03:02
Workers' Compensation