How Can I Choose Management Software That's Right for My Church?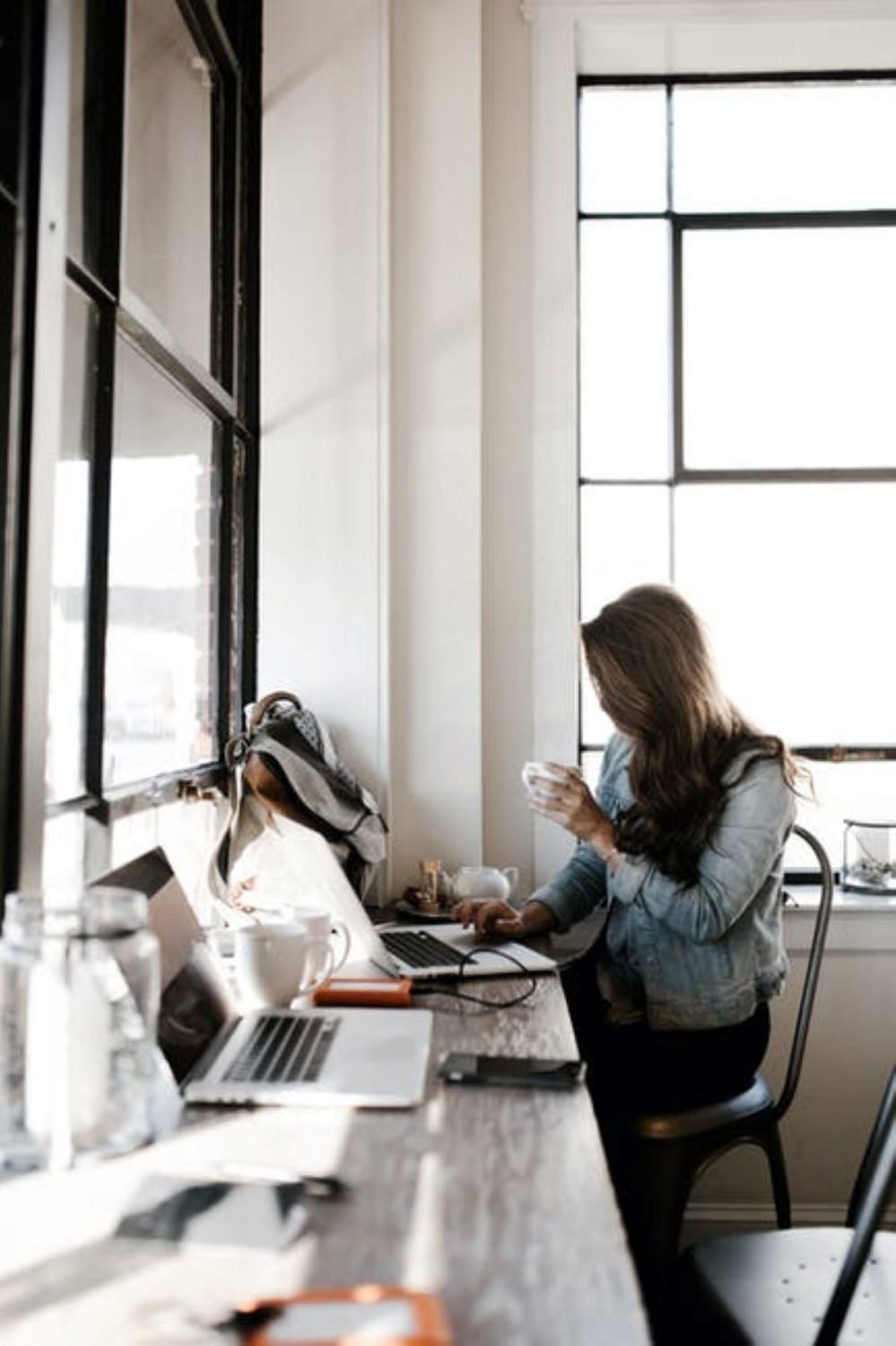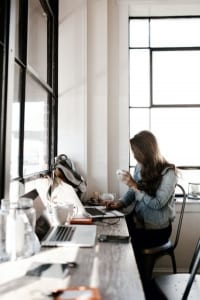 Thinking about what software is best for your church but aren't sure what to consider?
It needs to work with your growing congregation by recording and offering the right information. But what information does that include? And what features are a must-have?
This article looks at how to choose the best management software for your church.
We consider 5 areas where the right software can help your church to grow. From event registration to money management, you'll discover the easiest way to administer your membership.
1. Event Registration
In the pandemic era, it's essential to track who will be attending your church events.
Smart management software allows your church attendees to register online on your website or via their phone. The system can even print labels for when they arrive. And you can market your events on social media directly from within the application.
The system is self-managed. So that means less time worrying about administration and more time focusing on the events themselves.
2. Contributions and Finance
Keeping records of donations, contributions, and other financial records is a must for any company. But it's a legal requirement for non-profit organizations.
Non profit money management is governed by FASB rules.
They produce the GAAP principles which state how non-profits should have a fund accounting system in place. As not all software offers fund accounting bookkeeping, it's essential to choose the right service.
Some members audit their giving and ask for a financial breakdown. So you also want to keep track of your church congregation's individual contributions.
Churches also have to separate donations to see how much money has been donated to each mission. The right software produces reports that can do this with ease.
Using the right technology not only keeps your books in order but also ensures you're compliant with current legislation.
3. Church Attendees
Do you know who attends your congregation? When they came? How to contact them?
Church management software can record a range of basic contact details. That could include names, addresses, and phone numbers. But it can also flag upcoming important dates, family structures, and volunteer data.
Working with children and young people also requires guardian information. And everything needs to remain safe and secure.
All church apps include a secure connection and control access. No one gets to view sensitive data who isn't cleared to do so.
4. Member Communications
Constant communication is the key to any organization's success. And that's especially true of a church.
The best apps integrate email, text messaging, and social media alerts. That means you can share prayer requests with just a few taps.
Members can also contact other members using your secure online directory. That's great for building up teams like worship and prayer groups.
5. Combined Calendar Management
Matching your events and attendees with your calendar may seem like a chore. But with the right software, it's a breeze.
As most apps are modular-based, it means they work together to create and manage your calendar.
You can track individual members' attendance, for example. Or if you postpone an event the app automatically updates everyone on the guest list.
Choose the Right Church Management Software
We've outlined five issues to consider when choosing the best management software for your church.
Remember to factor in cost, support, and minimum agreement terms before signing up. And if you need advice on issues like smart management read our other online guides.
Topics include strategy, monitoring, execution, and smart marketing. Remember to download our podcasts to keep up-to-date with the latest StrategyDriven advice.
Related content from StrategyDriven
https://www.strategydriven.com/wp-content/uploads/How-Can-I-Choose-Management-Software-Thats-Right-for-My-Church.jpg
1801
1200
StrategyDriven
https://www.strategydriven.com/wp-content/uploads/SDELogo5-300x70-300x70.png
StrategyDriven
2020-08-17 16:00:29
2020-08-17 14:31:32
How Can I Choose Management Software That's Right for My Church?