How To Write a Professional Development Plan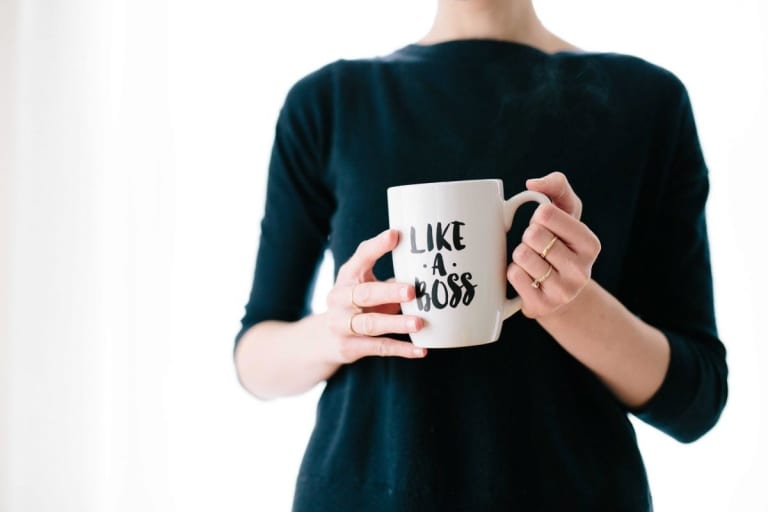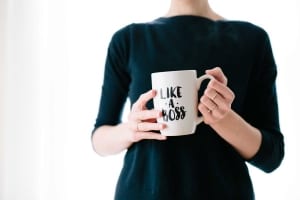 In every work field, development is a crucial part of the job. Whether it's individual or collective, improving your skills can help you maintain your position or to ascend. Also, you can become more efficient, which makes tasks easier and less time-consuming.
But how can you improve in the most effective way possible? First, you have to create a systematic development plan that helps you focus on every aspect of your job. Then, you can take action and put the plan in motion.
In this article, you'll learn how to create a step-by-step plan to develop your individual skills or to better the whole team.
What Is A Development Plan?
Before we learn how to develop a plan, let's define it better.
A development plan is a series of steps to take to improve your performance at work. The result of the said plan should be reaching your career objectives.
Here are some examples of how a well-made development plan can help you:
It can aid you to gain a different perspective of your work.
It can help you earn a certification.
It aids you during a job search.
It can make goals more visible so you can actively reach them.
So, when you put together all the elements, you have a clear picture of where and how to start.
You can build your development scheme on digital notes, Microsoft Word, or even on a piece of paper. As long as you keep it updated, detailed, and clear, reaching your goals will be simple.
Consider using as many bullet-point lists as you can and specific keywords that can remind you of the steps at first glance.
Lastly, keep it in a cloud where you can access the document easily, from different devices. Alternatively, if it's not digital, keep it on the front page of your journal, where you can see it right away.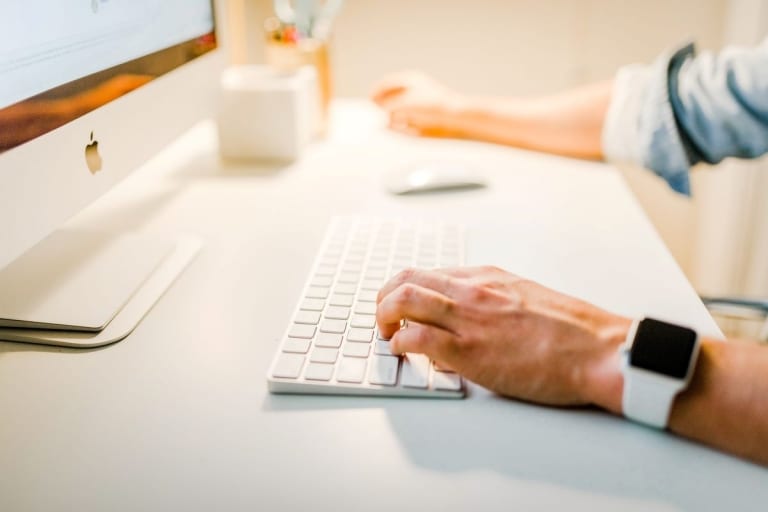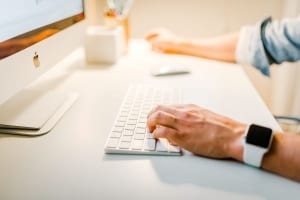 Steps To Create A Proper Development Plan
If you wish to create a thorough development plan, you might want to follow a few steps.
1. Evaluate
You may want to find out your skills before you improve them. So, start by thinking about your knowledge, abilities, and specialties. Then, you can focus on improving them. Try to go from more generic and soft competencies to specific ones. Here are some examples:
You can say that you're "technology-savvy" and then elaborate on the apps you can use and the level of expertise for each.
You can include "good with communication" and specify the ways you make yourself understood.
You can say that you're "autonomous" and elaborate on how you can manage your work without anybody's help.
You can include "cooperative" and specify the way you work with others on projects.
It's vital to include all the abilities that define your working methods. Specifically, for a job search, having a list that can describe you as an employee can make a good impression in an interview or a CV.
Don't forget to include some weaknesses that are pertinent to your position. Maybe you have trouble organizing your paperwork, or you don't know how to work in groups. If you list the things you can't do, you can focus on them and improve.
Otherwise, if you work in a team, try to figure out the strengths and weaknesses of the entire group or micro-groups.
For example, suppose you work at a freelance company, like Assignment Help UK, a service or accounting company. Maybe you have trouble synchronizing, and the result is delayed deliveries. Figure out what doesn't work. Perhaps it's the lack of communication or poor organization.
2. Set objectives
There's no development plan without goals. So, try to figure out what you wish to achieve. Here are some examples of objectives:
Get promoted;
Get a raise;
Get a new job opportunity;
Work from home.
Make sure that your objectives are well-defined and easy to measure. You want to know precisely the result you wish to achieve through the plan. Moreso, if it's a quantifiable goal, make sure you can monitor your growth to update your plan or continue it.
Also, your objectives should be reasonable and relevant. Getting a raise, if you've only been working for a year at your company, might be a goal to achieve within the next five years, not in six months. So, make sure that there's a time frame and that your goals are realistic.
If you work in groups, make sure that the objectives you set benefit everyone who's part of the plan. For example, if you work as a travel writer at Custom Papers, or as an editor, make sure your whole team is aboard. If not, you can create groups with separate objectives.
3. Determine strategies
Now that you know your goals and your resources, you can start to think about how to reach your objectives. Here are some examples of methods:
If you wish to become better at your job to waste less time and earn more, you can take a course. Improving your knowledge through a class or a workshop can make you more productive.
If you want to change your approach, and become more flexible with ideas, consider finding a mentor. You can learn numerous tips from your colleagues or superintendents.
If you wish to work from home, try to show your employee that you can work autonomously and communicate through technology.
Generally speaking, the best strategies to reach your goals involve education and experience. However, if your goals depend on your habits, you can just try to change those.
For example, let's assume you write blog posts, the assignment help or articles. Maybe you're having trouble delivering on time because you have a chaotic schedule. So, you can start to write tasks and due dates in a journal.
Still, even in this case, you might want to get educated about self-management through Youtube videos, webinars, or other methods.
If you work in a team, the solution could involve breaking up the large group into pairs. Or the solution could be installing a cloud where people can get work on the same project from different devices.
4. Find the right tools
Once you figure out what you need to do to improve, you can start looking for the tools to do it. The instruments you use are related to your strategies. As mentioned before, if the strategy is educational, then your tools are institutions, webinars, development platforms, mentors, and more.
On the other hand, your instruments can be new software, new arrangements in the office, etc.
List all of your options and see which ones are more effective.
5. Have a step-by-step approach
Remember to keep breaking down your process into smaller tasks. For example, if you need to attend classes, your guide should look like this:
Go to class. First, try to be punctual and attend classes.
Study. Secondly, you can start to study for your certification and do your homework.
Become autonomous. Lastly, try to do extra work or to turn theory into practice.
Once you complete those little tasks, you can move on with your plan.
Conclusion
If you wish to improve your aptitudes and reach your career objectives, try developing a plan with the following steps:
Evaluate.
Set objectives.
Determine strategies.
Find the right tools.
Have a step-by-step approach.
---
About the Author

Tiffany Harper is a freelance writer who helps as a subject matter expert with some college paper writing service and top essay writing service. She is very fortunate to work from home like a consultant with blogs and social media posts of bestcustomessay.org. When she's taking a break, Tiffany loves to practice Yoga in a local park or meeting new people. Please do not hesitate to contact her on twitter.
Related content from StrategyDriven
https://www.strategydriven.com/wp-content/uploads/brooke-lark-nMffL1zjbw4-unsplash.jpg
800
1200
StrategyDriven
https://www.strategydriven.com/wp-content/uploads/SDELogo5-300x70-300x70.png
StrategyDriven
2020-09-04 09:00:35
2020-09-04 01:25:29
How To Write a Professional Development Plan