A Guide To Keeping Your Employees Happy, Safe & Fulfilled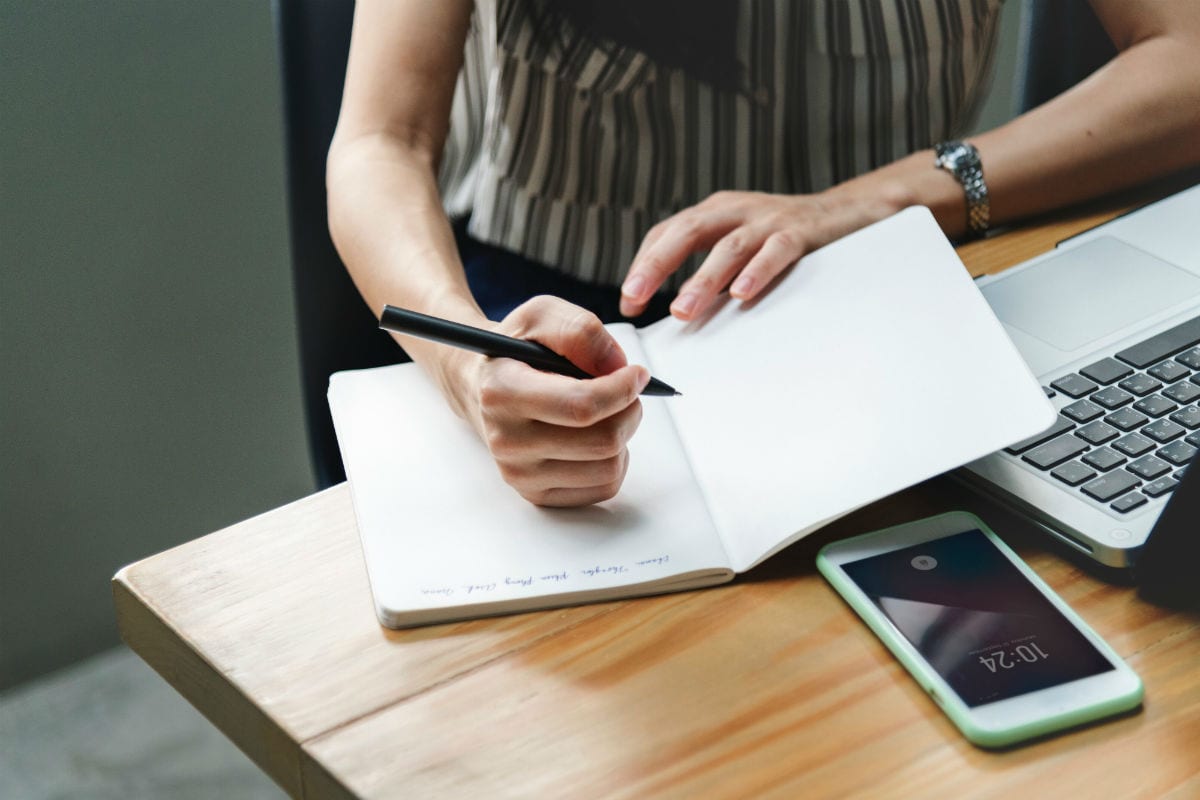 Something that should be clear when you are looking after any business is just how important the employees are. Without them there, there is nothing that could be done in the company, and you would soon find that it all falls apart. And yet, so many employers fail to really take stock in this way or to fully appreciate the power and importance of their staff, and this can lead to a business which is not moving in the right direction – or, just as bad, not moving in any direction at all.
There are three basic things that you need to be aware of and focus on in order to keep your employees in tact as a force in your business. Firstly, you need to make sure that they are happy to work there, with all that it entails. Secondly, you must ensure that their workplace is safe and that they are safe on the job. Lastly, you should help them in whatever way you can to keep them fulfilled and fully enjoy their work in the deepest sense, day after day. In this article, we will look at each of these in turn, and discuss what you might need to do to ensure that you are making the most of them. As long as you follow this advice, there is no doubt that you will end up with staff who are happy, safe and fulfilled – and who are therefore much more valuable to you, in turn.
Happy
Keeping your employees happy might seem like something that is out of your control. After all, they are ultimately responsible for their own happiness, and you might not even feel that it is something you need to concern yourself with. However, the truth is that you do have something of a responsibility in this area, and you should at the very least ensure that you are not doing anything to decrease their overall happiness or make their efforts to be happy any harder for them. This is something you can take on as a manager, and it will make you one of the better managers and leaders out there, so it's worth thinking about. What exactly can you do, however, to ensure that you are actually going to help keep your employees happy along the way while they work for you?
First of all, you should aim to treat them like people as best as you can. It can often happen in offices in particular that staff get slightly and subtly downtrodden, until eventually the relationship between people is much worse than it should really be. You should aim to avoid this particular catastrophe at all costs, and the way to do that is to ensure that you are treating your employees as the people that they are, day after day, without fail. Saying hello, having polite informal conversations, and just generally respecting the human being that they are are all important towards ensuring that your employees can feel respected in the workplace, and that they can continue to feel like a real person, and not just another cog in the machine. Of course, there will be times of stress when everyone has to buckle down and be a little more like a machine, but generally you can always find time for this kind of genuine human interaction – and if you can't find time for it ever, something is wrong somewhere.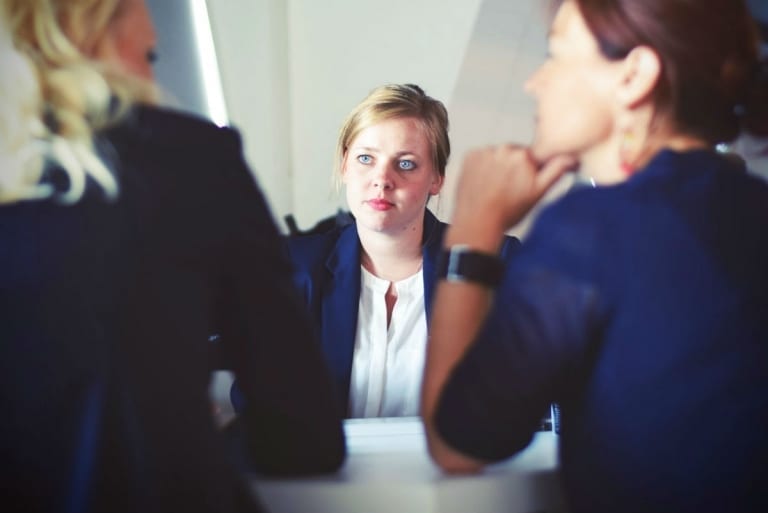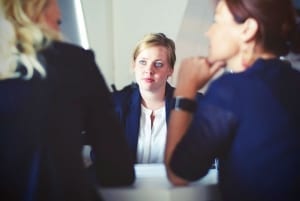 But being happy goes beyond that, and you also need to make sure that you are providing some of the basic facilities that everyone needs at work. There are many of these which are legally necessary, of course, such as having bathrooms and break rooms. But as ever, you should make sure that you are going above and beyond these things, so that you know that you are actually providing everything that you can be in order to have happy employees. The break room should be free of anything which is likely to remind them of work – instead, it should be a safe separate place, and you should also allow your employees to go elsewhere for their breaks, of course, as it is their own time. This stuff is basic, but you also need to make sure that you are offering the right amount of break time, something which a lot of employers do get wrong from time to time.
All in all, keeping your employees happy means that you need to find a way to ensure that they are going to get what they deserve in their work and in the workplace. If you are keeping anything from them, they will inevitably end up feeling not happy, but a little disjointed instead. This is essential, so be sure not to overlook it.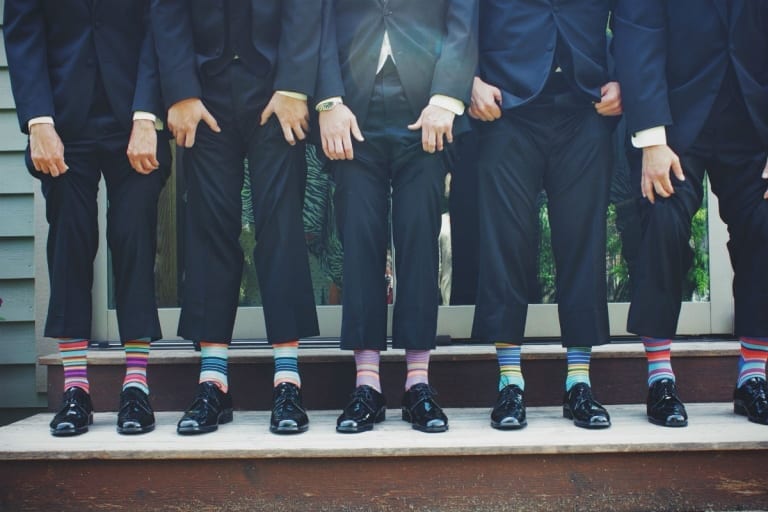 Safe
All employers know that safety is one of those legal and moral responsibilities which you need to take care of. You will need to take this very seriously, too, as it is the kind of thing that can quickly land you in some deep personal and professional trouble if you get it wrong. But that is not the main reason to be concerned about safety in the workplace. The main reason, of course, is that it is important for your staff, and that is what you need to focus on first and foremost. Whenever you are thinking about the safety in your business, you need to make sure that you are doing whatever is right by your employees firstly – as long as you do that, you should end up with the kind of safety that is actually going to work in the way it needs to. So what should be your primary concerns when it comes to keeping people safe at work?
First up, make sure that the office itself is safe. There are as lot of things you need to do here. You might want to have security installed, including a security team and cameras if necessary, to ensure that no intruders can get in. You will also need to have structural analysis of the building done every six months or so to make sure that there is nothing structurally wrong with it which could end up causing problems for anyone later on. Again, in order to ensure that the place can be kept safe, you will need to make sure that you are focused on having the essential in place in case of an emergency. That means knowing how many fire extinguishers, where they should be put, smoke alarms and the same, and ensuring that you have carried out a fire risk assessment every six months, with a clear plan for evacuation on the wall in every major area of the company.
Once the office is as safe as you can possibly hope for, you will need to think about keeping people personally safe. You need to have one person in a team who is first aid trained, and that should include someone who has been trained in CPR through the AHA instructor network. There should also be a fire safety marshal who can direct people out when there are drills or, of course, real fires. In order to really keep people safe, you will also need to think about training them regularly in their own safety concerns and responsibilities. The more you do that, the more likely it is that they will continue to be safe on the whole.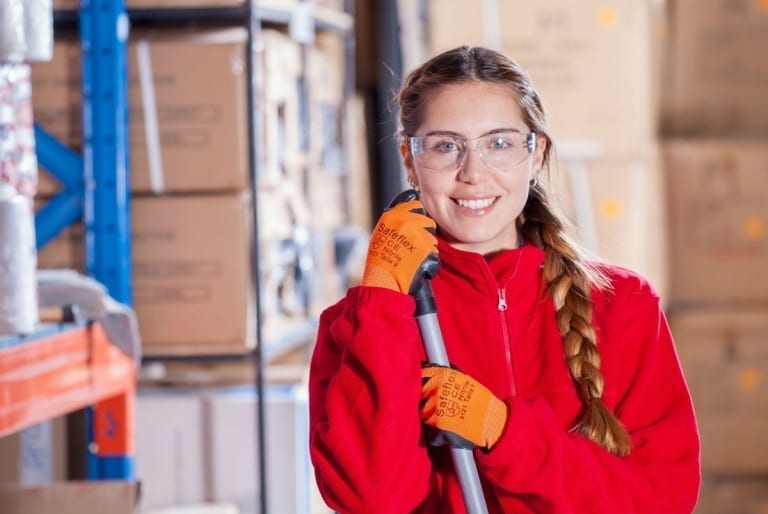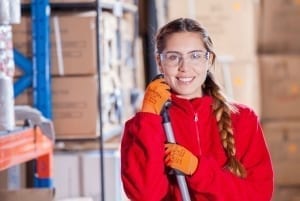 As you can see, there is a lot involved to keeping people safe, but it is necessary to do so if you want to make sure that they are truly enjoying their work. Alone, however, happiness and safety are not enough. You also need to make sure that your people are fulfilled. And this is something that is much harder than the last two put together.
Fulfilled
What does it mean to be actively fulfilled in a job? Probably, this has slightly different meanings for everyone, but you need to make sure that you are at least doing something in order to help your employees get there, whatever it might mean for them. Actually, there are a few factors which we might say are going to be especially common amongst employees, and as long as you are paying respect to these things you should find that you have a workplace full of basically fulfilled people. So what should you be trying to do to make that happen?
Generally, your staff will be fulfilled if you make a point of making it clear to them how needed they are, what their place is in the grand scheme of the business, and why it matters so much. You should aim to remind them of their importance, as well as giving them the right level of responsibility for it, and more and more as you trust them more. This alone is most of the work of making the job fulfilling for them, but you should also make sure that you speak with them regularly, and do whatever you can to make their work as fulfilling as possible, in whatever way they feel is necessary for them as an individual.
Related content from StrategyDriven
https://www.strategydriven.com/wp-content/uploads/adult-blank-busy-1559050.jpg
800
1200
StrategyDriven
https://www.strategydriven.com/wp-content/uploads/SDELogo5-300x70-300x70.png
StrategyDriven
2020-09-14 11:45:29
2020-09-16 21:54:28
A Guide To Keeping Your Employees Happy, Safe & Fulfilled