6 Tips for Preparing Your Business Move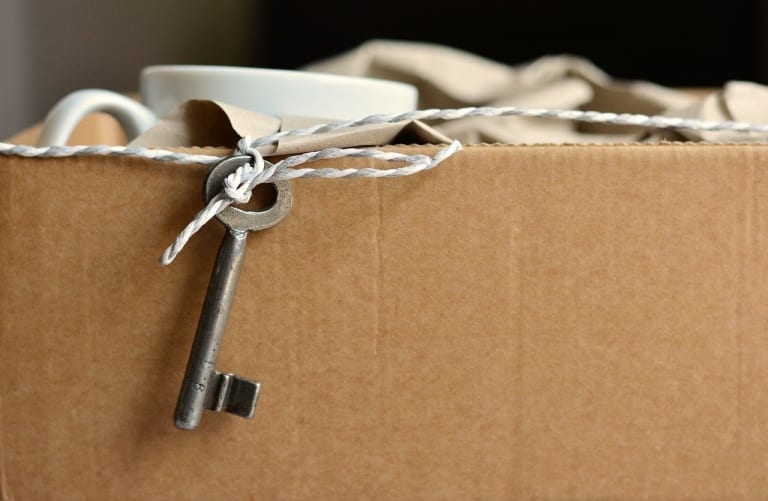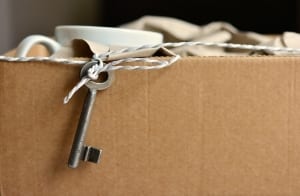 The move is not a stage reserved exclusively for individuals. Indeed, whether it is to integrate a more modern space or for economic reasons, a company may also have to change premises. In this case, the company has to hire a professional mover. You should know that moving a business turns out to be a very specific task and that not all movers are able to carry it out.
Let's see together what these specificities are and how to find the right mover for your company.
1.Good material and psychological preparation for the move
You must take into account the technical difficulties of the relocation, but also the human factor. To reduce the stress inherent in any move, it is essential to communicate the move with employees and start preparing the office for the move. Preparing the office involves removing any junk or unwanted items that you don't want to take with you, if there's a lot of this it is worth hiring an unwanted furniture removal service to clear it for you. Informing employees involves communicating the new location, move dates and any disruptions to work.
2. The administrative procedures of the company before the move
Several months before leaving permanently, the manager of the company must terminate the commercial lease (s) (commercial leases) of the old premises. Be careful; read your lease carefully before submitting a notice of departure.
3. The appointment of removal manager
The volume of work required for a successful business move means that it requires hiring relocation services. An internal team can sometimes face insurmountable difficulties, especially when the employees are new to this field. It is, therefore, recommended to delegate this task to professional moving companies.
Thanks to their mastery of business transfer skills, they will be able to draw up coherent specifications as well as manage the budget accurately.
4. Who should you notify of your change of address?
For businesses, postal details are of paramount importance. External collaborators (customers, suppliers, and shareholders) need to send documents regularly (invoices, purchase orders, complaints, etc.).
The change of address on letterheads, invoices, or even business cards must be planned in order to maintain a serious image of the company. Ideally, the upstream preparation will have already allowed the stock to flow naturally over the months while waiting for delivery day. Otherwise, you can print these official documents a few weeks before the move.
5. Take an inventory of your furniture and IT equipment
With regard to IT equipment, it is essential to delegate a manager to it who will have to detect obsolete elements and who will have to plan the transfer of each IT unit from one room to another.
On the relocation day, the movers will have already received dispatch instructions on arrival to facilitate the distribution of moving boxes. The transport of the computer park is delicate since these machines often contain precious and confidential data.
The designated person is, therefore, often responsible for backing up company data. Labeling is also an essential step to take in the aftermath because it simply allows employees to get back to their jobs more easily and quickly after the move.
6. Develop the specifications and schedule of operations
Once the details of the move are known (signed lease, fixed date, employees notified), the move should be planned and organized. In other words, you have to prioritize the parts to be moved. For example, some departments will have to wait last, such as customer service or after-sales service. This kind of precaution is necessary in order to avoid oversights and unpleasant incidents.
To calculate the cost of the move, it is important to refer to the estimate of your mover. In general, it is based on the specifications and the schedule of operations. It is imperative to have excellent time management and optimization of each trip between old and new premises.
Related content from StrategyDriven
https://www.strategydriven.com/wp-content/uploads/move-2481718_1280-1.jpg
835
1280
StrategyDriven
https://www.strategydriven.com/wp-content/uploads/SDELogo5-300x70-300x70.png
StrategyDriven
2020-12-16 08:00:41
2022-05-26 12:36:29
6 Tips for Preparing Your Business Move