Keeping Your Business Safe From Any And All Threats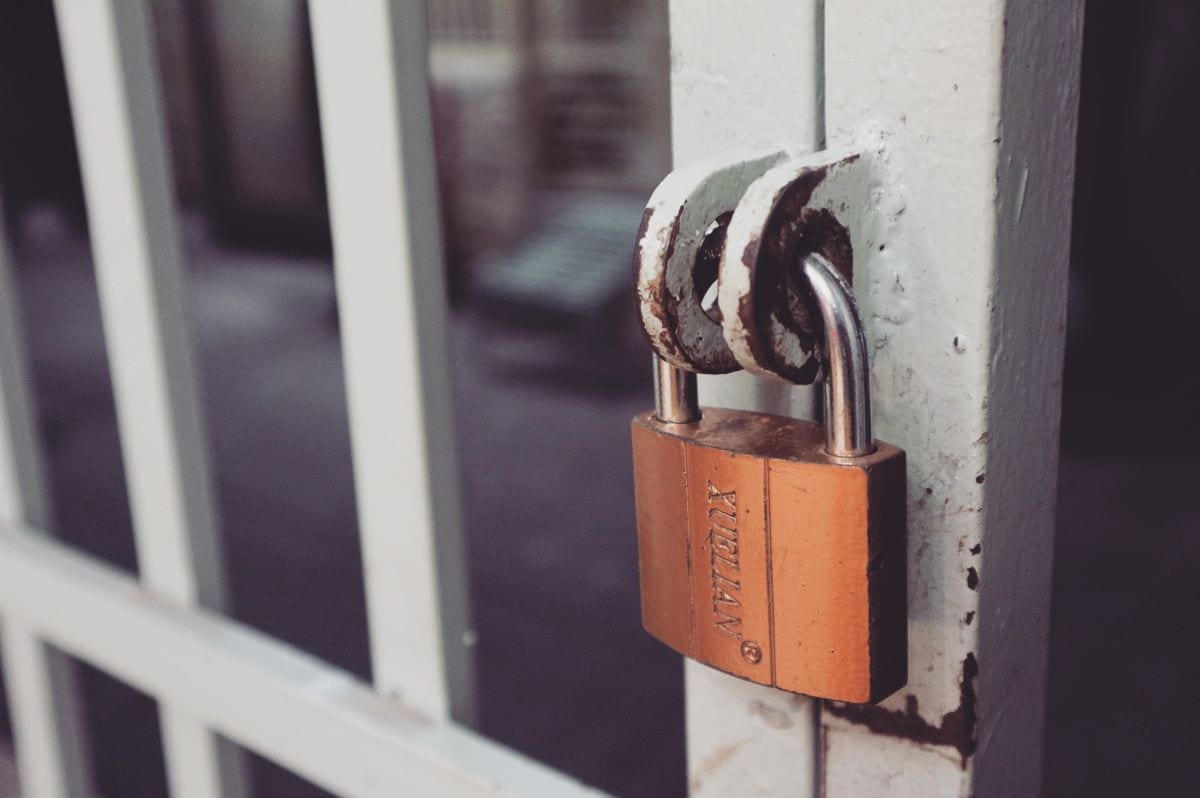 Your business is constantly in danger. It might not be imminent, and it might be through no fault of your own, but you've got to make sure that you are protecting it. Make sure that you take preemptive measures, and this will ensure that you've given your business the best possible chance of staying safe. In this article, we're going to talk about what some of these measures are, so keep reading down below if you would like to find out more.
Online Security
The first thing that we are going to look at is online security. Unfortunately, cyber crime is constantly on the rise, and your business needs to be protected as much as possible from it. Make sure that your network has firewalls, encryptions and antivirus software to allow for maximum protection. It's essential that you hire an IT expert to set all of this up for you if you don't know what you are doing. Don't try to do it yourself to save money or for whatever other reason, because it must be done right.
It's very easy to leave holes in your security if you don't know what you're doing, which leaves your business vulnerable. The whole point is that we are trying to keep your company safe, so all of that goes out of the window if you try to save a little bit of cash by not using an expert.
Pay Back Any Loans
If you have borrowed any money, then you need to make sure that you are paying it back in a timely manner. We're not saying that people are going to come round with baseball bats and trash everything, but the person you borrowed money from could take you to court if they don't get it back. Don't think that they are going to forget about the people that owe them money, because this is not going to happen. In fact, they use exception tracking and other methods to ensure they always know who owes how much.
You need to be careful about borrowing money in the first place, because you wouldn't want to be in a position where you can't pay it back. Stick to your payment plan and everything should be fine. You don't want to lose your business over something like this, and you very well could if you aren't careful.
Have People On The Door
The final thing that we are going to mention is that you should always have people on the door of your business premises. Nobody should be able to get into your business building without the proper clearance and authority to do so. That is where teams like this come in handy though. Having security on the door will act as a deterrent to those who would seek to do something harmful to your business premises or anyone on it.
We hope that you have found this article helpful, and now see some of the things that you are going to need to do if you want to keep your business safe from any and all threats. Of course, there is more that you can do but this is just to give you an idea of a couple of them. We wish you the best of luck, and hope your business remains safe for years to come.
Related content from StrategyDriven
https://www.strategydriven.com/wp-content/uploads/pexels-bich-tran-846288.jpg
798
1200
StrategyDriven
https://www.strategydriven.com/wp-content/uploads/SDELogo5-300x70-300x70.png
StrategyDriven
2021-01-21 11:00:45
2021-01-21 10:09:33
Keeping Your Business Safe From Any And All Threats