The Importance of Business Insurance and the Types of Business Insurance that Every Business Needs
Running a business and being your own boss is a dream that most people nurture. After all, is there is anything better than being answerable to no one, and working at your own pace? Owning a business provides you with full control of various aspects of your life. You get to decide when to work, whom to work with and how to work. You do not have to be answerable to anyone, and that is perhaps the best thing ever. However, as appealing as the idea of running your own business sounds, it also comes with a number of challenges. Being an entrepreneur is not a cakewalk.
You have a world of responsibilities to shoulder and take care of the smallest details. One slight error of judgement or carelessness on your part can lay waste to the little empire you built for yourself and leave you with nothing. You not only have to take care of your employees but also feel responsible if anything happens to even one of them. Plus, there are several other aspects to factor in too, while running your business. From accounts to shipping, shouldering the weight of a business is not an easy task. That is why, if you have ever nurtured the dream of becoming an entrepreneur, you need to be careful about and consider several things.
Having said that, in this article, we shall shed light upon one of the most important aspects of running a business. We shall talk at length about the necessity of business insurance and the types of business insurance plans you need to know. Most entrepreneurs pay very little attention to this crucial part of their business. They fail to comprehend the complete scope of business insurance policies and the role they have to play in securing their business, and thus, end up leaving a lot of money on the table. That said, let us now proceed to the main part of this discussion and help ourselves become better and responsible entrepreneurs.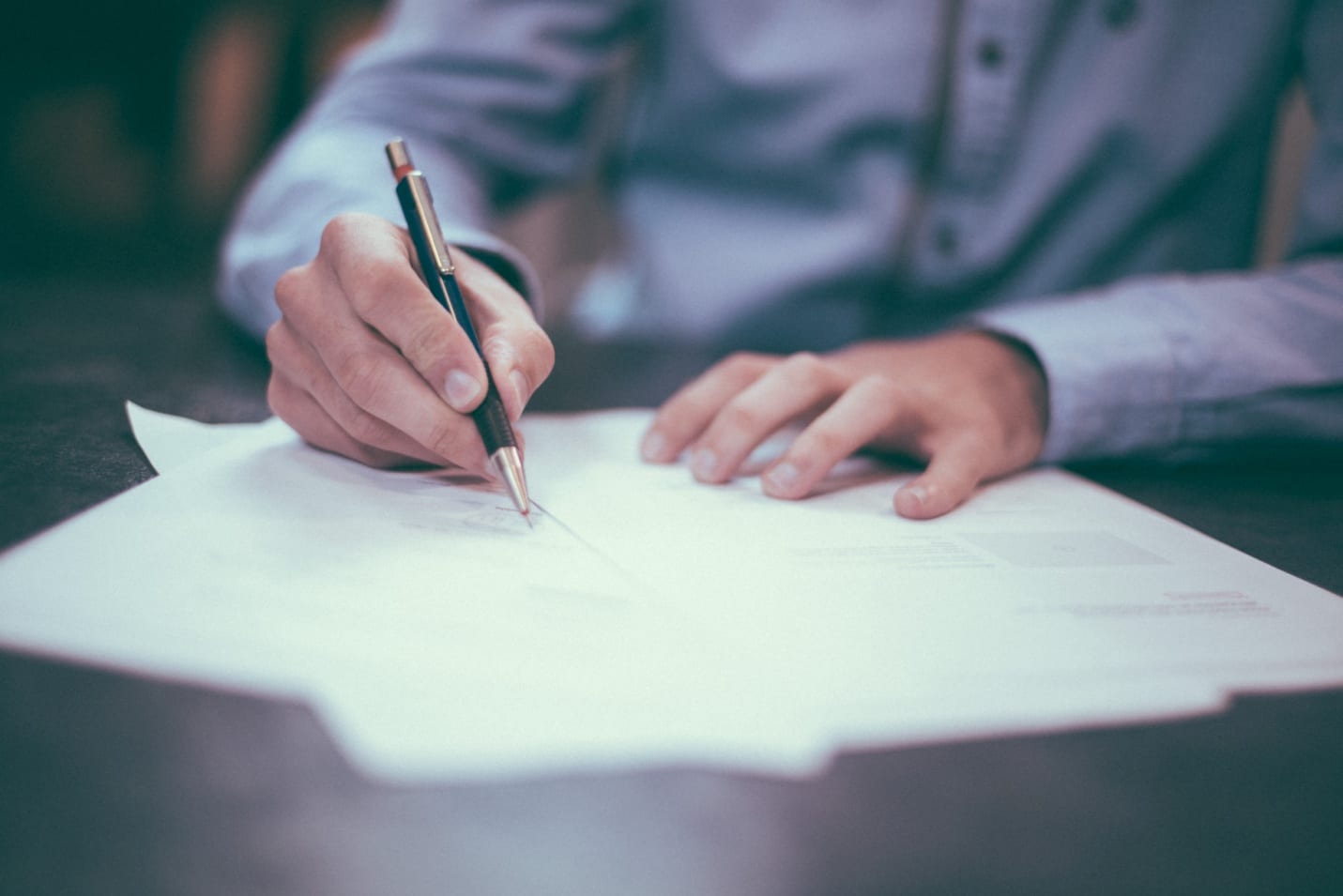 Why Does Your Business Need Insurance?
There are a number of insurance policies that people come across in their lifetime. From home insurance and car insurance to life and health insurance, the types of insurance policies are very many. We do not waste a single minute before purchasing the right life insurance plan or car insurance for that matter. We want to protect our loved ones long after we are gone, and also protect the car that we have invested in. Then why would you think that your business is any different?
You have spent a lot of time, invested yourself emotionally and financially and put in a ginormous amount of effort in building your business. Therefore, leaving it at the risk of various potential threats is inane. This is where business insurance policies step into the picture. Let us now look at a few other reasons why you must purchase business insurance without fail.
You Could Be Sued
The law across most of the countries makes it mandatory to purchase business insurance policies. Therefore, if you do not invest in the same, you could be sued. Plus, in an event where a lawsuit has been filed against you, or there is an instance of a liability claim, without the right business insurance policy at your disposal, your business could shut down. It only takes one employee or an unhappy client to sue you. And even if you happen to win the suit, the cost of legal defense could leave you in tatters and cause your business to fold.
Business Insurance Keeps Your Business Afloat
The second and perhaps the most important reason to purchase business insurance is that the right policies keep your business afloat. No one can predict natural disasters. In the event of an earthquake or a fire, your business might suffer irreparable losses and damages. The right business insurance policy, about which we shall discuss in the next section, shall help you pull through the tough times and make the difficult phase relatively easier. Without any business insurance policy, your business might never be able to recover and fall flat on its face.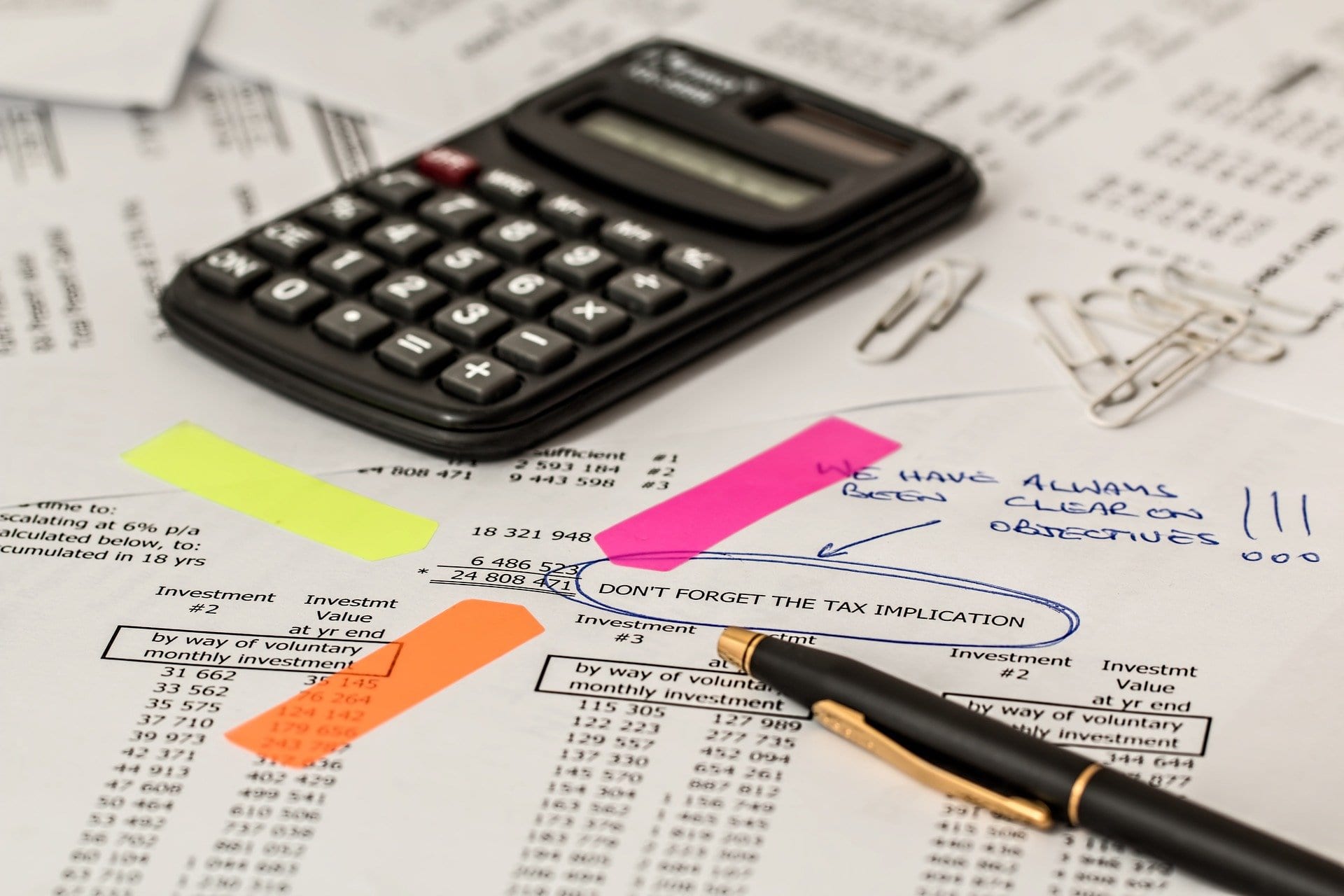 Business Insurance Protects Your Employees
Your employees are an irreplaceable resource. You might have cutting-edge technology at your disposal and AI that makes your job easy and hassle-free. But you cannot manage without human labor. You need your employees to run these machines and technological innovations that you are ever so thankful for. Without your employees, your business shall have a cataclysmic downfall. Therefore, it is extremely important that you have business insurance that protects the interest of your employees as well. From workers' compensation to disability coverage, your business insurance shall help your employees make a living despite the odds and stay safe at all times.
The Policies Cover Acts of God
One final reason why it is imperative for businesses to purchase business insurance is that these policies cover Acts of God. Acts of God are events that are not human-made disasters. Therefore, if your business experiences losses due to earthquakes, floods or tornado, the right policies shall cover these damages. There are two types of insurance policies that protect your business against such losses- all-risk insurance and peril-specific insurance. Without these insurance policies, you might end up losing everything, and it might then be extremely challenging for you to rebuild your business.
Types of Business Insurance You Must Know of
Now that we have discussed at length all the reasons you need to invest in business insurance, it is now time to look at the policies that you absolutely need to have. As we already discussed at the beginning, running a business might seem appealing, but it has several inherent risks. As an entrepreneur, you will not always have the best time in your business. There will be highs, lows and potential threats that you need to navigate. However, if you invest in the right business insurance policies, you might have to suffer less when disaster strikes. Therefore, without any further ado, let make our way to the next section of the article and enlighten ourselves.
Professional Liability Insurance
The first type of business insurance that you need to learn about is the Professional Liability Insurance. This policy is also known as the Errors and Omissions Insurance and for good enough reasons. This insurance policy covers your business against professional negligence due to errors on your part or failure to deliver on time. The best thing about this policy is that businesses can customize the policy based on what rubrics they function on.
Property Insurance
Just as employees are one of the most vital resources of a business, equipment, workspace, and other properties are equally important. Can you imagine your business to function without the right computers or the right tools? Plus, some of these pieces of equipment like desktops, electrical parts, crucial tools like permanent lifting magnets (the best of which you shall find at https://magnetized.com/products/model-1037jr-permanent-lifting-magnet-1000-lb-capacity) come at exorbitant rates. You cannot always manage to buy them all over again once they are damaged or lost due to a calamity like a flood or fire.
This is where your business needs Property Insurance. This insurance covers pieces of equipment like the ones we discussed a while ago, signage, inventory and furniture sets in the event of a fire, torrential rains or even theft. However, there is an aspect that you need to be careful about while purchasing this insurance. A standard version of this insurance might not cover earthquakes and floods. You have to talk to your insurance agent to clarify this part and figure out what extra policy you need for such instances.
Workers' Compensation Insurance
One of the most important insurance policies that we need to talk about is the Workers' Compensation Insurance. You must not wait for your business to expand and hire more employees in order to get this policy. Once you have hired your first employee, you need to purchase this policy.
The Workers' Compensation Insurance covers the instances where a worker is injured or passes away as a result of his responsibilities in your business. In such a situation, the policy shall cover the workers' medical treatment, and provide the families with death benefits as well. Your workers are an integral part of your business. You cannot do without them. Therefore, it is mandatory that you purchase the Workers' Compensation Insurance as soon as you hire your first worker.
Product Liability Insurance
If your business is associated with manufacturing and selling products, it is imperative that you invest in Product Liability Insurance. It goes without saying that every business takes the necessary precautions to make their products as safe as possible. However, human beings make mistakes and sometimes the mistakes could lead to lawsuits being filed too.
The Product Liability Insurance comes handy at this juncture. This insurance policy helps you fight the battle easily in case you have a lawsuit filed against you due to a product failing to perform as was expected.
Vehicle Insurance
Another insurance that you need to buy to secure your business is Vehicle Insurance. This type of insurance comes handy, especially if your business uses vehicles for shipping and transportation. You need to insure your company vehicles fully. They cost a fortune, and you might not be able to invest in them again once they run into some kind of an accident.
If your business uses its own vehicle, your personal insurance will cover these situations of accidents. However, if you lease out vehicles, you will need to get a policy that shall insure you against third-party injuries.
Business Interruption Insurance
The final type of business insurance that we shall discuss in this article is the Business Interruption Insurance. In the event of any disaster or natural calamity, you might be forced to fold your business for a while. And this shall obviously cause you to lose a significant amount of money. This is where Business Interruption Insurance comes handy.
This insurance policy shall cover your expenses and prevent your business from running into a major financial debacle. Until you are ready to open your office again, this insurance policy shall cover you and protect you from further legal and financial complications.
Summing Up
There are a number of other business insurance policies that you might want to invest in if you have a business to run. However, the ones that we have mentioned in this article are the most important, and you must purchase them without fail.
However, if you are interested in finding out more about these policies, dig around some more and enlighten yourself. Your business is like your child, and therefore, you must do everything in your capacity to protect it.
Related content from StrategyDriven
https://www.strategydriven.com/wp-content/uploads/c-users-hp-downloads-scott-graham-oqmzwnd3thu-uns.jpeg
955
1431
StrategyDriven
https://www.strategydriven.com/wp-content/uploads/SDELogo5-300x70-300x70.png
StrategyDriven
2021-02-12 15:00:18
2021-02-28 21:36:03
The Importance of Business Insurance and the Types of Business Insurance that Every Business Needs