Thinking of expanding your business? Here's how you can!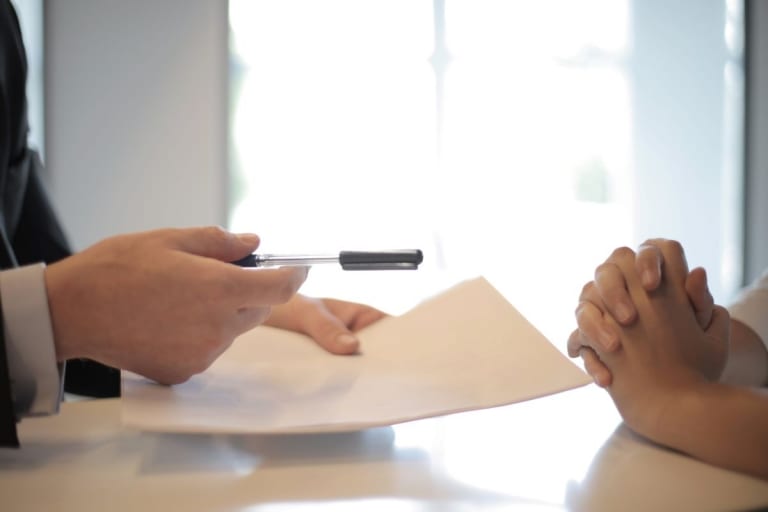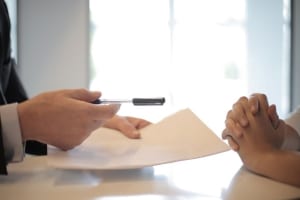 Have you heard the popular saying, "You have to spend money to make money"? It means if you want to expand your business, you need to invest in different marketing and other strategies.
However, with the concerns over the current growth rate, how can you push your company towards the growth phase? Well! By looking at the plethora of options that offer business loans at attractive rates.
But what about it? Let's find out more!
It is a type of finance option that you can opt for if you are thinking of expanding your enterprise. These are also called commercial loans.
Why is it an attractive choice for your business? Read further to know!
Manages working capital – These loans come as the best solution to fulfill your working capital requirements and further grow your enterprise. When you face hard times in the commercial world, it is the way out to maintain the cash-flow. This can also help in covering short-term expenses. As the economy is changing rapidly, these loans help in strengthening your financial stability.
Flexibility – As per your financial need, you apply for this loan. For instance – you can opt for either a long-term or short-term loan. Basically, short-term loans are the ones that are given for up to a year, while long-term ones are given for more than 5 years.
After you get one, the lenders are not bothered about how you are running your venture. They want the timely repayment of their amount. Therefore, the owners find it easier to avail it as it gives them full control over how they are spending their funds.
No collateral needed – If you properly meet the eligibility criteria of this loan, congrats! You can get it without collateral, provided that you must own a property or land.
Improve your business credit – Acquiring this loan improves the creditworthiness of your enterprise. Ensure that you are making timely repayments. This will improve your financial score. In the future, this will further lead you to get more financing at lower interest rates.
You can also acquire a business credit card to improve the credit score. Regularly paying the bills through it helps build a positive credit history that will be fruitful for your enterprise. According to the financial experts at nav.com, choosing the card with a 0% introductory rate offer is suggested.
Profit is not shared – In case you have an investor on board, you will have to share the profits. But with this loan, a fixed amount is paid to the lender. This means the principal and interest amount does not change, no matter how much profit your enterprise is making.
Quick distribution – These advances do not require a lot of documents. Funds are quickly distributed. This ensures that a company does not have to stop its operations or change its growth plans while waiting for the funds.
Affordable rates of interest – The corporate world is ever-changing. There is a cut-throat competition to gain customers. Taking this into account, lenders offer such credits at a reasonable rate of interest. Some other factors that are also taken into consideration are – tenure or the financial condition of the enterprise.
Wrapping up
Expanding your enterprise takes a lot of hard work and determination. Also, you need to check the finances before thinking of doing the same. But with some solutions, you can be successful and take your enterprise to new heights!
Related content from StrategyDriven
https://www.strategydriven.com/wp-content/uploads/pexels-andrea-piacquadio-3760067-1.jpg
800
1200
StrategyDriven
https://www.strategydriven.com/wp-content/uploads/SDELogo5-300x70-300x70.png
StrategyDriven
2021-03-15 16:00:10
2021-03-15 13:29:15
Thinking of expanding your business? Here's how you can!