Smart Ways To Enhance the Efficiency of Your Business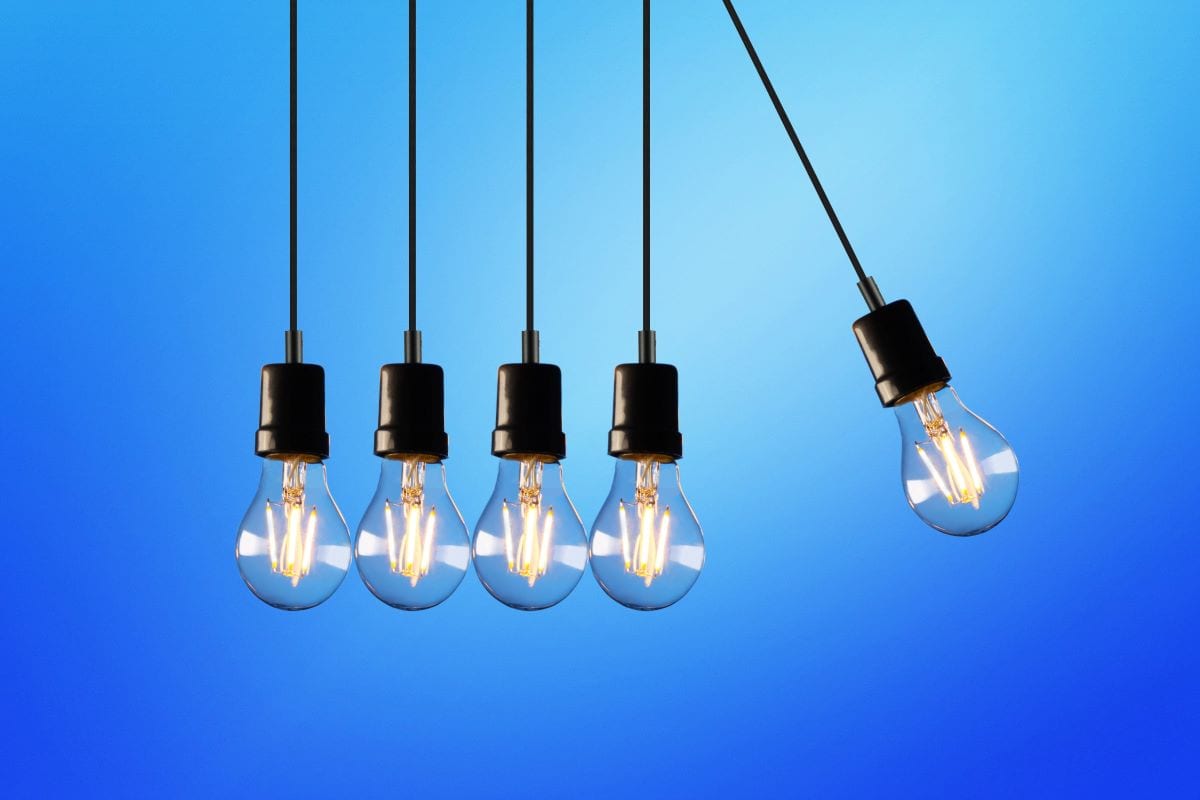 Every entrepreneur and business manager is constantly working to improve the efficiency of their business. Business efficiency entails maximizing your outputs from your input and making the most out of your resources.
Failure to notice stagnation or regression in your business can ultimately lead to a decrease in profits or the eventual closure of your business. It is, therefore, essential to apply smart tactics to improve the efficiency of your business. They include the following;
Delegate Duties
While delegating duties might seem obvious for business owners, it is often quite difficult to practice. Many entrepreneurs hold their business close to their heart, and they prefer to have a direct hand in everything involved with it. While prioritizing the quality of your products or services is quite okay, checking on every small detail rather than delegating can lead to wastage of everyone's valuable time.
Instead, consider delegating responsibilities to the most qualified employees and entrust them with performing the task well. Doing this gives your employees the chance to learn new skills and gain leadership experience, which are ultimate benefits for your company.
Assign Tasks According to Skills
Knowing the behavioral styles and skills of your employees is vital for maximizing efficiency. For instance, a creative and extroverted person who thinks out of the box will probably be the best at pitching proposals to potential clients. However, they may not show the same excellence when it comes to a more detail-oriented and rule-intensive task.
Efficiency doesn't call for expecting your employees to be great at everything. Instead, it requires that you determine that an employee is suited to perform a specific task before you assign it to them. If they cannot perform the task as expected, it means you might have to find someone else whose styles and skills match your needs.
Outsource Intelligently
Intelligent outsourcing can make your business run efficiently without alienating your employees and customers. The best way to do this is by outsourcing the non-core activities of your business. For instance, you can find a company specializing in human resource management and payroll or outsource for QuickBooks bookkeeping services if no one in your team is savvy with accounting.
Outsourcing also allows you to focus on the core activities that make up your business. You can also put the money you saved up from outsourcing into marketing, innovation, and any other aspects that are vital for the smooth running of your business. It also allows you to focus your attention exactly where it belongs and see a quick boost in the productivity and efficiency of your business.
Automate
While some entrepreneurs are reluctant about automating their business, it is also likely that their businesses are incredibly inefficient. Technology is a vital tool for improving the efficiency of your business, and you should consider incorporating it as soon as possible if you haven't already done it.
Automation doesn't mean that you have to replace your employees with robots and software. It only requires that you incorporate such technology to increase the efficiency of your workforce. You can also use software to host meetings, which saves a lot of time and money used for travel to the meeting venue.
Incentivize Your Employees
One of the best ways to encourage your employees to continue performing exceptionally is by giving them a reason to do so. You can achieve this by recognizing them whenever they do a good job, making them feel appreciated, therefore increasing their productivity.
Ensure that you take every individual's preferences and needs when rewarding your employees. In addition to simple words of gratitude and appreciation, you can give them incentives like a handwritten note, taking them out for a meal, or implementing a workplace wellness program.
Make Communication Easy
Miscommunication or the lack of communication is another aspect of inefficiency. While a meeting can sometimes solve this problem quite easily, they are difficult to schedule, and you may end up wasting a lot of time.
Fortunately, all the available technology makes it easy to have streamlined communication at all times. Whether you opt to utilize a fast-paced chat system software or easy face-to-face conversation via webcam, you can ensure that your employees get the relevant information as fast as possible. Effective communication can also sidestep confusion and ensure that your employees can get to work and improve the productivity of your business.
While selecting the tactics that will help improve your business's efficiency, you must first identify the issues present and then work to determine their solution. You should also keep in mind that working for your business efficiency is a continuous process that requires you to continually find loopholes and work towards implementing an effective solution.
Related content from StrategyDriven
https://www.strategydriven.com/wp-content/uploads/pexels-rodolfo-clix-1036936.jpg
800
1200
StrategyDriven
https://www.strategydriven.com/wp-content/uploads/SDELogo5-300x70-300x70.png
StrategyDriven
2021-05-26 17:00:36
2021-05-26 15:28:12
Smart Ways To Enhance the Efficiency of Your Business