Improving and Streamlining Various Areas of Your Business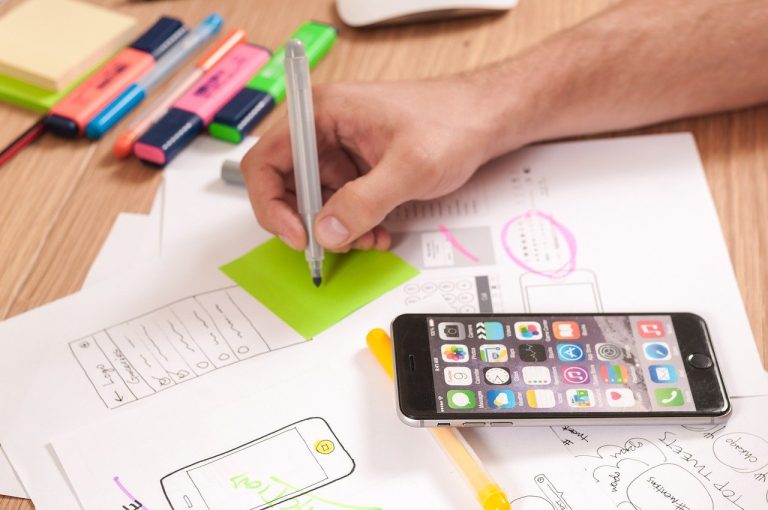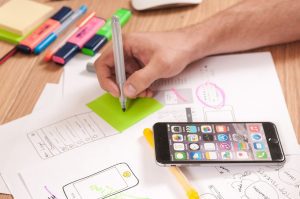 Life can often be complicated when you wish it wasn't. This is true for everyone, but if you find yourself behind the wheel of a business, complications are just going to be part of your daily routine. However, that doesn't mean that everything has to be quite so, and there will be times when you can actually avoid this.
Tuning into which areas these are can allow you to start working on streamlining them into a more effective and manageable strategy, improving it for everyone involved. With so many different areas of your business to oversee, you can't be directly involved in all of them. That being said, you are in a position to improve them from the ground up—allowing your employees to work even more effectively than they already do. Read on to find out how you can improve various areas of your business.
Perform a Content Audit
When you start your business, you do your best with what you have in terms of tools, experience, and knowledge. As the company progresses, you naturally improve within your position and gain insights that allow you to do your job more effectively. However, when you look back at the decisions that you might have made earlier on in your business, you might find that it doesn't quite align with the current direction of your business and any mental changes that you've made since then. While these changes might also be visible to the external observer, your website might still contain all the content that you produced prior to this change—creating a clash.
For this reason and more, it might be a good time to perform a content audit in order to create a more consistent and streamlined website. This also gives you a good opportunity to update your website and modernize it, in order to bring it up to speed with the kind of professionality that you believe best represents your company. This is the hub that your customers will visit in order to find every piece of information that they could want to know about your business, so you want it to be the best that it could possibly be. An older-looking website might be enough to turn away customers, as they may not believe the information to be relevant if the web design is any indication. Furthermore, it gives you a chance to link in your social media pages to create a cohesive online experience.
Train Your Staff
Coming up with ways to improve your business can make you feel as though you're working by yourself in order to achieve these results, especially if you don't have anyone to bounce ideas off of. Fortunately, your business is a venture where you have plenty of help thanks to your employees, who make the running of your operations possible. Though you may not feel as though the connection that you have with these people is as strong as it could be due to the possibility that they could look for work elsewhere, this simply gives you more incentive to provide them with a reason to stay.
One such reason that you could provide is an opportunity for training, which can allow your staff to become more qualified—in turn giving them a sense of future when thinking about their career with you. This could also benefit you and your business by ultimately giving you a more qualified workforce who will be more prepared to deal with the various challenges that come your way, which can put you in a much stronger and more confident position going forward. Additionally, taking strides to make your workplace one in which your staff can be happy and fulfilled might help to make them more productive as they'll care more about what they do.
Provide Flexible Working Possibilities
After the initial hit of the coronavirus pandemic, many businesses had to adapt to the situation and allow their staff to work from home. Though this led to many inconvenient hurdles in contrast to what you might have been used to at the time, it also led to a large degree of convenience and flexibility that might have been appreciated by you and your staff. While there will be times when you would rather that everybody is present in the workspace (and depending on your business this might be every day), giving your staff flexible working options is a prospect that can add a great deal to their work/home life balance.
Furthermore, advertising this as a perk of working with you can do a great deal to attract new employees, as it's a feature that a lot of people might be looking for in a new job.
Related content from StrategyDriven
https://www.strategydriven.com/wp-content/uploads/ux-g81fe32ba9_1280.jpg
850
1280
StrategyDriven
https://www.strategydriven.com/wp-content/uploads/SDELogo5-300x70-300x70.png
StrategyDriven
2021-11-24 17:00:44
2021-11-24 15:22:25
Improving and Streamlining Various Areas of Your Business