Top Tips on Choosing the Right Fulfillment Company for Your eCommerce Store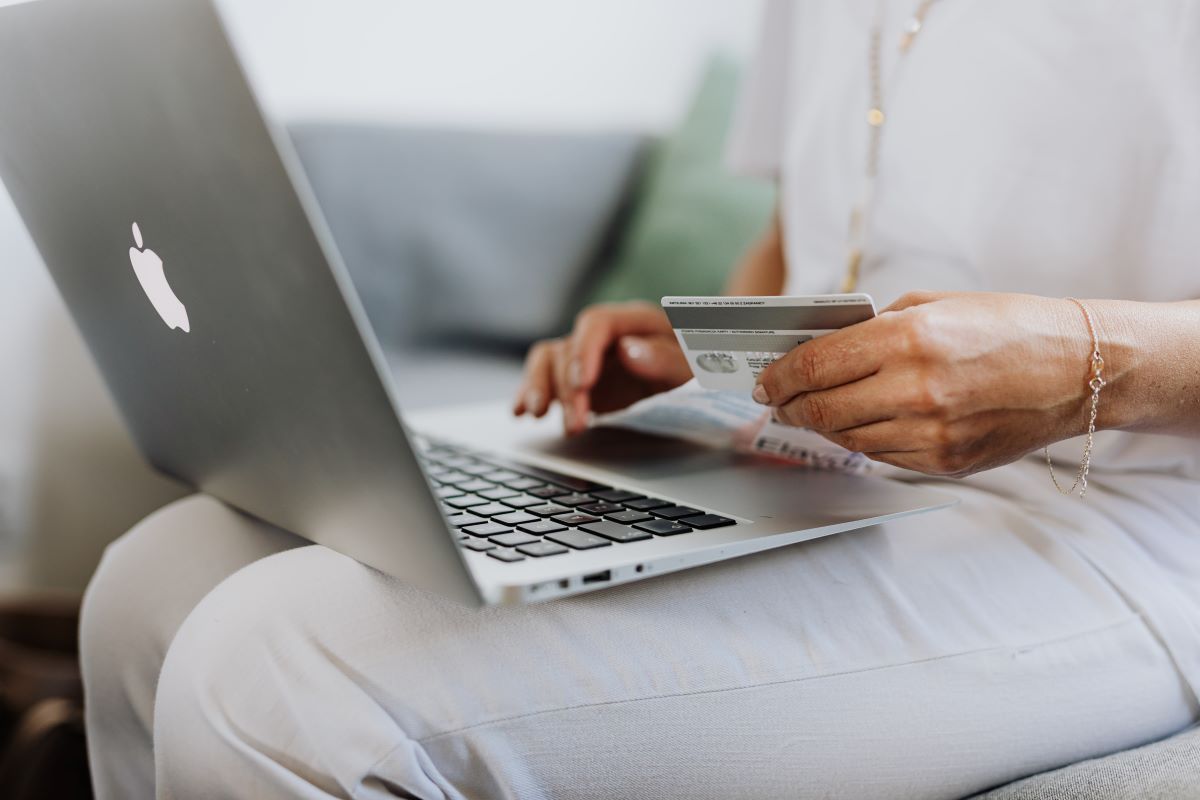 Whether you are new to the eCommerce world or are a keen investor with some extra money for a new business venture, eCommerce fulfillment is a great business to get involved with. eCommerce is only evolving and growing, and in 2021 alone, it is estimated there could be up to 24 million eCommerce stores around the world.
It is extremely easy to set up an eCommerce store, and much cheaper and more practical than setting up a physical store. And there's no wonder, with over 2.14 billion people browsing and shopping online in 2021.
However, there are some key strategies that you need to know if you want them to be successful.
You can have a great store, a great marketing plan, and a great offering, however, if you do not have your fulfillments in order, then you cannot serve your customers. Without a good fulfillment company, and strategy, you will ruin your reputation and your business is likely to fail. With giants such as Amazon Prime offering quick next day deliveries, and some are even available on the same day, the expectations of customers are the highest they have ever been. Fulfillment is key to your bottom line and a successful eCommerce store.
Here are some top tips to help you get started with your new eCommerce business, and everything you need to know about fulfillment.
What is fulfillment?
Fulfillment can be done in-house or can be contracted out to a third party, but it involves the storing, picking, packing, and shipping of inventory from the warehouse to your customers. There is a lot involved in the fulfillment process before a product can be shipped to a customer. Some of these things include the sourcing of high-quality materials and products, managing the warehouse and the inventory, choosing the right packaging for your product, communication between contractors and staff, and keeping the costs down throughout.
Inventory is the first and most important thing to think about in business. Without an inventory, you cannot fulfill orders for your customers. Some businesses choose to keep the fulfillment process in-house, which means sourcing a warehouse to store all of the inventory, as well as staff members to fulfill the orders. Other businesses choose to outsource the fulfillment process, which is usually with a third party logistics (3PL) provider. This option is not just for large corporations, there are plenty of 3PL for small business contracts.
Why is it important to pick the best fulfillment company to work with?
Outsourcing this part of your business comes with many benefits, such as allowing you to focus on other areas of your business, broaden your reach and grow into new markets, cheaper operating and shipping costs, and much more. If you choose to fulfill your goods with a third party, then you must pick the best one for your company if you want to reap these benefits. You can have the best product in the world, but if you cannot get it to your customers, it doesn't matter. The right company can positively contribute to your brand success. It is therefore important to conduct thorough research before signing up with a fulfillment company, to ensure they are the right ones for you. Here are some things to look out for.
Shipping speeds
Modern consumers are expecting fast deliveries, and you have a lot of competition with companies such as Amazon. Make sure you work with a fulfillment company that can offer good delivery times and will stick to its promises. Good shipping speeds are key to the success of the future of your online store. Without good shipping speeds, you risk losing customers as they are more likely to opt to purchase the product with a competitor instead.
Location of the fulfillment company
You will need to know where the location of the fulfillment company is, and ensure that it is in a location whereby the products do not have to travel far. This will help with quicker delivery times, as well as costs. Ideally, they should be located near your target customer base. It can also be helpful to ensure the warehouse is located near ports and main transport routes to more efficiently receive materials and send goods. Depending on the goals of your company, now and in the future, you may also wish to consider if they have warehouses in different locations, and offer a quick and easy global shipping solution. It is also a good idea to visit the warehouse so you can see for yourself how they work to ensure they are a good fit.
Order fulfillment processes and software
When you start and run a business, it is likely that you already have numerous rules, best practices, spreadsheets, software, and processes in place. You will therefore need to ensure that the processes and the software offered by the fulfillment company can easily integrate into your company and values. This is vital because you need full transparency and visibility from the company, so you can keep up-to-date with fulfillments and what is going on with deliveries. This way you can manage customer expectations and trust much better.
Management
The staff and management of the fulfillment company are also key to the success of the partnership. You need to ensure that you get along, the communication is clear and regular, and that your business can get personal attention from them.
When you start or run an eCommerce store, building your brand and trust with customers is vital to the success, and future growth of your business. The fulfillment process is going to play a key role in building trust with your customers, and your reputation. This is because not only do customers expect deliveries quickly, but they also want to be able to track them, and their promise of delivery day and time is kept. If the delivery date offered at checkout is too long, if the delivery is delayed, or if the fulfillment is wrong, then your trust and reputation can quickly be shattered. It is therefore crucial that you conduct your research, speak to different companies and find the best fulfillment company that will work well with your business and keep your interests a priority.
Related content from StrategyDriven
https://www.strategydriven.com/wp-content/uploads/pexels-karolina-grabowska-4968391.jpg
800
1200
StrategyDriven
https://www.strategydriven.com/wp-content/uploads/SDELogo5-300x70-300x70.png
StrategyDriven
2021-12-16 19:00:03
2022-02-11 17:19:29
Top Tips on Choosing the Right Fulfillment Company for Your eCommerce Store