From the Top Down: Tips for Getting the Best Out of Your Employees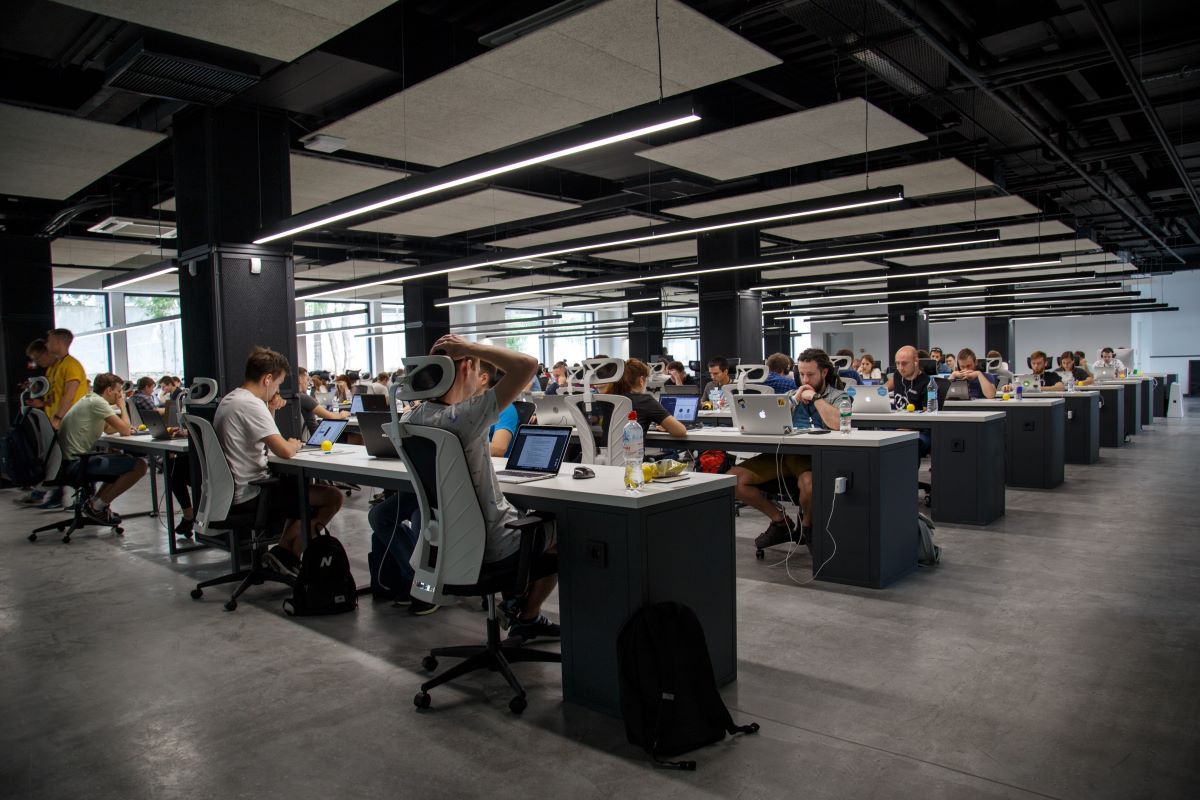 Employees are the lifeblood of any company. Without them, nothing would get done. Employee productivity is key to the success of any business. When employees are productive, the company benefits in several ways: lowered costs, increased output, and higher profits. But how can you ensure that your employees are productive? There is no one-size-fits-all answer when it comes to getting the best out of your employees. Every business is different, and every employee has their own unique set of strengths and weaknesses. However, there are a few general tips that can help you get the most out of your team. This blog post will discuss four ways to motivate and inspire your employees from the top down!
Set Clear Expectations
One of the best ways to get the most out of your employees is to set clear expectations for them. This means making sure that they know what you expect from them and what their specific job duties are. It also means establishing standards for performance and behavior and communicating these standards clearly to your team. By setting clear expectations, you can help ensure that your employees know what they need to do to meet your expectations and succeed in their roles.
Encourage Employee Engagement
Encouraging employee engagement is another excellent way to get the best out of your team. This involves creating a workplace where employees feel engaged and motivated and can contribute ideas and suggestions that can help make your business more successful. In addition, an engaged workforce is more likely to stay loyal and productive for years to come, which ultimately translates into more robust profitability for your company.
Communicate with Your Employees
Another essential tip for getting the most out of your employees is communicating with them regularly. This means keeping an open line of communication so that you can discuss any issues or concerns they may have about their job duties or responsibilities. It also involves taking time each day to check in with employees individually (or as a group) so that everyone feels heard and valued at work! When workers feel like they are being listened to, they will be much more likely to put forth their best effort.
Create a Sense of Ownership Among Employees
When employees feel like they own their work, they're more likely to take pride in their work and do their best. So encourage employees to take ownership of their work, and give them the freedom to make decisions and develop new ideas.
Reward and Recognize Achievements
Last but not least, one of the best ways to get the most out of your employees is to reward and recognize their achievements. This can involve anything from a simple "thank you" for a job well done to awarding them with bonuses or promotions for exceptional work. By recognizing and rewarding employee achievements, you are helping to motivate them to do their best work possible.
These are just a few tips for getting the best out of your employees from the top down. However, it's also vital that you give the best team possible from the get-go. Apart from making sure your employees meet the requirements for the job and having a pre employment medical done, you can also add a virtual experience to the interview so that your possible employees know what they are being expected to do before signing the contract. Follow these tips, and you'll be on your way to creating a successful and productive team.
Related content from StrategyDriven
https://www.strategydriven.com/wp-content/uploads/alex-kotliarskyi-QBpZGqEMsKg-unsplash.jpg
800
1200
StrategyDriven
https://www.strategydriven.com/wp-content/uploads/SDELogo5-300x70-300x70.png
StrategyDriven
2022-02-08 16:00:21
2022-02-08 13:52:39
From the Top Down: Tips for Getting the Best Out of Your Employees