6 Issues That Can Negatively Impact The Perception Of Your Business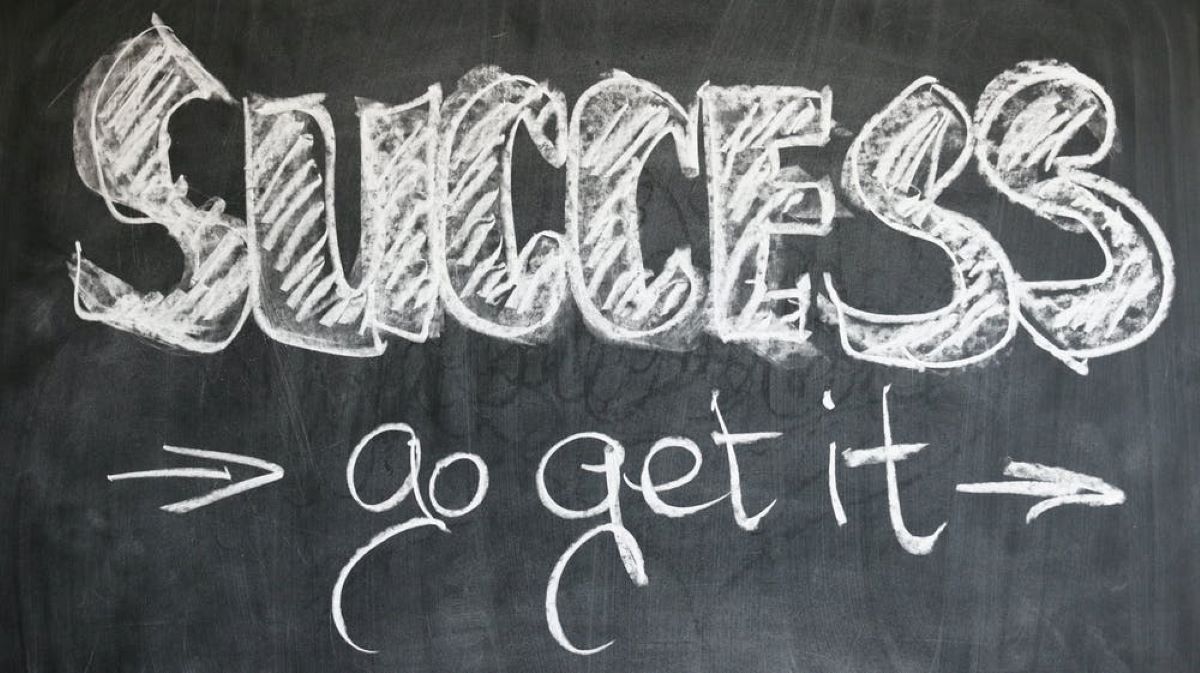 The perception of your business is going to be everything on the market. If you don't create and manage the right perception then your company is always going to be in a far weaker position overall. You will struggle to maintain the right level of sales and you could ultimately find that your company collapses on the market. To keep the perception of your business positive, you need to be aware of the issues that can cause a negative impact. Here are some of the common concerns that you must keep in mind.
Connection Problems
First, you need to consider issues with connectivity in your business. It's important to make sure that you do keep connection levels high. If customers struggle to reach you or they can't address a problem with your service, then this is always going to make them think twice about committing to a second purchase. That's critical because second purchases are what determines whether your company is the success you need it to be. There are many ways to keep connectivity levels high. For instance, one of the key advantages of IoT SIM cards is that they limit the chances of dropped calls which infuriat customers.
High Prices
You might also want to consider the issue of pricing in your business model. Pricing isn't the only important aspect of a sale to a customer. It's just one piece of a puzzle, but they don't want to feel as though they are being overcharged. If this happens, then it is always going to lead to negative word of mouth. Existing customers may also avoid your business in favor of a far more cost friendly competitor.
Poor Customer Service
If your customers experience issues while trying to shop around or place an order they need to know that they can approach you. If your customer service team is poor and lacks valuable people skills then your customers and clients aren't going to be getting the responses they want or need. You might like to think of offering training for your customer service team so they can help whenever needed.
You might also like to think about using a service such as a web chat on your website. This is something that customers can get instant answers from, making it more likely to end in a sale.
Limited Or No Value
You might also want to think about whether or not you are providing your business customers with the right level of value. This might sound the same as selling your products and services at the right price, but it's actually quite different. Instead, this refers to value through options like information and engagement. Customers want to feel as though they are connected to your business. This will only happen if you do keep on providing value in a variety of different ways. Essentially, you need to make your customers feel as though they are gaining access to an exclusive club when they connect with your company.
Lack Of Personality
Next, you should think about the level of personality your business brand has. If your business has the right amount of personality, then it will stand out from the rest of the companies online and on the market. Ultimately, customers want to see the people and the individuals behind the brand. They want to feel connected to you and your business team. Social media is one of the key ways that you can generate this type of impact. For instance, through social media you can provide a window to the inner workings of your business so people can attach names and faces to the company they are buying from.
Bad Reviews
It's a well known fact that a high percentage of people check reviews of businesses and companies before they use them or order from them. If you are inundated with negative reviews then this will put people off. It's always a good idea to reply to any review that you receive, this shows you care about your customers as well as your reputation.
If the reviews state problems with products then you could refund your customers or replace the items. Doing something is much better than ignoring the issue and watching the negative reviews mount up.
We hope this helps you understand some of the key issues that can negatively impact the perception of your business that you might have to deal with at some point in the future. By taking the right steps, you will be able to ensure that your company is in a far stronger position overall.
Related content from StrategyDriven
https://www.strategydriven.com/wp-content/uploads/pexels-photo-1.jpg
673
1200
StrategyDriven
https://www.strategydriven.com/wp-content/uploads/SDELogo5-300x70-300x70.png
StrategyDriven
2022-03-06 12:00:31
2022-03-06 01:40:32
6 Issues That Can Negatively Impact The Perception Of Your Business