Crypto Project Registration in Estonia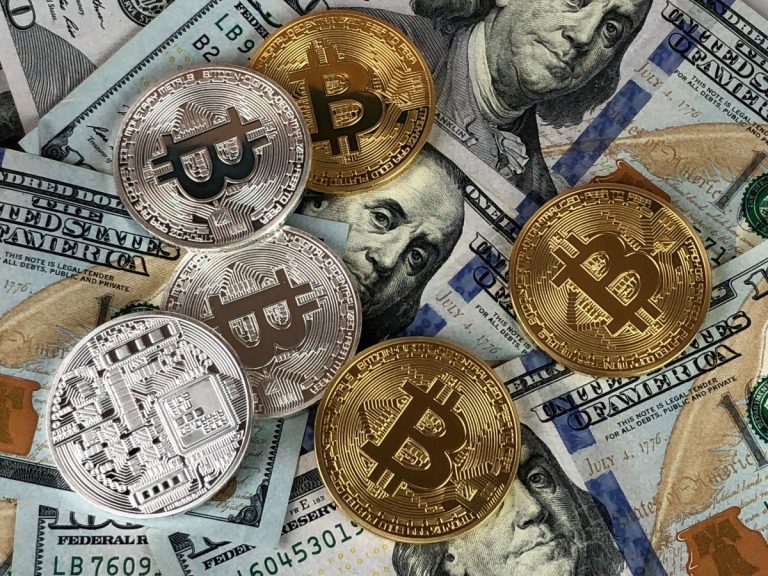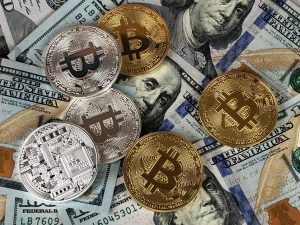 Why Open a Legal Crypto Project Registration in Estonia?
More and more businesses and digital nomads pick Estonia as their base of operations. There are two main reasons for this: transparency and convenience. Every business ever has a simple goal: making as much money with as few resources as possible. Wasting time dealing with murky bureaucracy is not a smart way to waste the already limited resources and that's the reason why company registration in Estonia is so en vogue right now. Remember that Estonia was among the first countries to launch a remote registration program – it's called Estonian e-Residency Program and since its launch, it has grown considerably. They harnessed the blockchain and decided to use it to speed up and simplify the process of building a company and integrating the business into, say, the healthcare industry. The probability of successfully registering a crypto-related business in the country is close to 100% and that's something that a lot of crypto businesses want to know in advance.
How Long Will It Take to Register a Crypto Project in Estonia?
There is no definitive answer to this question. It depends on the complexity of the registration and the level of experience. It's highly advisable to try to speed up the process of obtaining a crypto license by applying for an e-residency card. That will allow you to cut through the red tape in the regular Estonian bureaucracy to a certain degree. Even without the card, you can still get a registered company but it might take longer than the average. One more thing to note here is that it's very important that you consider how you want to structure the company in order to successfully register it. There are many consulting firms that are more than willing to help you out, so all you have to do is ask.
What Organizational / Legal Things to Consider Before Even Starting a Crypto Project in Estonia?
Tech skills are incredibly important. Blockchain is pretty much synonymous with innovation. If you want to start a crypto project, be it an exchange or something entirely different, you need to be tech-savvy at least to some extent.
Figure out how to attract investors. Not everyone was born with a gift for entrepreneurship and that's understandable. By no means is this a handicap, however, you need to either figure out a thorough plan or attract someone who can persuade investors to sign a lucrative partnership with you.
Embrace innovation and adaptation. The cryptocurrency business is a rather complex environment and there will be new developments around every corner, every single day. You need to try to stay on top of things and, if you have the necessary skills, also help to shape the future of the industry.
Learn about risk management. Financial risk management is of huge importance in crypto-industries. It is a highly volatile environment and you need to be able to protect your assets from scams and failures, not to mention underperformance.
Don't be too harsh on yourselves. Set your goals but understand that the business is still in its infancy. It's not as if your company is going to win the lottery tomorrow anyway.
Why Is It So Easy to Do Crypto Projects in Estonia?
Is Estonia really the best place in the world to build a crypto business? It's impossible to tell if it's going to be the best place in the world for your specific business, but the fact of the matter is that Estonia remains one of the most flexible and rewarding jurisdictions in the world. The e-Residency program proved to the world that Estonia is going to be a mainstay in the crypto business in the future. It will further boost the country's economy and give it access to a new segment of potential customers. So, to address the key question: why is it so easy to register a crypto business in Estonia? It's because the powers that be understand the power of blockchain and they're welcoming this new frontier. Estonia is helping crypto entrepreneurs achieve their vision without needing to worry about tedious details that could jeopardize their business goals.
Why Do People Choose Estonia For Starting a Crypto Project?
There exists a myriad of reasons why people choose to set up a crypto business in Estonia, and the country is, without a doubt, one of the most sensible places in the world to do so. The reasons to come to Estonia include, but are not limited to the following:
It's a simple option when compared to other jurisdictions, especially the US.
The process of crypto project registration is very fast and easy, especially if you hire a lawyer or rely on third parties.
Low costs as compared to other locations.
Clear, unbiased, and transparent regulations.
Infrastructure that is constantly evolving to support new technological advancements.
Low operating costs after setting up a crypto project.
No stern requirements related to the financial aspect of the business.
Progressive taxation for businesses.
Cryptos are not subject to VAT.
Related content from StrategyDriven
https://www.strategydriven.com/wp-content/uploads/pexels-david-mcbee-730564-1.jpg
900
1200
StrategyDriven
https://www.strategydriven.com/wp-content/uploads/SDELogo5-300x70-300x70.png
StrategyDriven
2022-03-23 19:00:43
2022-03-23 16:36:22
Crypto Project Registration in Estonia